Films that Inspired Me
'Pan's Labyrinth', 'To Kill a Mocking Bird', 'The Third Man', The Godfather'.
My Favorite Quote
"It's beyond my control" (Dangerous Liaisons)
My Friends
About Me
Born Liverpool in 1947, his early years were spent in Australia and New Zealand. After a BA degree in English Lit: and a disastrous attempt at 'sheep shearing', he returned to England where he trained at RADA as an actor. This was followed by two years in repertory theatre before he was 'unmasked' and joined the UK feature film industry in 1967.
As an assistant editor and assistant dubbing editor he worked on many feature films including "Cul de Sac" (Dir: Roman Polanski), "Day of the Jackal" (Dir Fred Zinnemann) "Nicholas & Alexandra" (Dir: Franklin J. Schaffner), "Ryan's Daughter" (Dir: David Lean), "2001 Space Odyssey" (Dir: Stanley Kubrick) etc.
An interest in 'short form' led him to becoming an advertising commercials editor for some of the major agencies and production companies in London before he was lured into becoming an Agency TV Producer. During this period (and to remain sane) he wrote and co' produced a variety of short films for cinema including "Interruptions" which was released with "The Night Porter" (starring Dirk Bogarde and Charlotte Rampling).
A long period as an Exec: ww TV Producer in advertising at J. Walter Thompson followed, working with major multi- national clients such as Debeers, Shell, Jaguar, Aston Martin etc. Inside a box of dubious awards is a 'Century Icon' achievement for producing the world famous DeBeers Diamond 'Shadows' campaign. (so much for 'bling bling')
Now with age; sanity has returned, and he has re-kindled his long held passion for writing with a scripted children's fantasy movie "Monster & Me", optioned and awaiting development, after winning a Screenplay Finalist Award at the London International Film Awards 2013.
My Recent Work
Work I Really Enjoyed and Recommend
Work I have left feedback on (10 of 53)
Create
50

Live Projects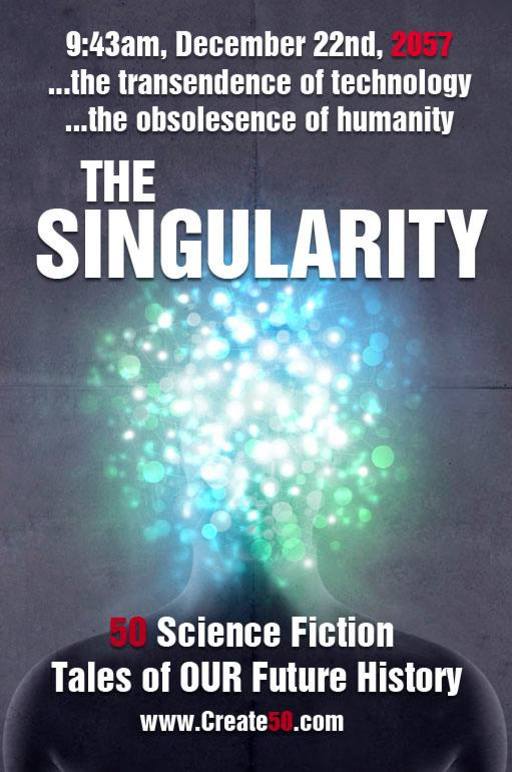 Singularity 50 // Book // collection of short stories
Currently accepting stories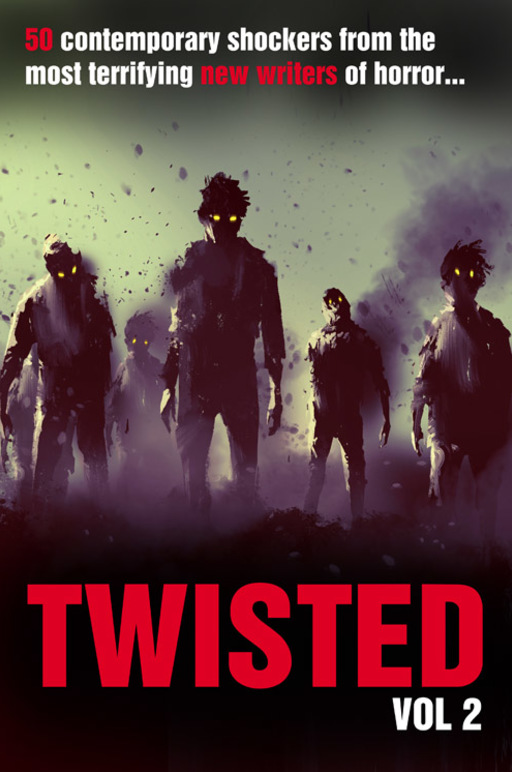 Twisted50 vol 2 // Book // collection of short stories
Currently accepting stories
Most Recent Blog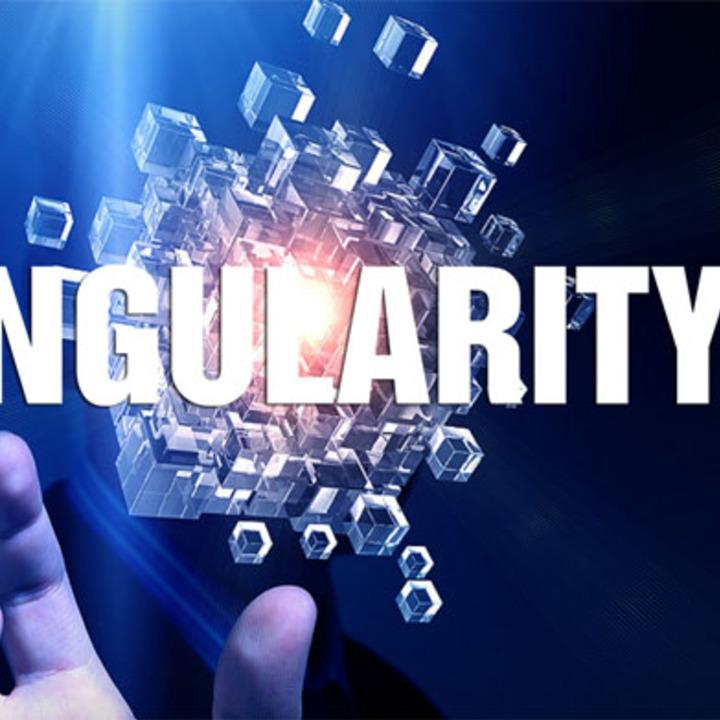 Quick update, we now have a website for The Singularity50. The stories are still, as you know, being read, re-read and judged. But do check out the site and if you would like to write a blog about your experiences and story for The Singularity, drop me a line with it and we will get it published on the site