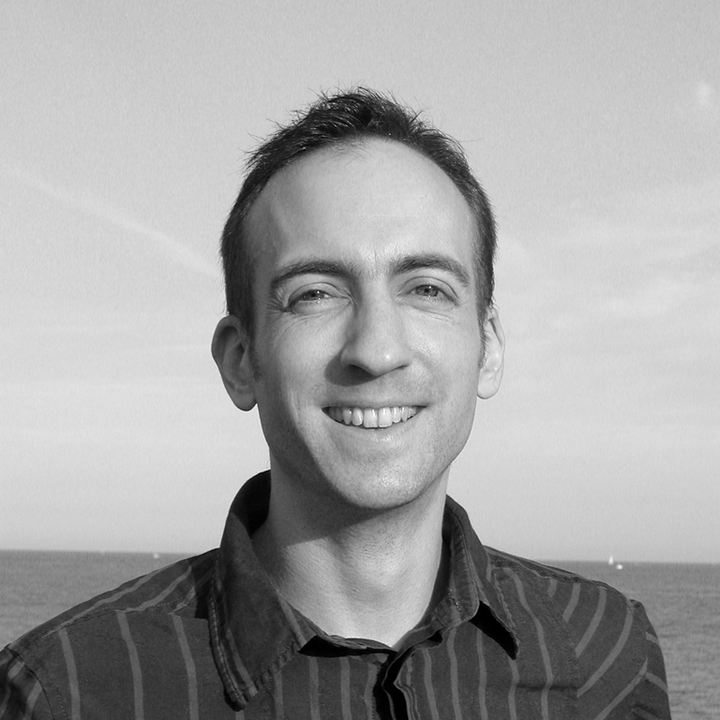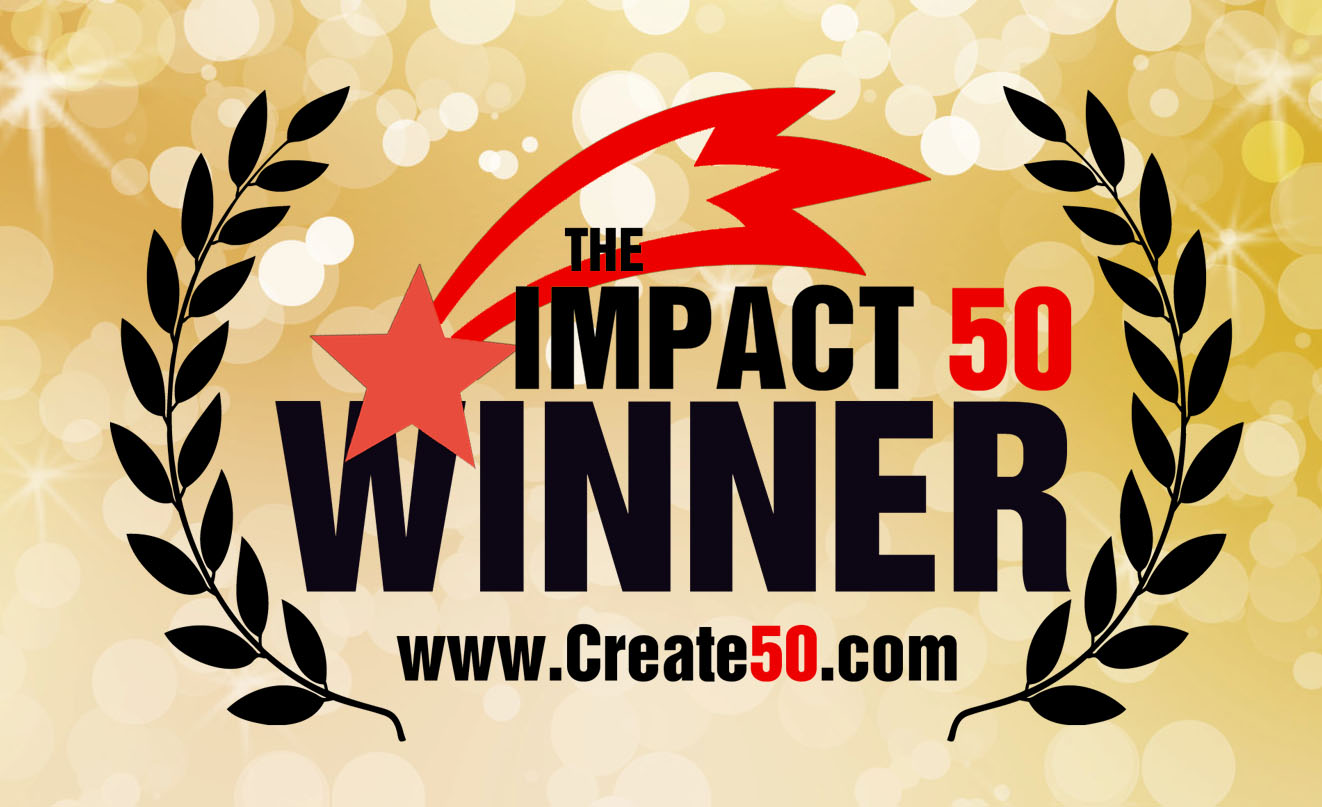 Andrew Viner
Writer
I joined Create50 in 2015. I have reviewed 10 projects.
Emmy-nominated writer of BBC drama and comedy, children's TV and animation.
About Me
I am an Emmy-nominated writer, for the children's TV series Bookaboo. I have written several BBC radio plays and sketches, developed sitcoms with production companies and took part in the BBC's inaugural College of Comedy scheme. I have also had an original half-hour drama script commissioned by the BBC, worked on an Aardman feature film script and recently had a short film made from a script of mine. I have an MA in Screenwriting from the London College of Communication, was nominated for the TAPS Writer of the Year award, have written for the Guardian and also wrote the comedy book Venn That Tune. I have also written over 100 episodes of children's television, including Timmy Time, Everything's Rosie, Mike the Knight, Thomas and Friends, Rubbadubbers, Bear Behaving Badly, Pet Squad and My Almost Famous Family.
My Recent Work
Work I have left feedback on (10 of 10)
Create
50

Live Projects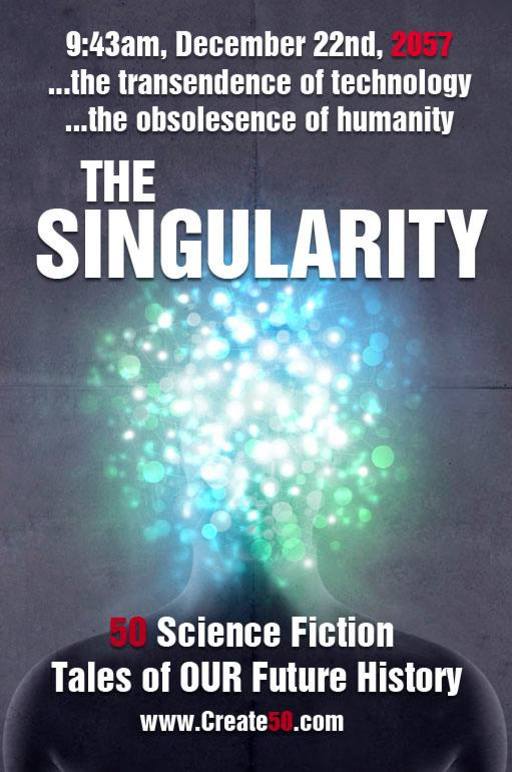 Singularity 50 // Book // collection of short stories
Currently accepting stories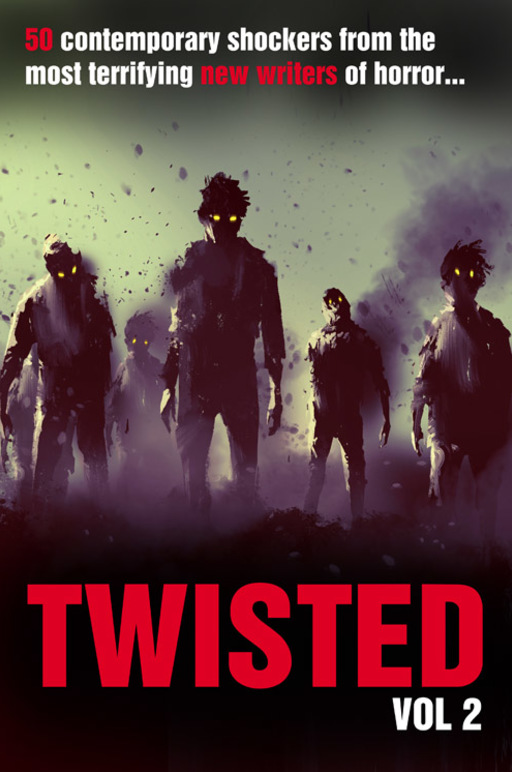 Twisted50 vol 2 // Book // collection of short stories
Currently accepting stories
Most Recent Blog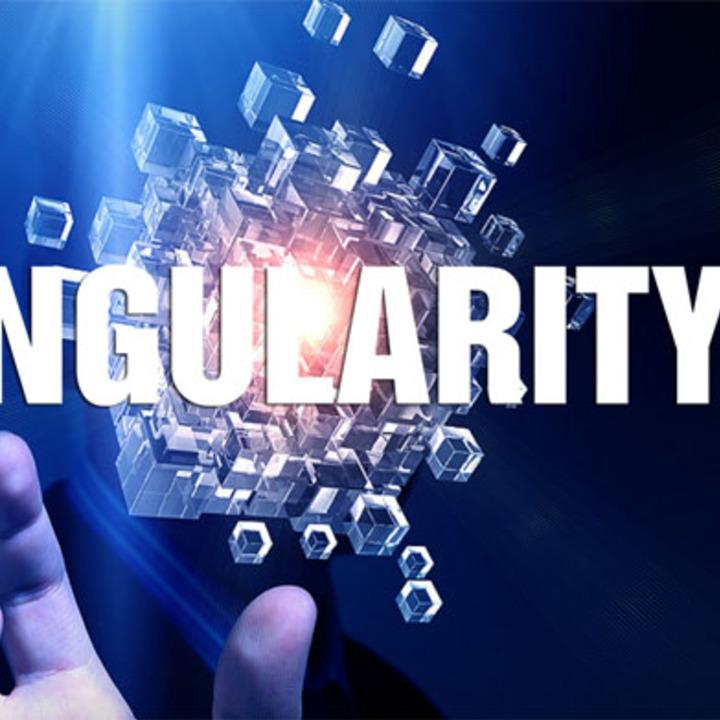 Quick update, we now have a website for The Singularity50. The stories are still, as you know, being read, re-read and judged. But do check out the site and if you would like to write a blog about your experiences and story for The Singularity, drop me a line with it and we will get it published on the site