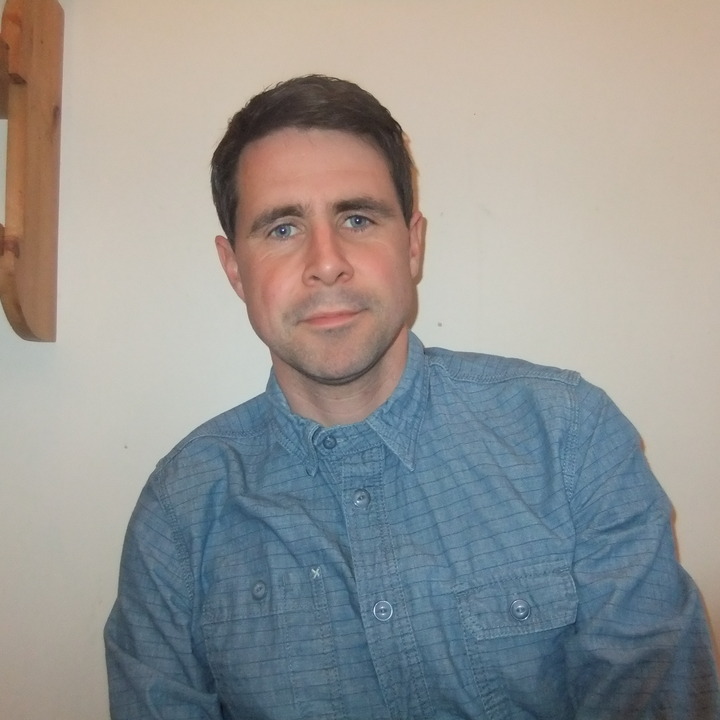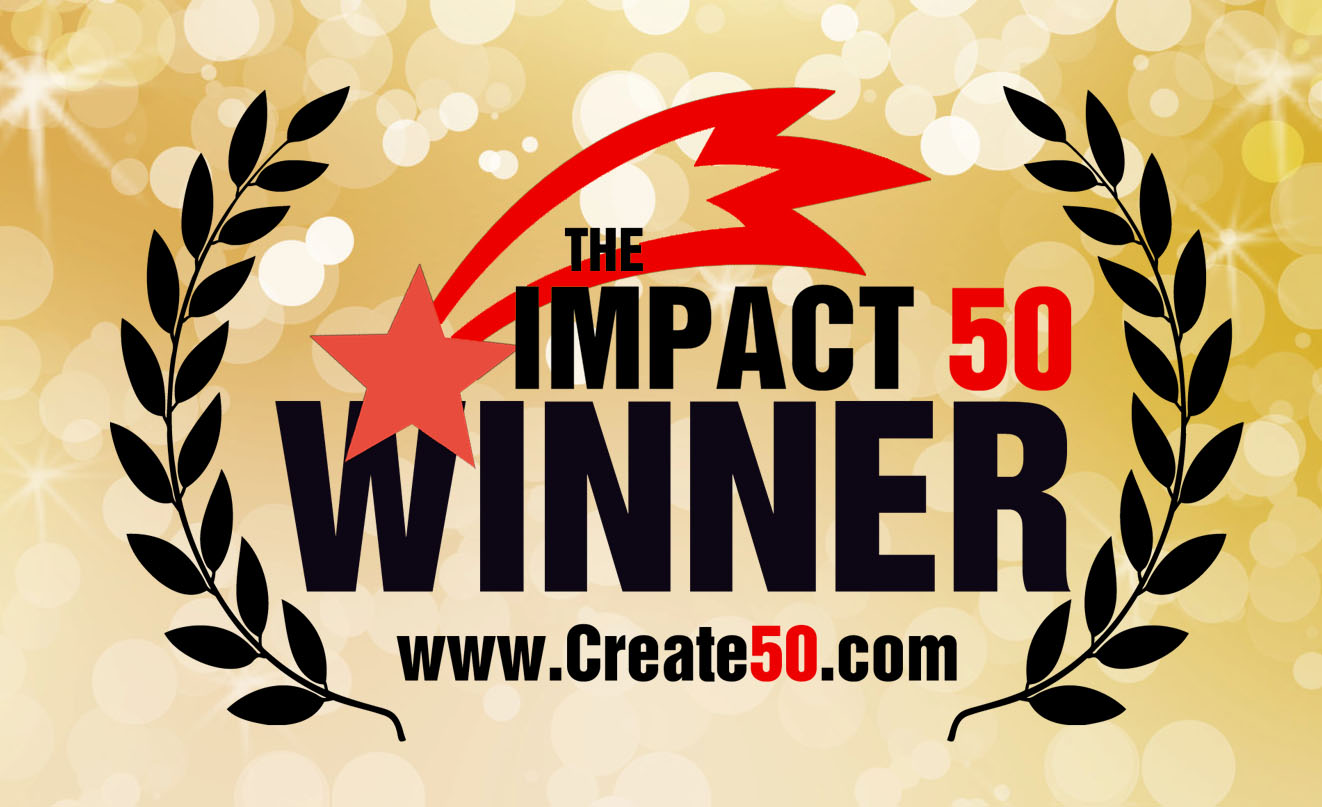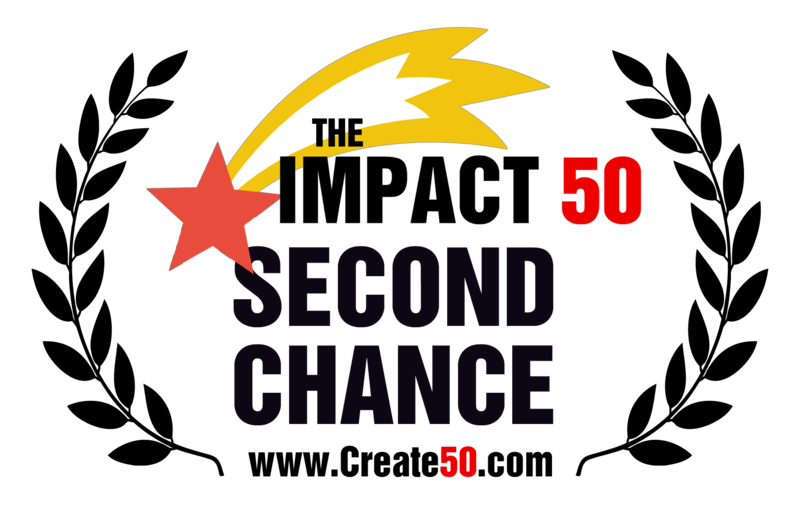 Ben Marshall
Writer
I joined Create50 in 2015. I have reviewed 302 projects.
A story teller wanting to lift his words from page to screen; creating hard to earn that first film credit
Films that Inspired Me
Sideways, The Wrestler; Rocky; Withnail and I; Shawshank; Saturday Night Fever; Little Miss Sunshine
My Favorite Quote
I must have some booze. I demand to have some booze. (Withnail)
My Friends
About Me
My first ever memory is film. Going to the cinema with my Dad on a rainy day to see Superman. When it finished my first question was "when can I see what happens next?" I was told I needed to wait a while for the sequel. I went to bed upset and closed my eyes but could not sleep. I started to imagine what superman got up to next. The morning after I felt quite smug. I did not need to wait for another Superman movie because I felt I had seen it (admittedly a poor version). Twenty (or so ) years of normal life passed then I stumbled upon a screenwriter's course whilst living in Edinburgh. I have since been hooked.
My Recent Work
Work I Really Enjoyed and Recommend
Work I have left feedback on (10 of 302)
Create
50

Live Projects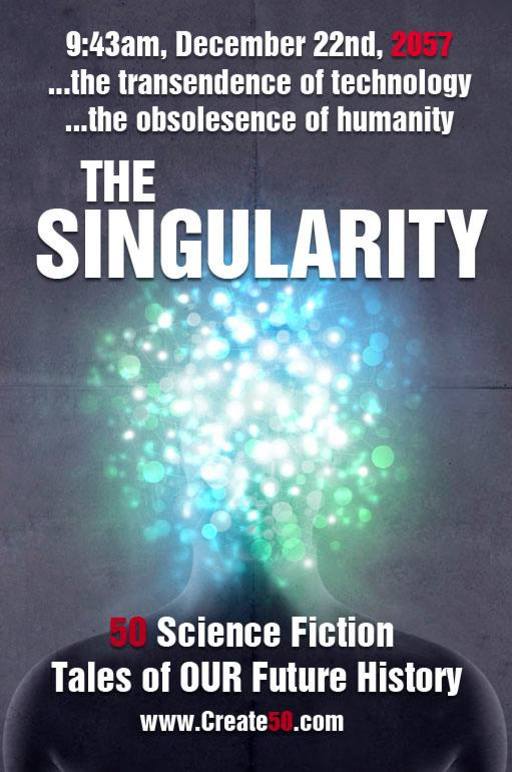 Singularity 50 // Book // collection of short stories
Currently accepting stories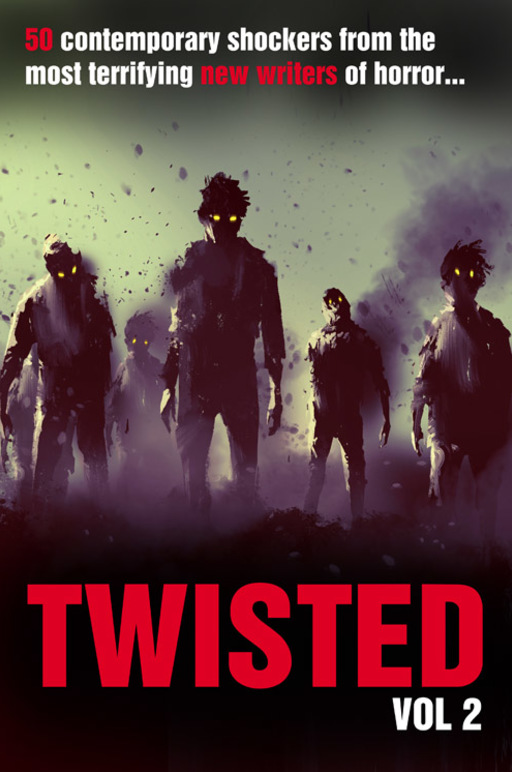 Twisted50 vol 2 // Book // collection of short stories
Currently accepting stories
Most Recent Blog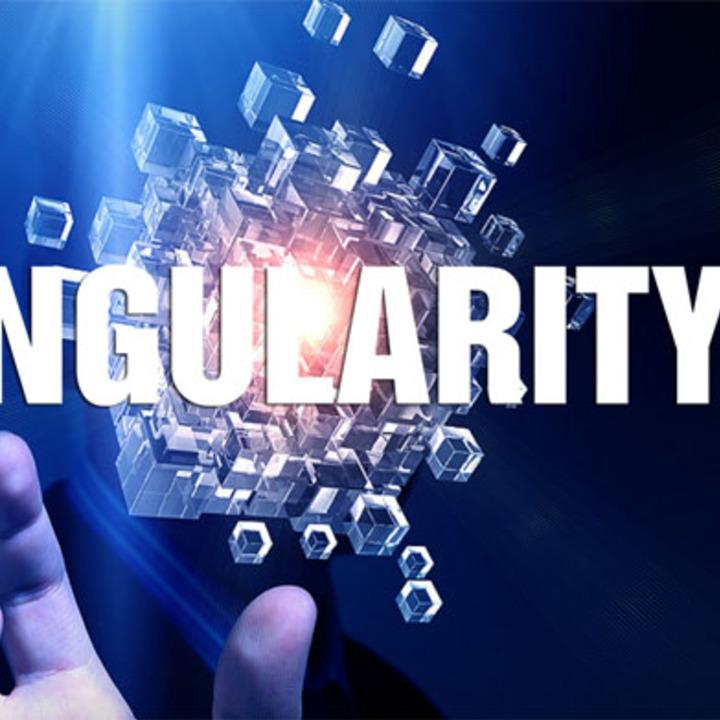 Quick update, we now have a website for The Singularity50. The stories are still, as you know, being read, re-read and judged. But do check out the site and if you would like to write a blog about your experiences and story for The Singularity, drop me a line with it and we will get it published on the site