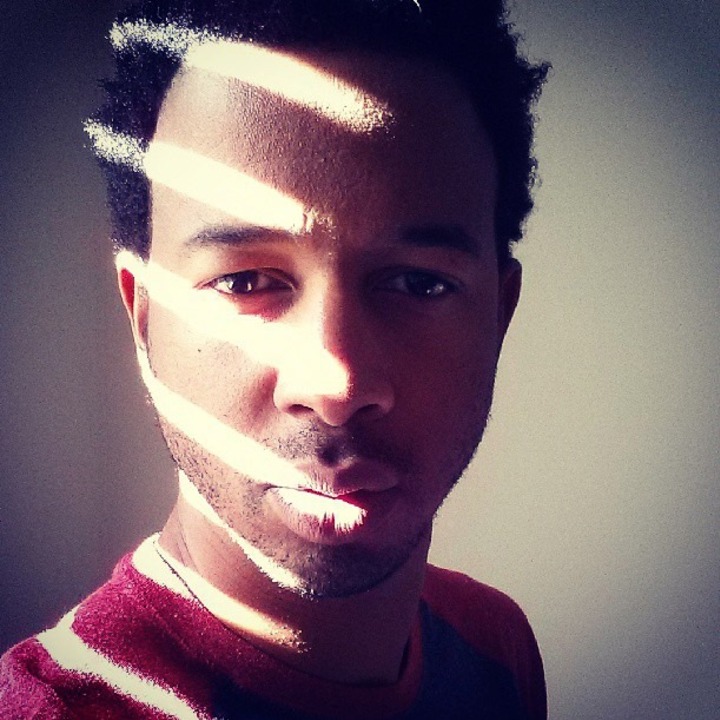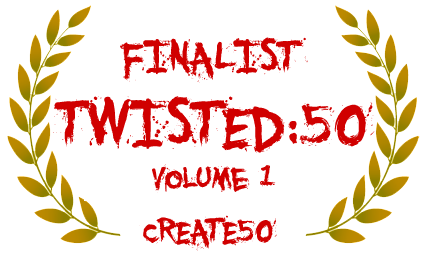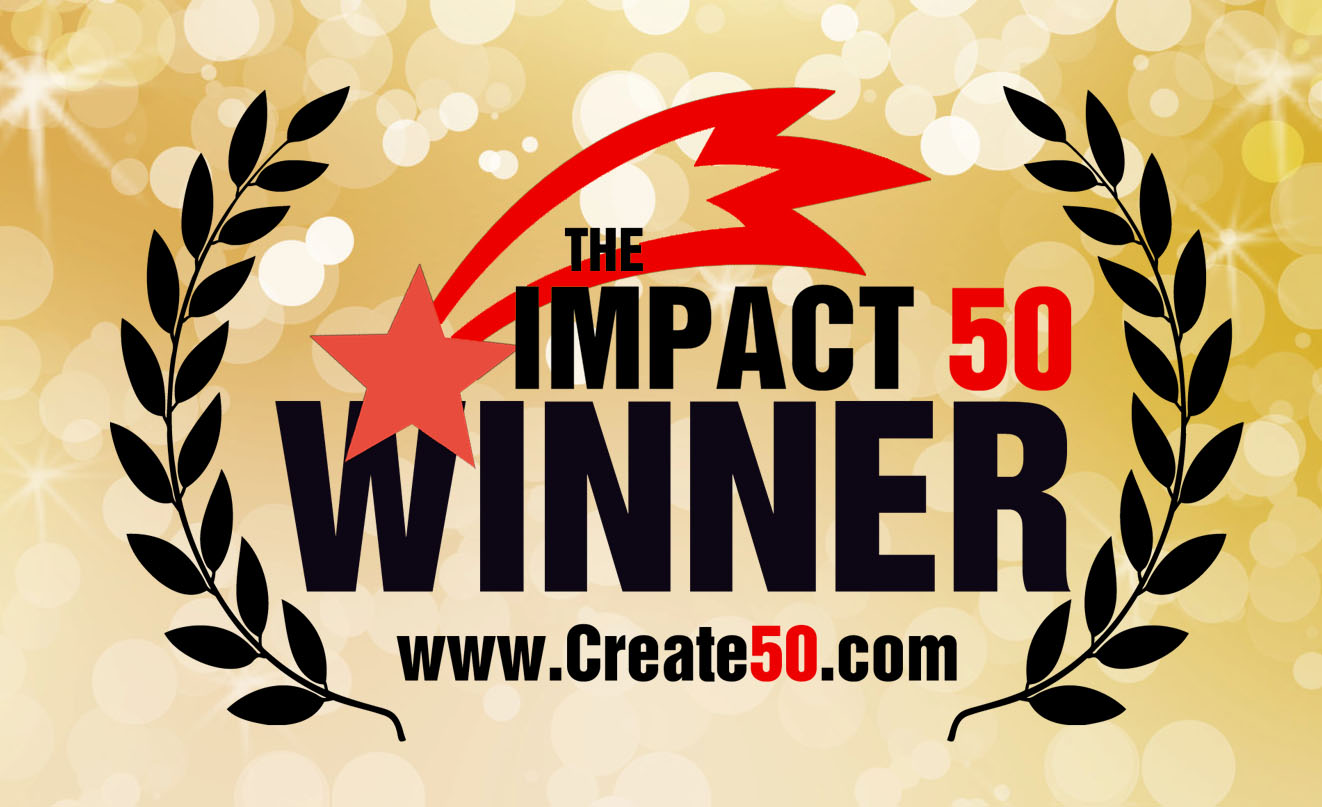 Chris Vanderhorst
Indie Filmmaker
I joined Create50 in 2015. I have reviewed 18 projects.
Filmmaker living in Los Angeles California. I also work at an elementary school.
Team Leader at StrangeBird, StrangeBird
My Companies
Films that Inspired Me
The Shining, There Will Be Blood, Texas Chainsaw Massacre
My Favorite Quote
Roses are red, Violence is too.
My Friends
My Recent Work
Work I Really Enjoyed and Recommend
Work I have left feedback on (10 of 18)
Create
50

Live Projects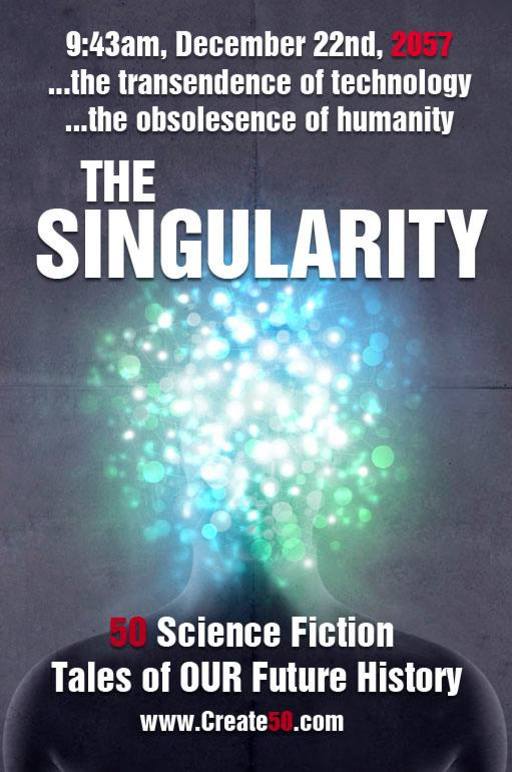 Singularity 50 // Book // collection of short stories
Currently accepting stories
Most Recent Blog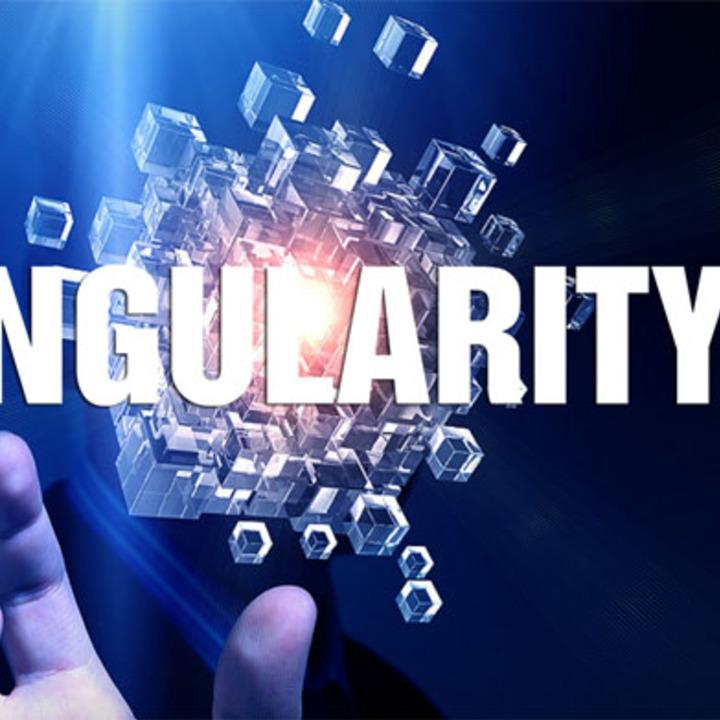 Quick update, we now have a website for The Singularity50. The stories are still, as you know, being read, re-read and judged. But do check out the site and if you would like to write a blog about your experiences and story for The Singularity, drop me a line with it and we will get it published on the site