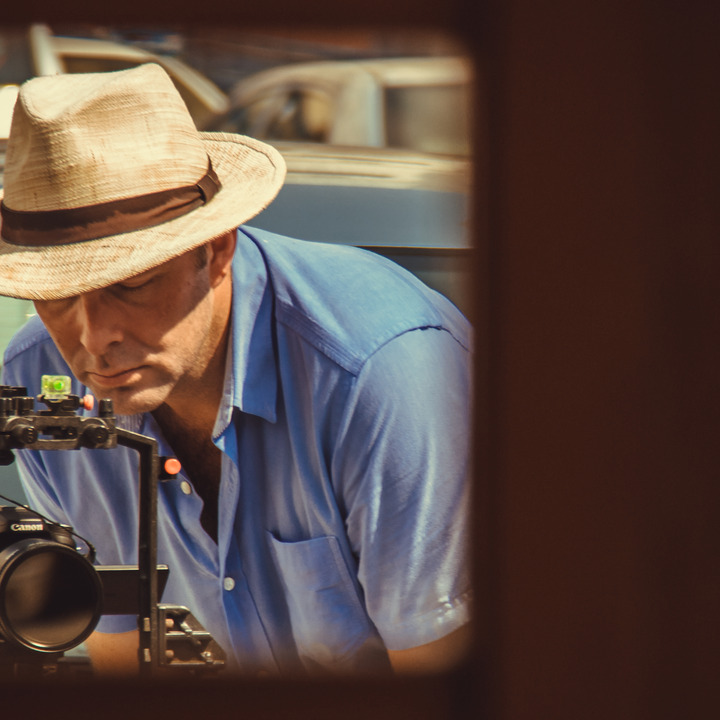 Christiaan Faberij de Jonge
Company Owner / Filmmaker
I joined Create50 in 2016. I have reviewed 13 projects.
I run "Go Peep" in the Kingdom of Bahrain; writing, directing and producing films for a wide range of clients.
Films that Inspired Me
Lawrence of Arabia, City of God, Dr. Strangelove, Who Framed Roger Rabbit
My Favorite Quote
For as long as I can remember I always wanted to be a gangster.
My Friends

About Me
After a number of years climbing the AD ladder in the UK, US and Netherlands, I decided to start up a film company in the Middle East. It's only year two, but we've bagged a number of high profile clients and made over 40 short films. I'm hoping to direct features here in the coming years and perhaps show the world a more textured side to the infamous Arabian Gulf!
My Recent Work
Work I Really Enjoyed and Recommend
Work I have left feedback on (10 of 13)
Create
50

Live Projects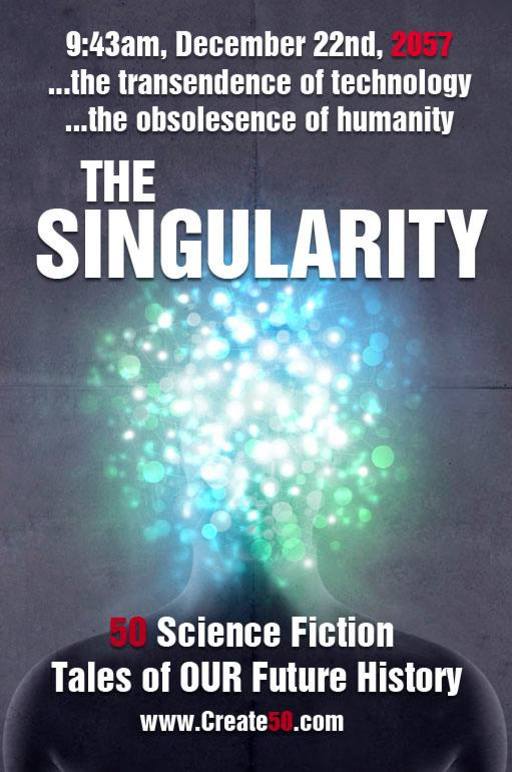 Singularity 50 // Book // collection of short stories
Currently accepting stories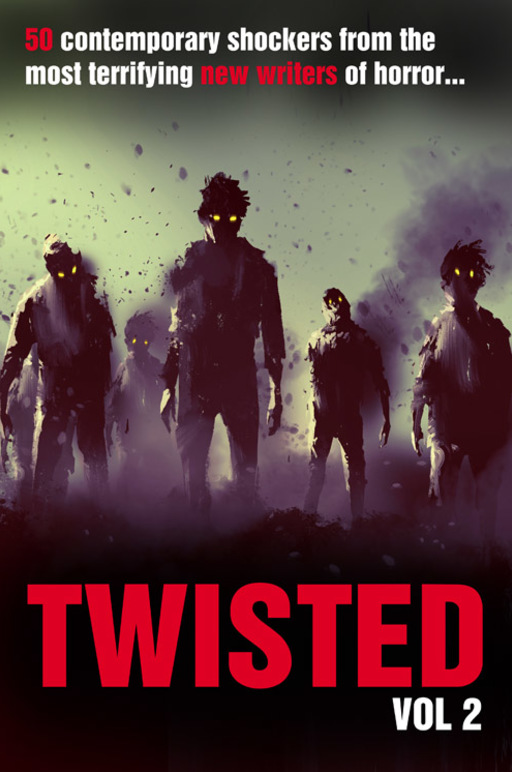 Twisted50 vol 2 // Book // collection of short stories
Currently accepting stories
Most Recent Blog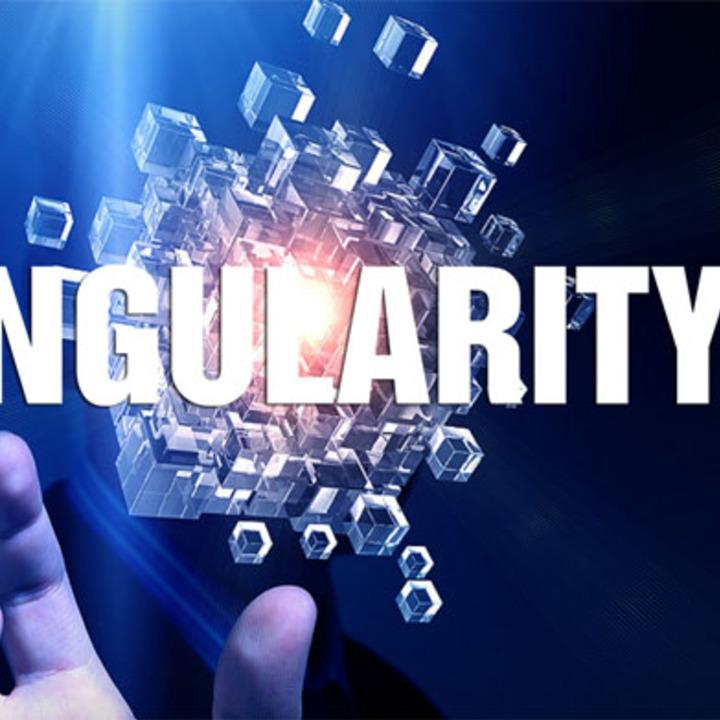 Quick update, we now have a website for The Singularity50. The stories are still, as you know, being read, re-read and judged. But do check out the site and if you would like to write a blog about your experiences and story for The Singularity, drop me a line with it and we will get it published on the site