Films that Inspired Me
Little Miss Sunshine, The Wrestler, Anchorman, Shaun of the Dead, Austin Powers, Patch Adams, all the Bond films, Star Wars, Lord of the Rings, Notting Hill, About Time, Muppet Christmas Carol, Muppet Treasure Island, Lars and the Real Girl
My Friends
About Me
I've been writing stories of some description ever since I could hold a pencil but in the last eight years I have worked hard to turn that passion into my career. It started in school where I wrote a number of 'revue' style plays that were positively received and gave me my first experience of writing for the stage. I developed this further at university, where I became a member of the Cambridge Footlights. As well as performing stand up and sketch comedy on a regular basis, I wrote three comedy plays for entry into their annual Harry Porter Prize. One of these plays, 'Dawn of Man', came runner-up in that year's competition and I later directed this play to very positive reviews in February 2010.
After leaving university I studied the Applied Screenwriting Diploma at Central Film School London. Over the course of their intensive one year course, I wrote three short films, a feature film and treatments for a further feature film and TV sitcom. One of these short films (Get Me To The Church On Time) has been screened at both BAFTA and the BSC whilst the feature film (Dream Guy) was a quarter finalist in the 2014 PAGE International Screenwriting Awards.
Since then, I have worked with the National Film and Television School to develop my second feature film. I am currently redrafting that feature whilst working on a number of other projects for online broadcasters and TV. I always try to find the funny side in my writing and believe that this is one of the best ways to create an emotional connection between story and audience. As they say, there is a fine line between comedy and tragedy and I believe that one enhances the other. I find myself naturally leaning towards rom-coms and comedies with my writing, but I am also a big fan of sci-fi and action thrillers and one of my biggest goals is to write a Bond film (just in case you're reading Michael or Barbara).
My Recent Work
Work I Really Enjoyed and Recommend
Work I have left feedback on (10 of 28)
Create
50

Live Projects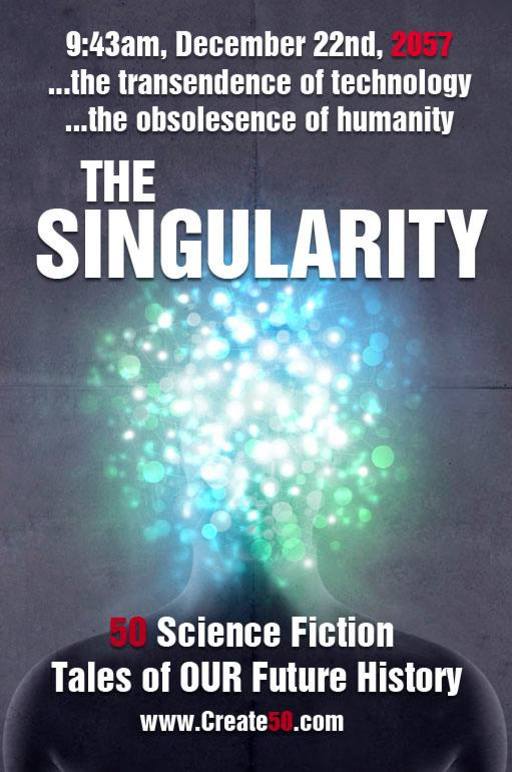 Singularity 50 // Book // collection of short stories
Currently accepting stories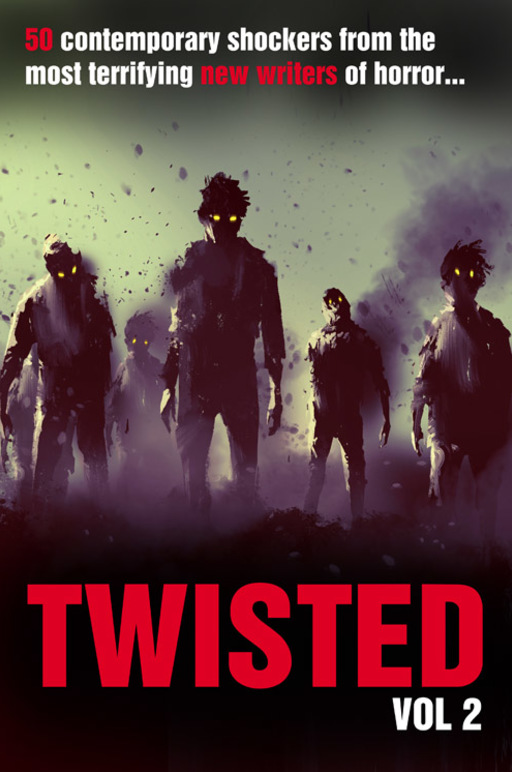 Twisted50 vol 2 // Book // collection of short stories
Currently accepting stories
Most Recent Blog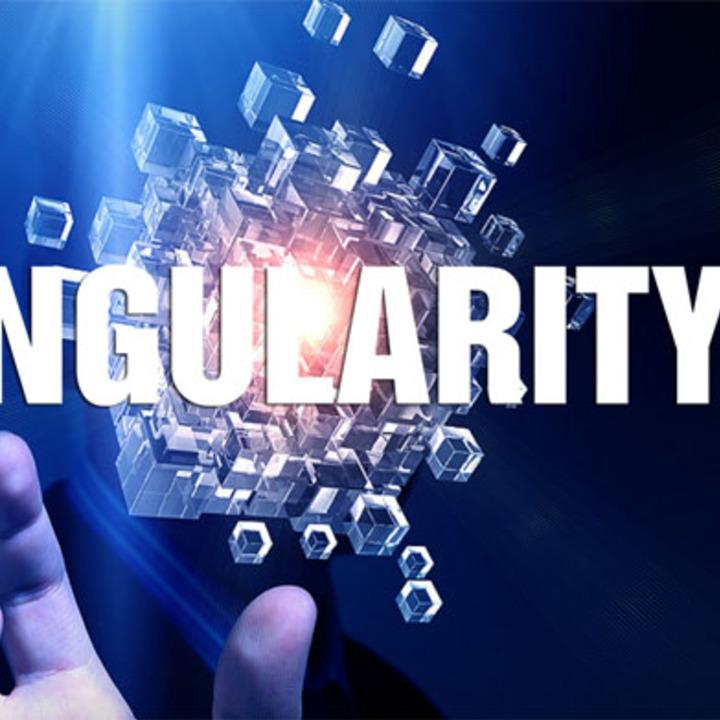 Quick update, we now have a website for The Singularity50. The stories are still, as you know, being read, re-read and judged. But do check out the site and if you would like to write a blog about your experiences and story for The Singularity, drop me a line with it and we will get it published on the site