Films that Inspired Me
Many and varied including Silence of the Lambs, The Ladykillers, (in fact any Ealing Comedy), Philomena and many, many more.
My Friends
About Me
My earliest ambitions were to be a cinematographer and travel. Initially training as a photographer, I later joined the Navy rising from the lowest Rank to Officer. Now a screenwriter, I'm a cinematographer of words that create images.
Among other successes, One of my screenplays was one of nine Athena List finalists, another was included on the Blood List. I'm also an Academy Nicholl and Austin FF Semifinalist, where I was one of ten writers selected for the Vertigo Entertainment Award. A Slamdance Quarterfinalist, Winner of the Stage 32 New Blood Competition, selected for a a BBC Screenwriting Masterclass and a Creative Skillset/BFI/London Screenwriters Festival Talent Campus. I was also one of four writers from around the world selected to take part in an Athena Film Festival/ Black List Mini-Lab in New York where I received training with four US Industry mentors, and one of six writers selected for LSF TV Crime Series Writers Room training with Barbara Machin.
I'm comfortable with writing for any diversity of character and in most genres, but am mostly drawn towards strong, believable women faced with tough choices, especially in Thriller and Action stories. I also act as a Military Adviser and Liaison for film and television production companies and executives.
I'm in production with two short films from my Create50 'The Impact' winning screenplays and in pre-production with another short film project. I've also written a number of prose short stories, one of which was selected as a 'Twisted's Evil Little Sister'.
My Recent Work
Work I Really Enjoyed and Recommend
Work I have left feedback on (10 of 1135)
Create
50

Live Projects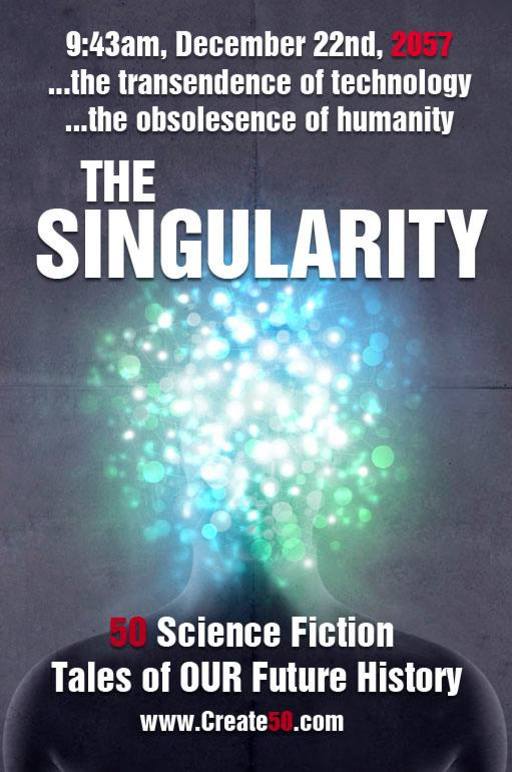 Singularity 50 // Book // collection of short stories
Currently accepting stories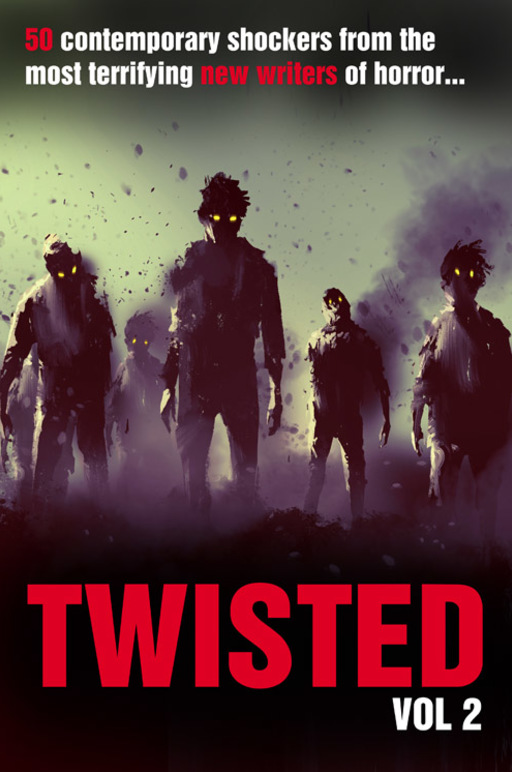 Twisted50 vol 2 // Book // collection of short stories
Currently accepting stories
Most Recent Blog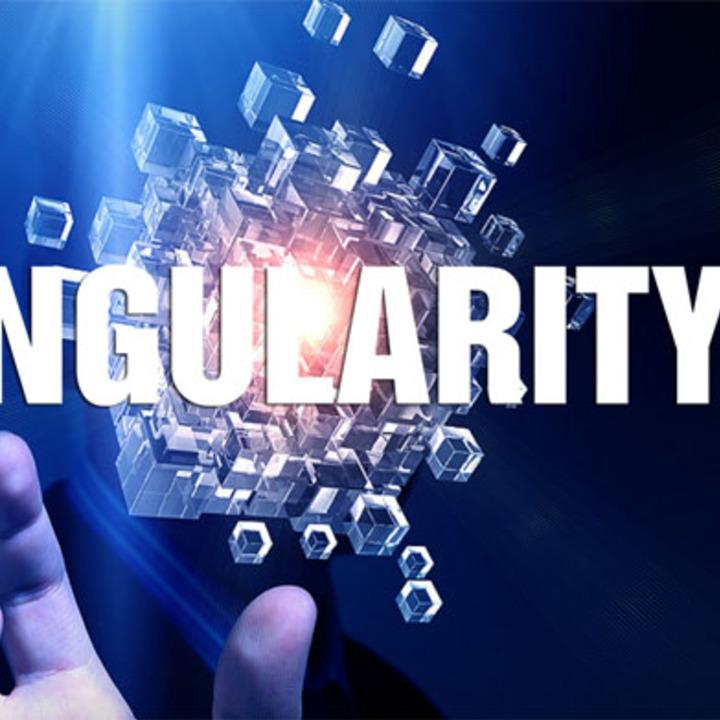 Quick update, we now have a website for The Singularity50. The stories are still, as you know, being read, re-read and judged. But do check out the site and if you would like to write a blog about your experiences and story for The Singularity, drop me a line with it and we will get it published on the site