Films that Inspired Me
Spirited Away, Magnolia, Casablanca, Eternal Sunshine Of The Spotless Mind, Paprika, A Town Called Panic, Before Sunrise, Amelie, Three Seasons, The Lobster
My Favorite Quote
"Everyone pretend to be normal" - Little Miss Sunshine
My Friends
About Me
I loved storytelling from an early age; inundating English teachers with exercise books full of yarns about vampires in space. At Lancaster University I studied Philosophy and Creative Writing while ranting for the university newspaper.
After a year teaching English in China, I enrolled at the London Film Academy and wrote and directed two short films there. Several further shorts of mine have since been screened in festivals in the UK and internationally.
Professionally I spent two years lecturing in screenwriting at Roehampton University and now work as a freelance tour guide, where telling stories is the bricks and mortar of the job.
In my spare time, I dabble in political activism and occasionally step on stage at some of London's many true storytelling nights.
My Recent Work
Work I Really Enjoyed and Recommend
Work I have left feedback on (10 of 21)
Create
50

Live Projects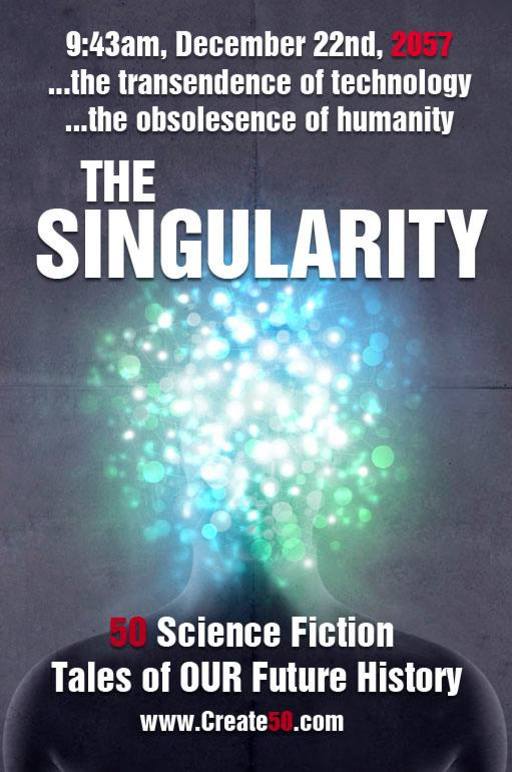 Singularity 50 // Book // collection of short stories
Currently accepting stories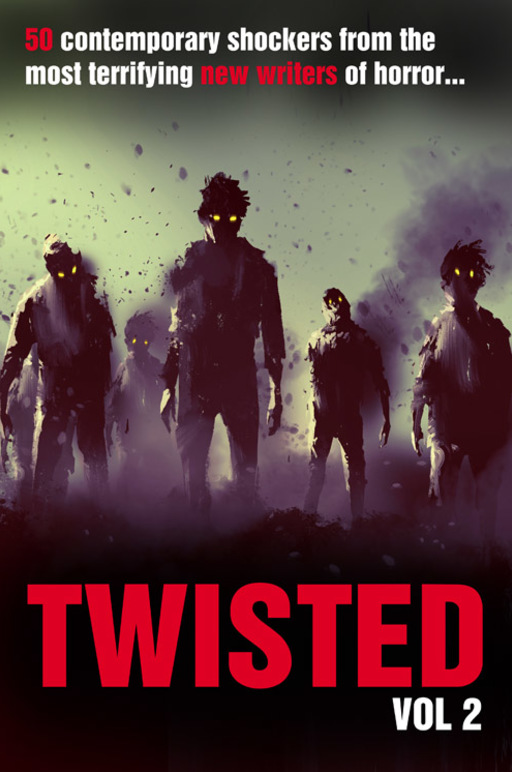 Twisted50 vol 2 // Book // collection of short stories
Currently accepting stories
Most Recent Blog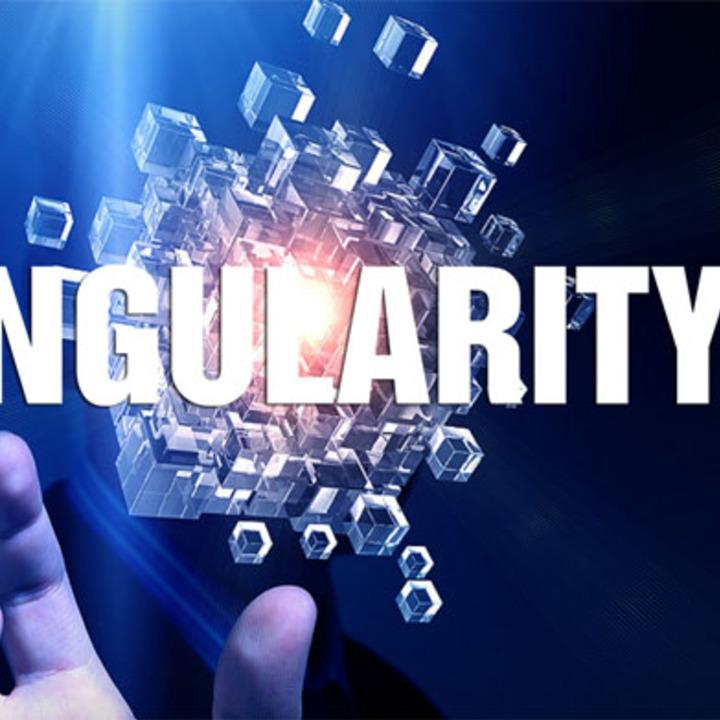 Quick update, we now have a website for The Singularity50. The stories are still, as you know, being read, re-read and judged. But do check out the site and if you would like to write a blog about your experiences and story for The Singularity, drop me a line with it and we will get it published on the site