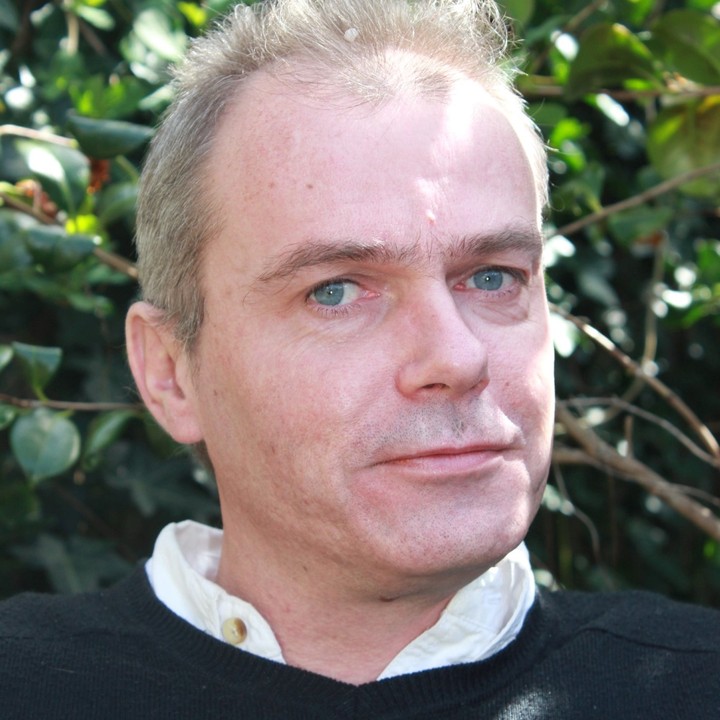 Dominic Jones
Teacher
I joined Create50 in 2015. I have reviewed 715 projects.
"The little guy with the big voice" was how one person described me.
Films that Inspired Me
Fargo, No Country For Old Men, The Bourne Identity, The Unbearable Lightness of Being, Jaws, TV - The Wire, Breaking Bad, Band of Brothers.
My Favorite Quote
You got me, but who's got you? (Superman)
My Friends
About Me
I was a teacher for twenty years and thoroughly enjoyed teaching. The last three years I have been caring for my elderly mother who sadly passed away last month (June 22).
During this time I have written a contemporary crime drama for TV called "Honour Bound". The first two series (both ten 1hr episodes) are complete and now the hard part begins - getting invited to the party which so far seems to be ticket only.
My Recent Work
Work I Really Enjoyed and Recommend
Work I have left feedback on (10 of 715)
Create
50

Live Projects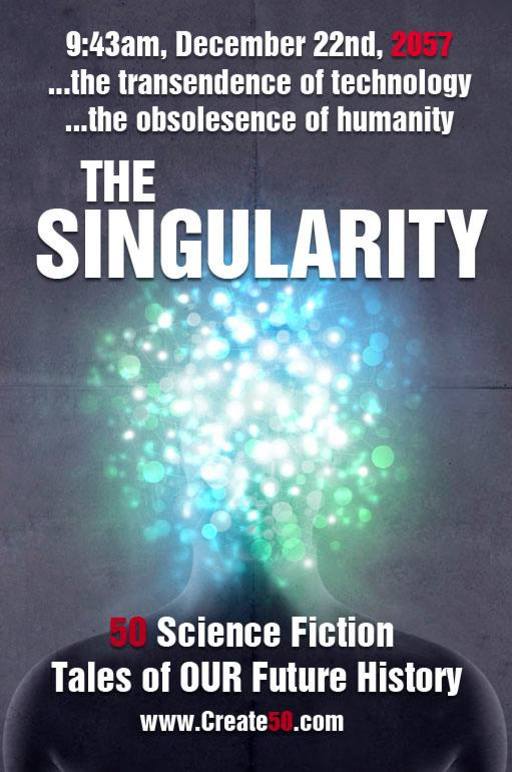 Singularity 50 // Book // collection of short stories
Currently accepting stories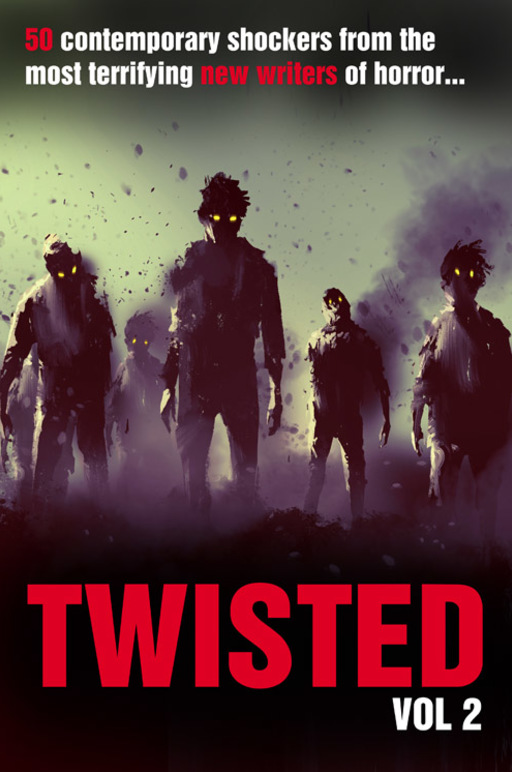 Twisted50 vol 2 // Book // collection of short stories
Currently accepting stories
Most Recent Blog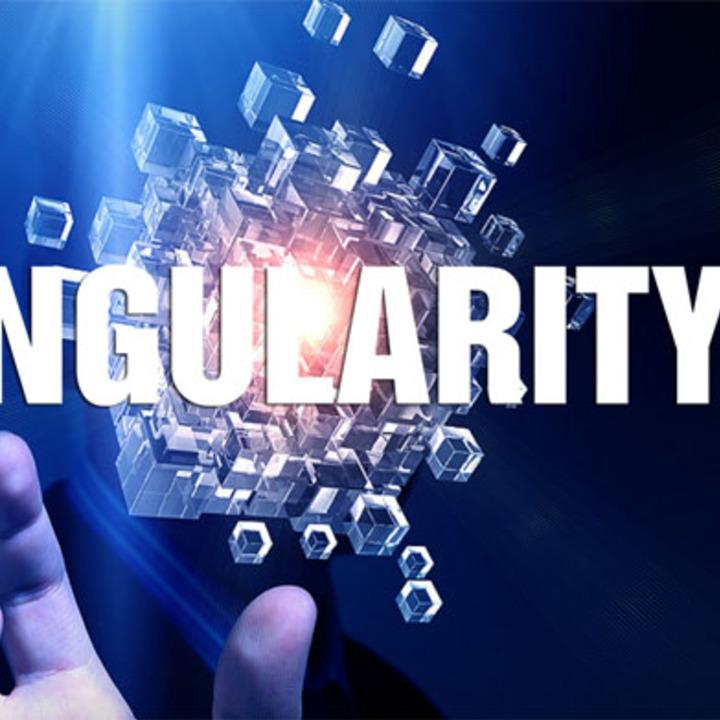 Quick update, we now have a website for The Singularity50. The stories are still, as you know, being read, re-read and judged. But do check out the site and if you would like to write a blog about your experiences and story for The Singularity, drop me a line with it and we will get it published on the site