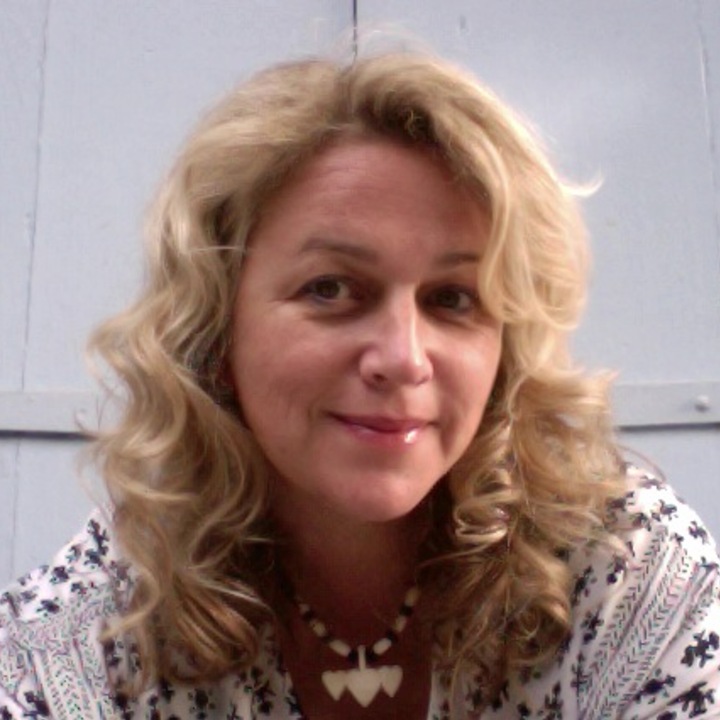 Fiona Hunnisett
Screenwriter - advancing one scene at a time.
I joined Create50 in 2015. I have reviewed 154 projects.
Twisted Finalist 2016. 50 Moments Finalist 2015. I love great writing and humour - an essential ingredient in life.
Films that Inspired Me
Anything by Richard Curtis. (That's not a film title, by the way)
My Favorite Quote
A heart is not judged by how much you love; but by how much you are loved by others - The Wizard of Oz.
My Friends
About Me
2014 PAGE Awards Semi-Finalist. 2014 Quarter-finalist in both the Shore Scripts and Screenwriting Goldmine competitions.
My Recent Work
Work I Really Enjoyed and Recommend
Work I have left feedback on (10 of 154)
Create
50

Live Projects
Twisted50 vol 2 // Book // collection of short stories
Currently accepting stories
Most Recent Blog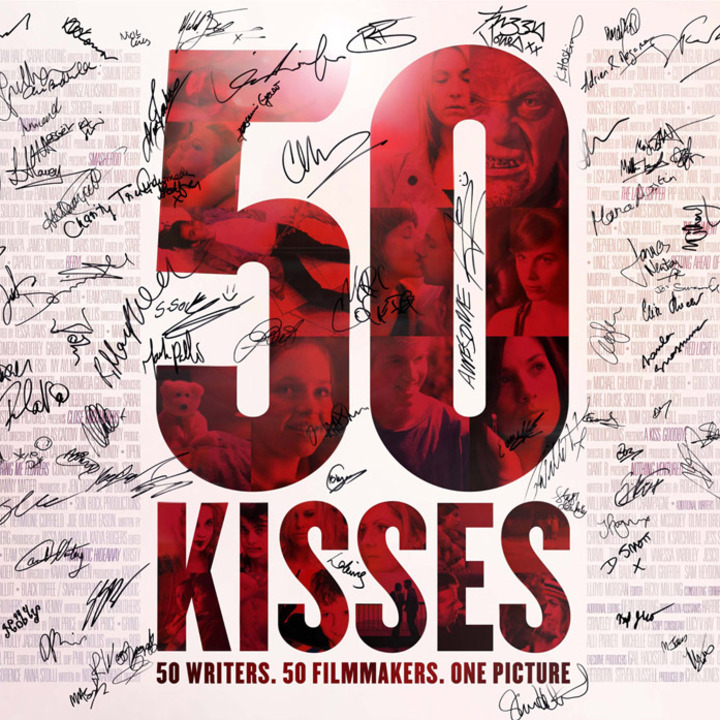 As a member of the Create50 commmunity, I want to invite you to a screening of 50 Kisses on valentines in Deptford. It will be a great night out and a chance to share the experience on the big screen.