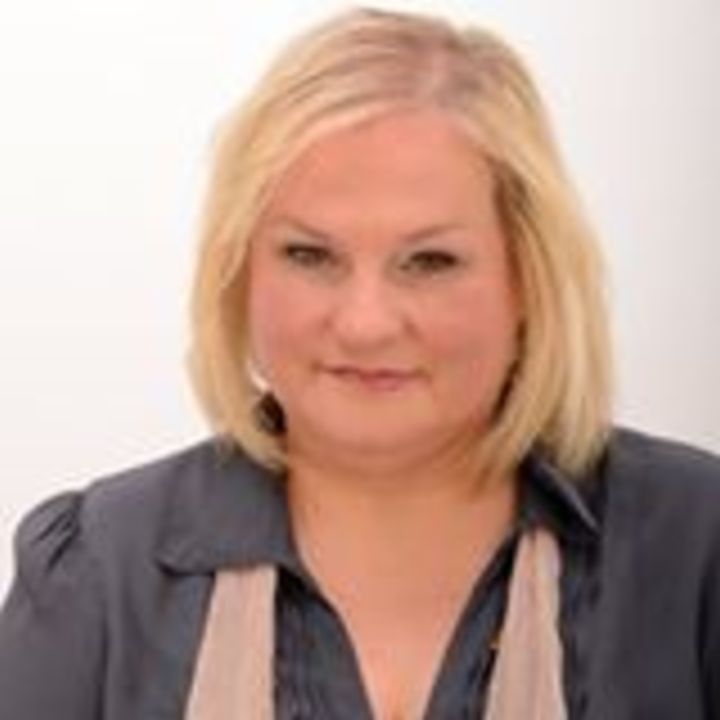 Grace Dixon
I'm an actor who writes.
I joined Create50 in 2016. I have reviewed 7 projects.
I write in my very artistic shed. My mission is to embarrass the kids - mission is going well. I act on stage, on screen, online and when ever I talk to the bank manager or the other mums at the school gate.
Films that Inspired Me
Sherlock (Robert Downey Jnr), Warhorse, Muppets Christmas Carol, Mission Impossible (the one's with Simon Pegg), The Hobbit,
My Favorite Quote
You're gonna need a bigger boat.
My Friends
About Me
I grew up in South Wales, UK and went to University in Cardiff. I've was a teacher for 14 years but gave that up to retrain as a Probation Officer. The Probation Officer job was easier than teaching. I retired early after a brush with mortality and decided to do what makes me happy. So now I act on stage, screen and in a web-series called Dispossess (Think Torchwood but with more giggles). I also write. I've produced a couple of my own plays in Cardiff. People laughed. They were meant to - the plays were comedies. I've done stand-up comedy - it was terrifying! I'm going to do it again!
I have three children. Two girls, one boy. My girls are scientifically minded (Geologist and Med-student) My son wants to be an actor - he's got his sights set on being a future Dr Who.
I own three Siberian Huskies. They're mental. Oh, and I have a husband too! He makes props for Dispossess - have you ever seen a Demon Extractor? Well, we've got one in the cupboard under the stairs. Looks remarkably like a spray-painted-steam-punked vacuum cleaner.
My Recent Work
Work I have left feedback on (7 of 7)
Create
50

Live Projects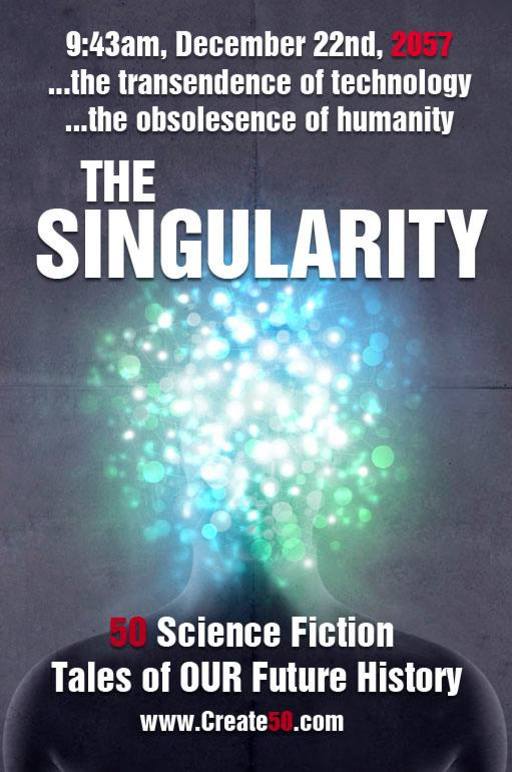 Singularity 50 // Book // collection of short stories
Currently accepting stories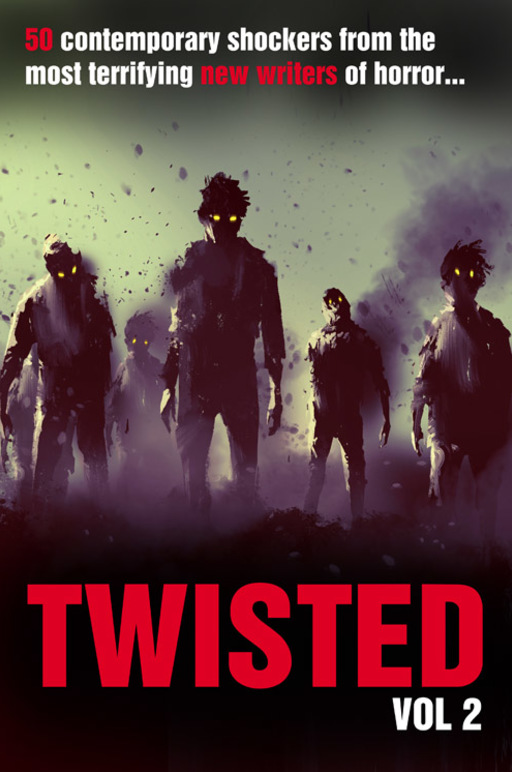 Twisted50 vol 2 // Book // collection of short stories
Currently accepting stories
Most Recent Blog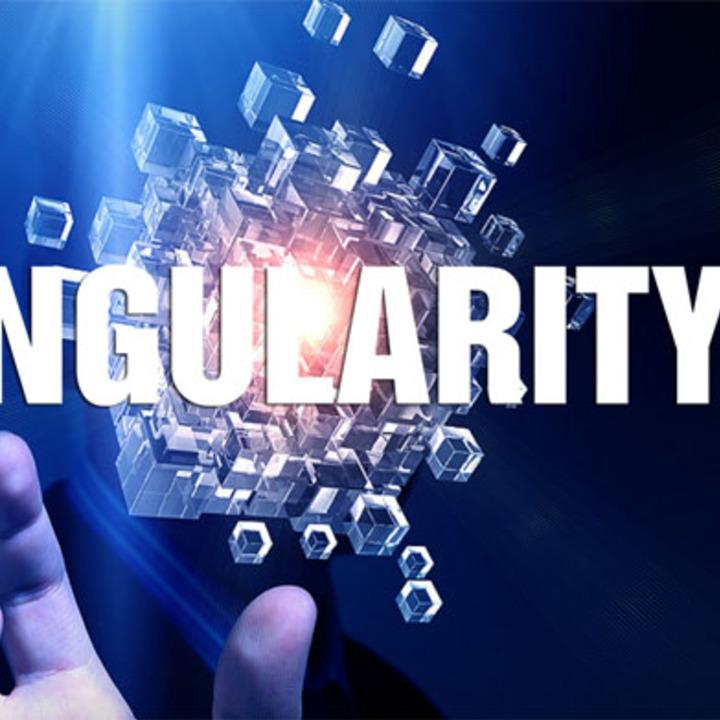 Quick update, we now have a website for The Singularity50. The stories are still, as you know, being read, re-read and judged. But do check out the site and if you would like to write a blog about your experiences and story for The Singularity, drop me a line with it and we will get it published on the site