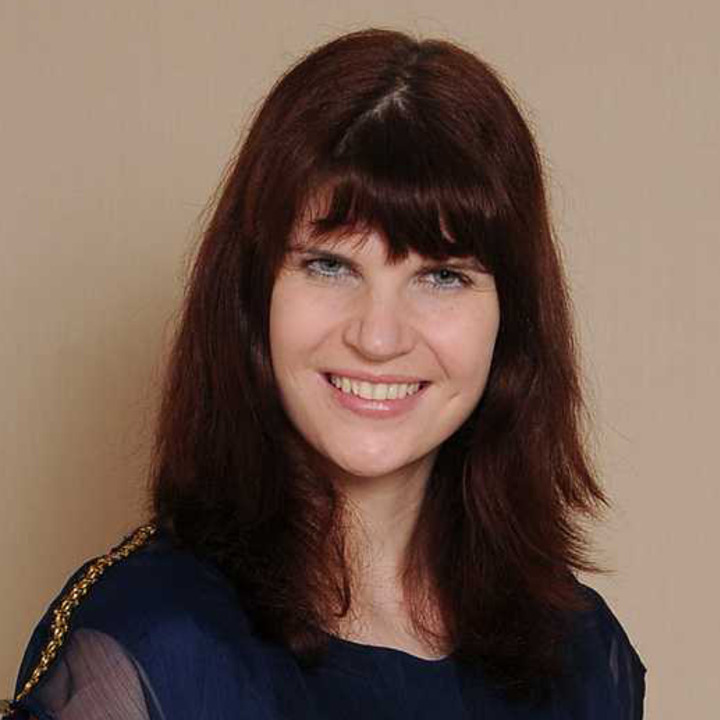 Holly Barratt (HE Barratt)
Writer
I joined Create50 in 2016. I have reviewed 8 projects.
Short story writer with acting experience. I'm new to screenplay writing but excited about giving it a go.
Films that Inspired Me
Bladerunner, Trollhunter, Cabin in the Woods
My Friends
About Me
I've been making up stories and loving it since I was a toddler, but started taking writing fiction seriously during an MA in Creative Writing at the University of Chichester. My main passion is short stories, but I'm working on a dystopian novel, and in the past few years have become involved in script collaboration and acting in short films from time to time. My Impact 50 efforts are my first real attempt at solo screenwriting. I am from the Midlands of England, but live in Cardiff, Wales.
My Recent Work
Work I Really Enjoyed and Recommend
Work I have left feedback on (8 of 8)
Create
50

Live Projects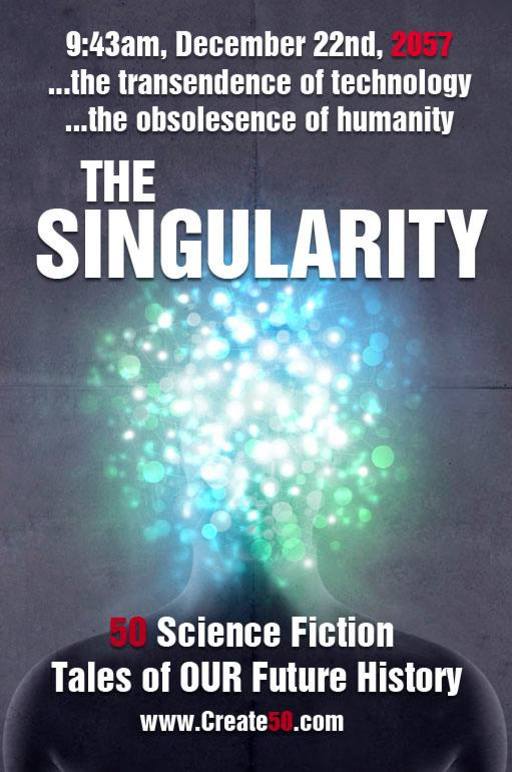 Singularity 50 // Book // collection of short stories
Currently accepting stories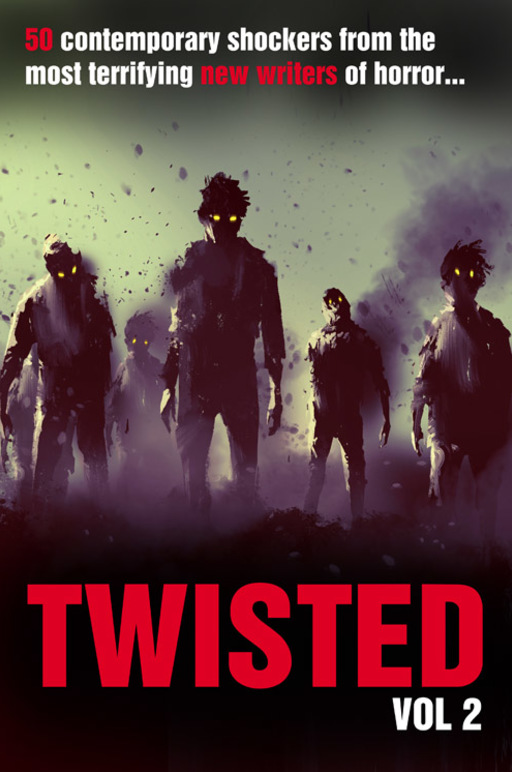 Twisted50 vol 2 // Book // collection of short stories
Currently accepting stories
Most Recent Blog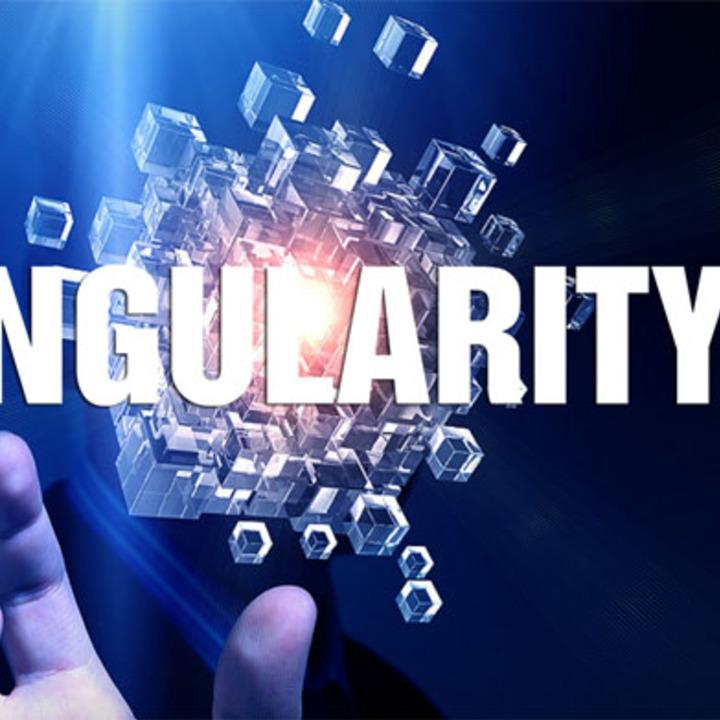 Quick update, we now have a website for The Singularity50. The stories are still, as you know, being read, re-read and judged. But do check out the site and if you would like to write a blog about your experiences and story for The Singularity, drop me a line with it and we will get it published on the site