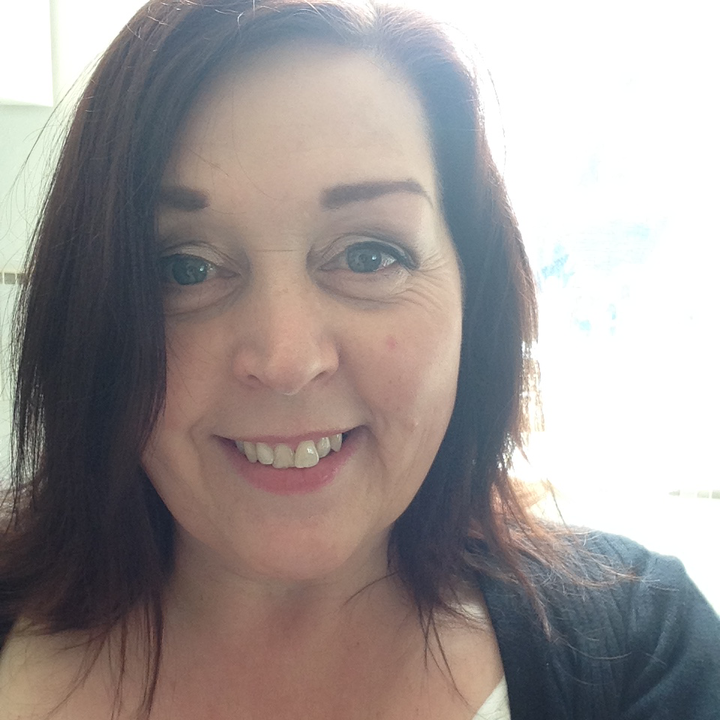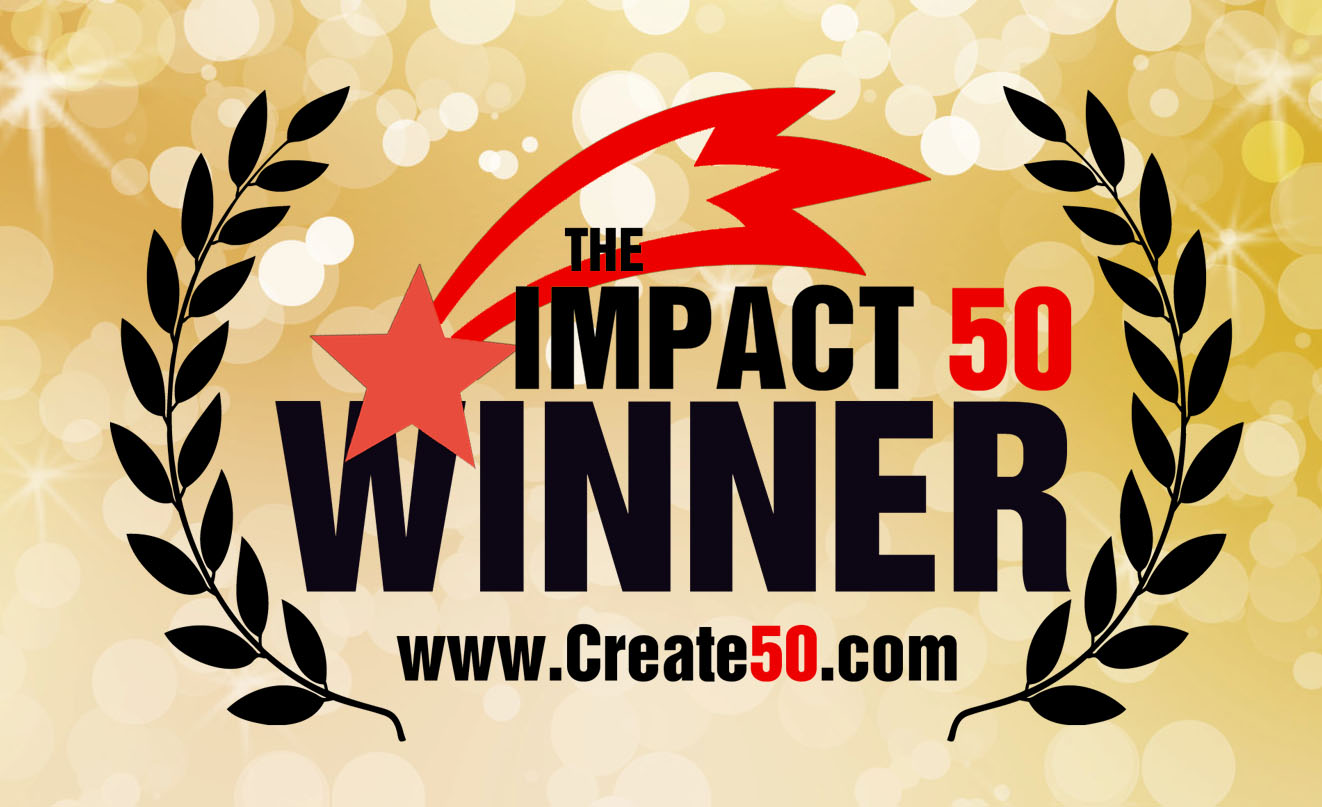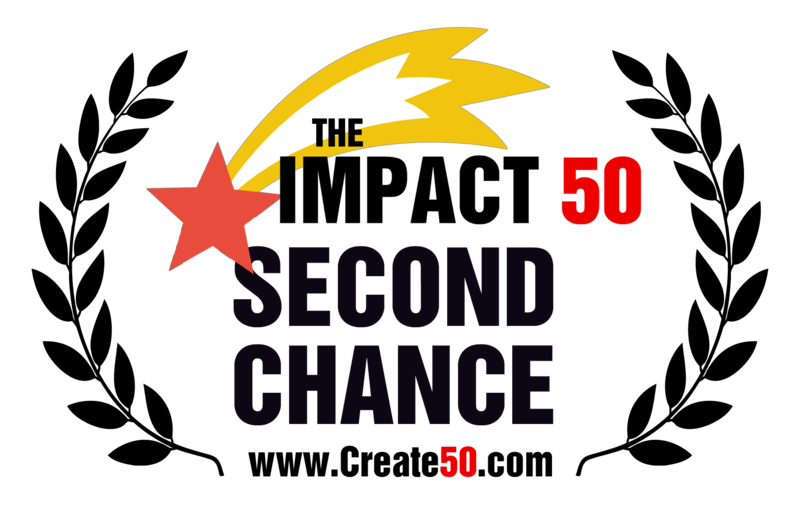 Jane Hamer
Writer and Filmmaker - John Candy fan
I joined Create50 in 2015. I have reviewed 315 projects.
Winner of the BSSC competition, long listed for Creative England's iShorts emerging filmmaker, and success in other stuff too. Mum to a cute little guinea pig.
Films that Inspired Me
Planes, Trains and Automobiles, American Beauty, The Shawshank Redemption, Rush and The Big Lebowski. TV series I love: The Walking Dead, House of Cards, Homeland and Life on Mars.
My Favorite Quote
I like... I like me. My wife likes me. My customers like me. 'Cause I'm the real article. What you see is what you get.
My Friends
About Me
A tenacious chatterbox and Northern lass through and through.
To create something from nothing is the ultimate joy for me. I work hard and I thrive with people of a similar vein. Although my life is immersed in creativity and writing, outside of this I'm a big fan of F1 racing and also love to do up a bit of old furniture that's ripe for renovation. Adore all creatures small and furry, and love a good laugh.
On the filmmaking side, I've recently begun to make my own shorts - the best thing I've ever done. Making my own dreams come true on a miniscule budget and lack of money hasn't stopped me getting chosen for Creative England's ishorts shortlist of filmmakers in 2013. It's all about the passion and hard work.
My Recent Work
Work I Really Enjoyed and Recommend
Work I have left feedback on (10 of 315)
Create
50

Live Projects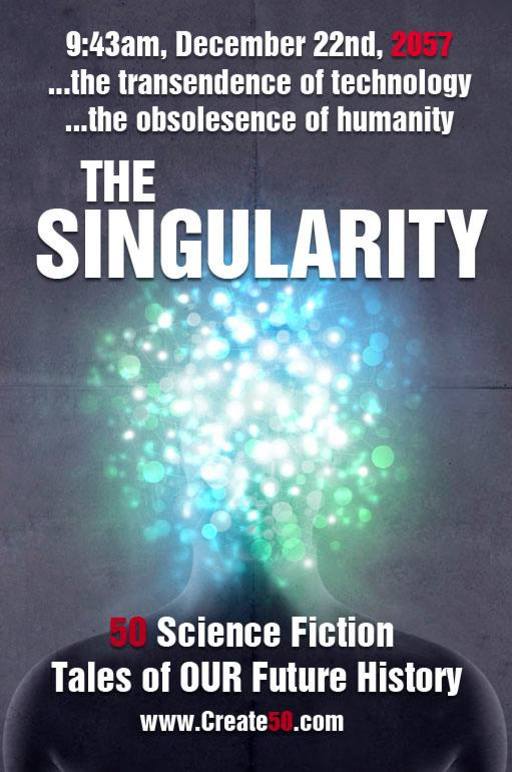 Singularity 50 // Book // collection of short stories
Currently accepting stories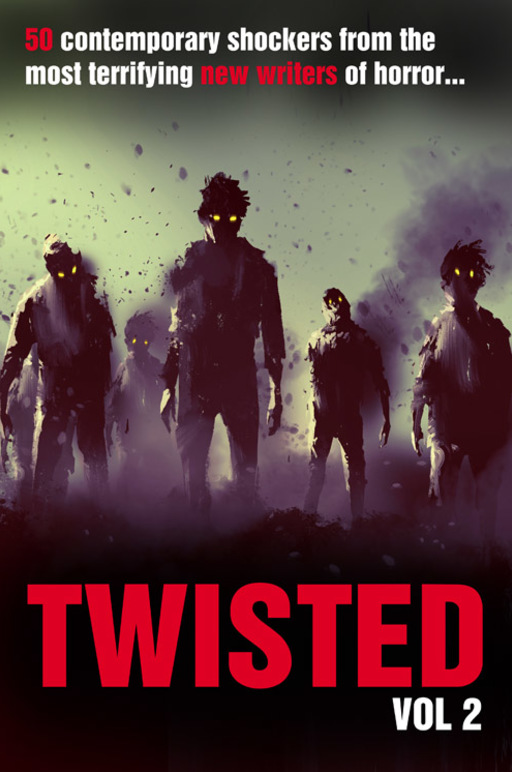 Twisted50 vol 2 // Book // collection of short stories
Currently accepting stories
Most Recent Blog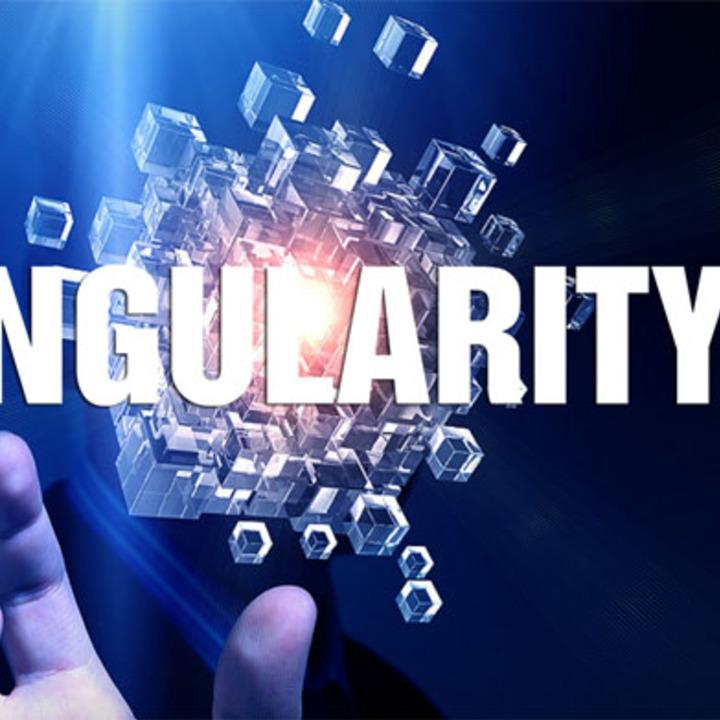 Quick update, we now have a website for The Singularity50. The stories are still, as you know, being read, re-read and judged. But do check out the site and if you would like to write a blog about your experiences and story for The Singularity, drop me a line with it and we will get it published on the site