My Companies
Jaye L Swift and Jonah Jone...
Films that Inspired Me
Aliens 2, The Lord of the Rings Trilogy, Terminator 2 Judgment Day, Titanic, Valkyrie, A Beautiful Mind, The Reader, Ice Age, Up, Schindler's List, The Boy in the Striped Pyjamas, The Trench
My Favorite Quote
There's no fate but what you make
My Friends
About Me
Jacqueline Swift (Jaye), born in Malawi, but moved to England when she was six, now lives in the Vale of Glamorgan.
She ran her own photography business for eighteen years before turning to her first love, writing.
She has successfully written for stage and screen, belongs to Pontardawe Script Cafe, Mercury Theatre Wales, Sherman Writers, and Bridgend Writers.
Although her mornings are spent working in a well known supermarket, she likes nothing better than getting home, kicking off her shoes, grabbing a coffee and diving into a world, creating exciting characters, compelling dramas and downright hilarious comedies.
My Recent Work
Work I Really Enjoyed and Recommend
Work I have left feedback on (10 of 209)
Create
50

Live Projects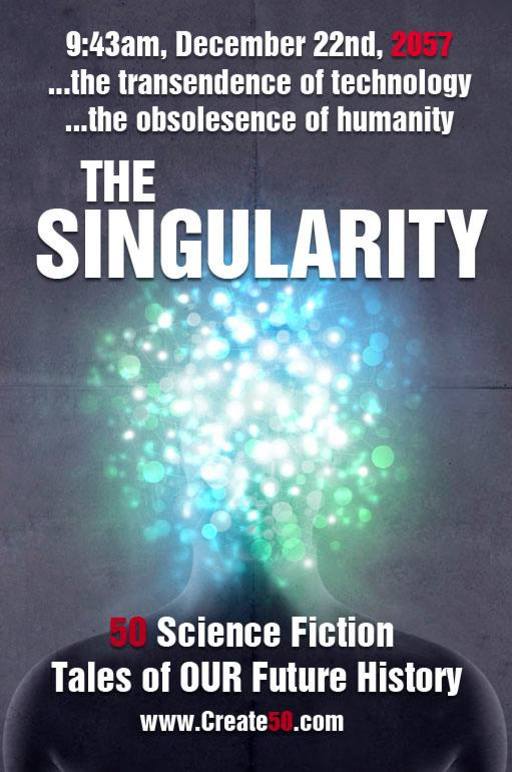 Singularity 50 // Book // collection of short stories
Currently accepting stories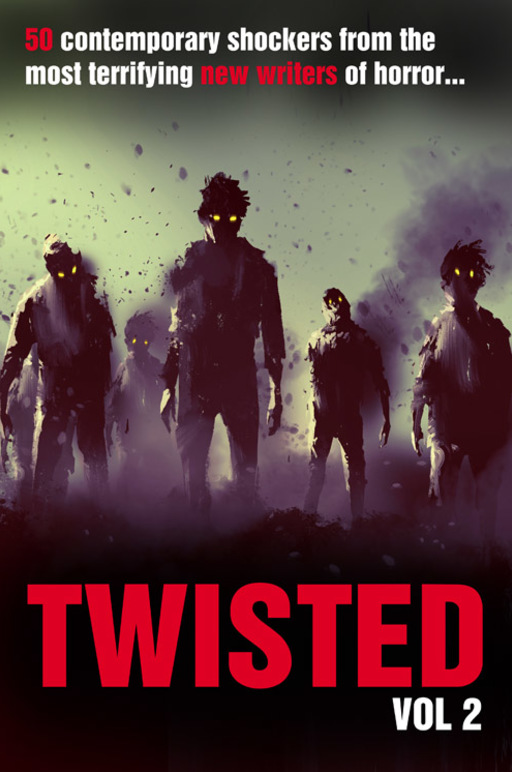 Twisted50 vol 2 // Book // collection of short stories
Currently accepting stories
Most Recent Blog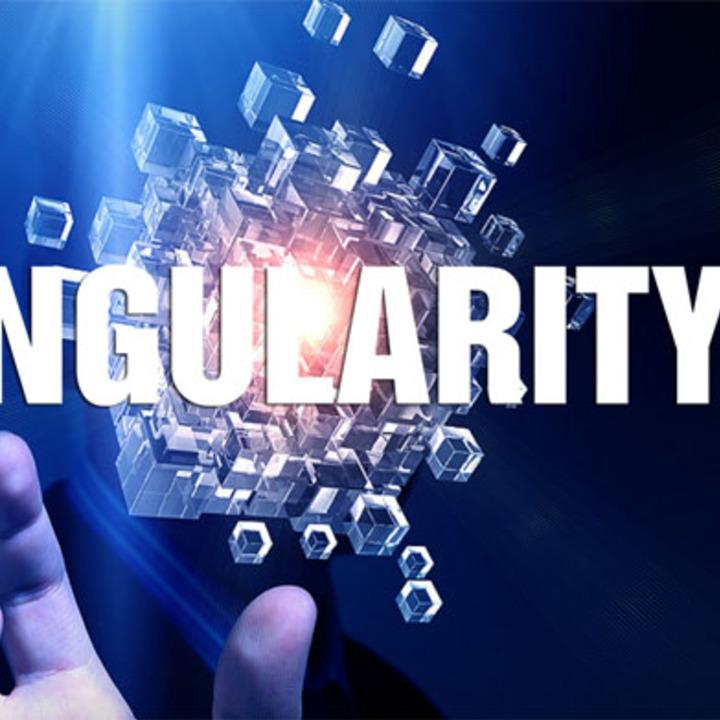 Quick update, we now have a website for The Singularity50. The stories are still, as you know, being read, re-read and judged. But do check out the site and if you would like to write a blog about your experiences and story for The Singularity, drop me a line with it and we will get it published on the site