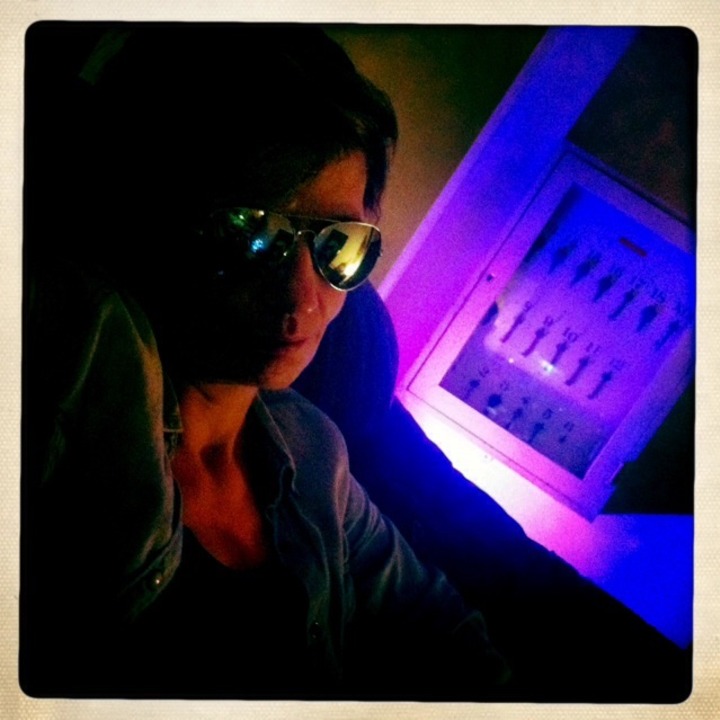 Judy Goldberg
Screenwriter & Producer
I joined Create50 in 2014. I have reviewed 1 projects.
At 13 years old, living on top of a remote hill in Yorkshire (population 500) I decided I was going to become an Actress, move to Hollywood and drive down the sunset strip in a convertible with Rob Lowe (who would be my boyfriend). Only two of those things have happened thus far and when I'm not working on the other two, I'm writing and producing films and managing the London Screenwriters' Festival.
Films that Inspired Me
Birdy, Romeo & Juliet (Luhrmann version), Running on Empty, My Own Private Idaho, East Of Eden, Rebel Without A Cause, United 93, The Outsiders, Dead Poets Society
My Favorite Quote
"Look! Water is leaking from their eyes"
My Friends
Work I have left feedback on (1 of 1)
Create
50

Live Projects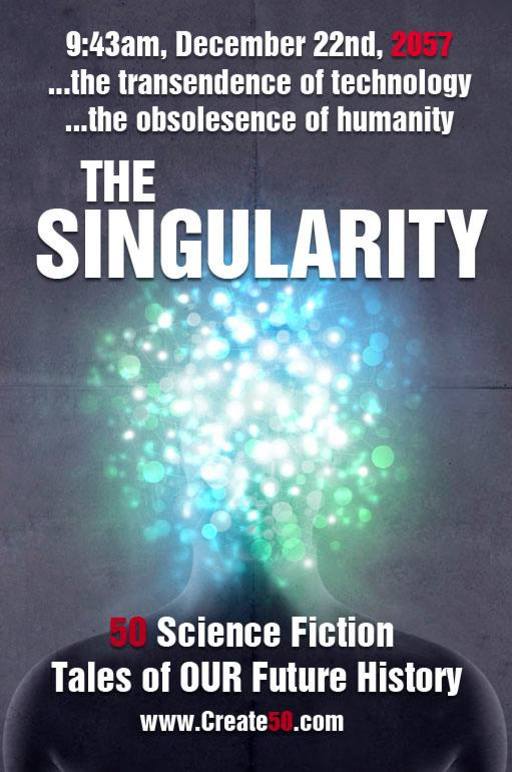 Singularity 50 // Book // collection of short stories
Currently accepting stories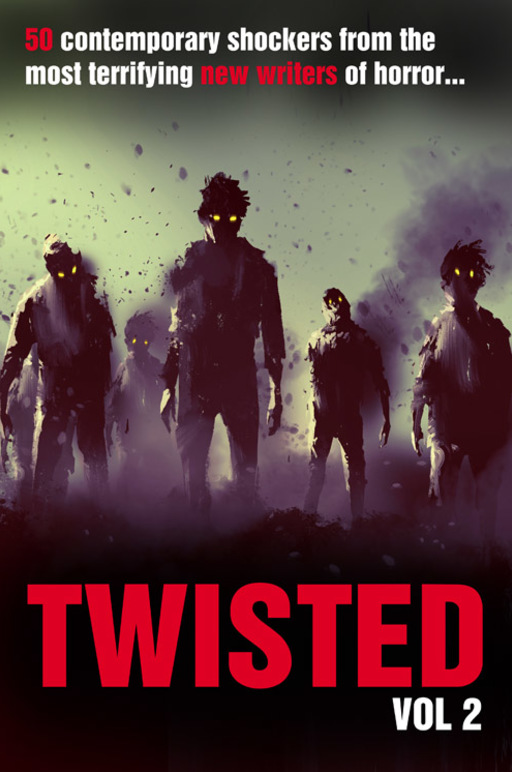 Twisted50 vol 2 // Book // collection of short stories
Currently accepting stories
Most Recent Blog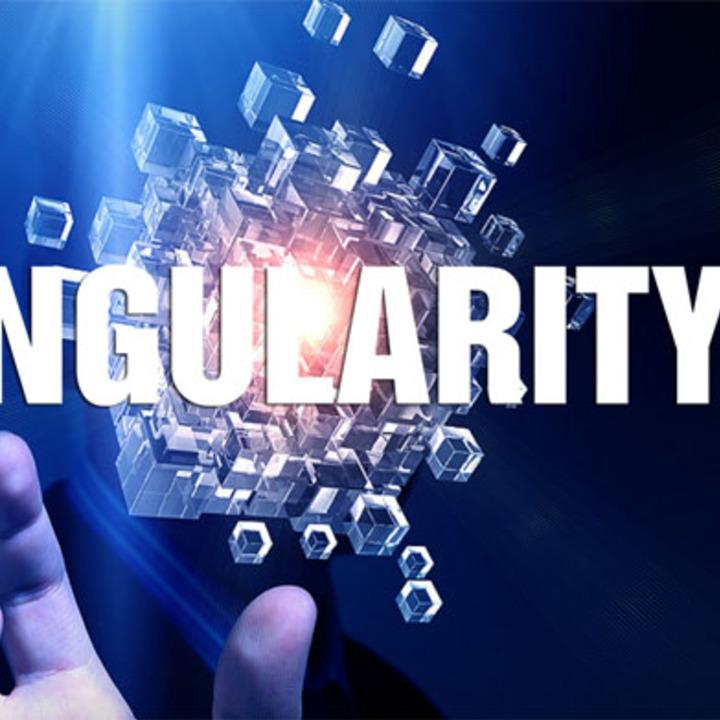 Quick update, we now have a website for The Singularity50. The stories are still, as you know, being read, re-read and judged. But do check out the site and if you would like to write a blog about your experiences and story for The Singularity, drop me a line with it and we will get it published on the site