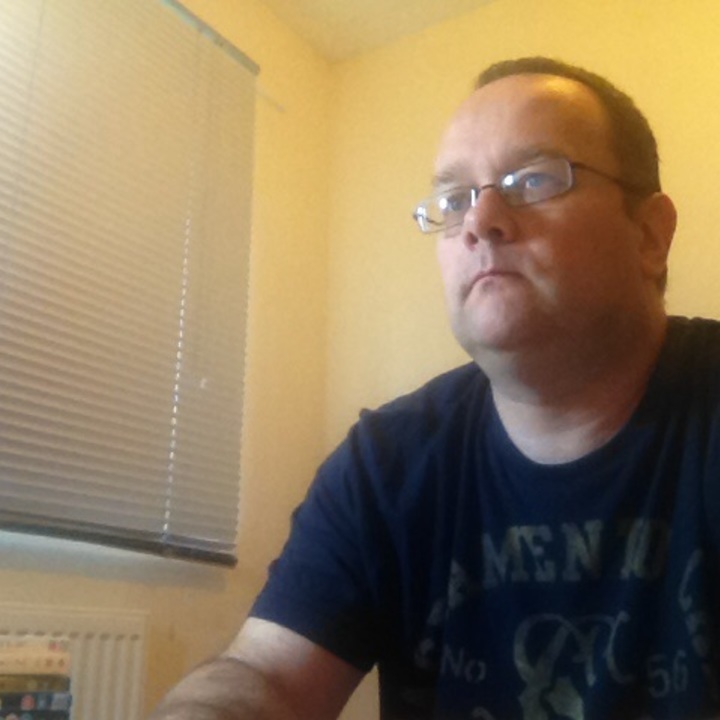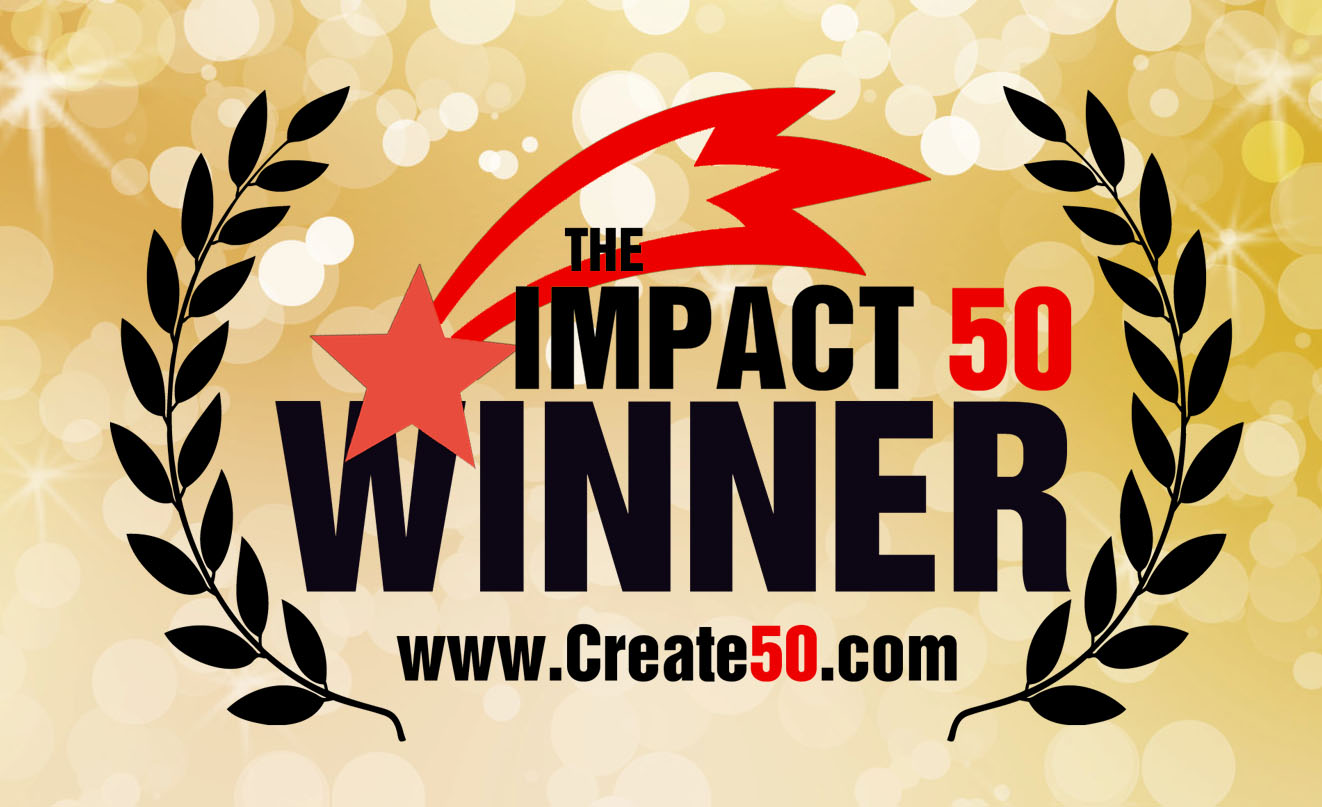 Keith Watson
Writer
I joined Create50 in 2015. I have reviewed 44 projects.
An older film maker wannabe.
Films that Inspired Me
Star Wars (Original trilogy), Indiana Jones, Back to the Future, basically films of the eighties when I grew up.
My Favorite Quote
I've come here to chew Bubblegum and kick ass and I'm all out of bubblegum.
My Friends
About Me
I'm 45 years old, single and working in a job I enjoy but I've always wanted to work in film and it's the next few years or never. So I've decided that I'm going to concentrate on getting a low budget film made over the next few years.
I've just received a 2:1 in Screenwriting from Solent University, where I was more than twice the age of most of the other students and yet I didn't really feel it most of the time. I can write, I hope, although I have yet to really prove that, the best I've done is the quarter finals of Page and Blue Cat and that's partly what made me decide to make my own films, since the chances of selling a script is so tiny, why not do it myself.
My Recent Work
Work I Really Enjoyed and Recommend
Work I have left feedback on (10 of 44)
Create
50

Live Projects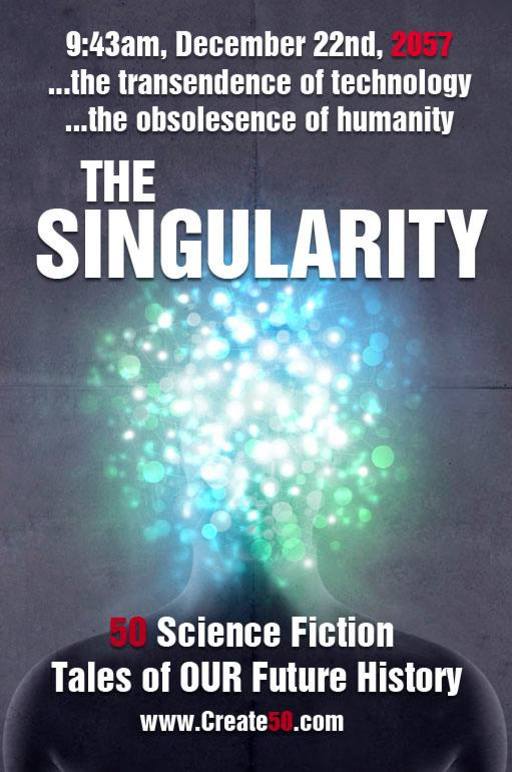 Singularity 50 // Book // collection of short stories
Currently accepting stories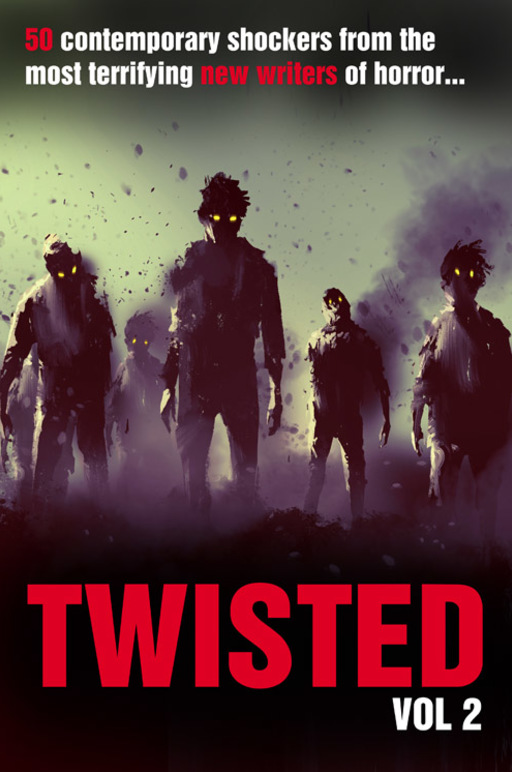 Twisted50 vol 2 // Book // collection of short stories
Currently accepting stories
Most Recent Blog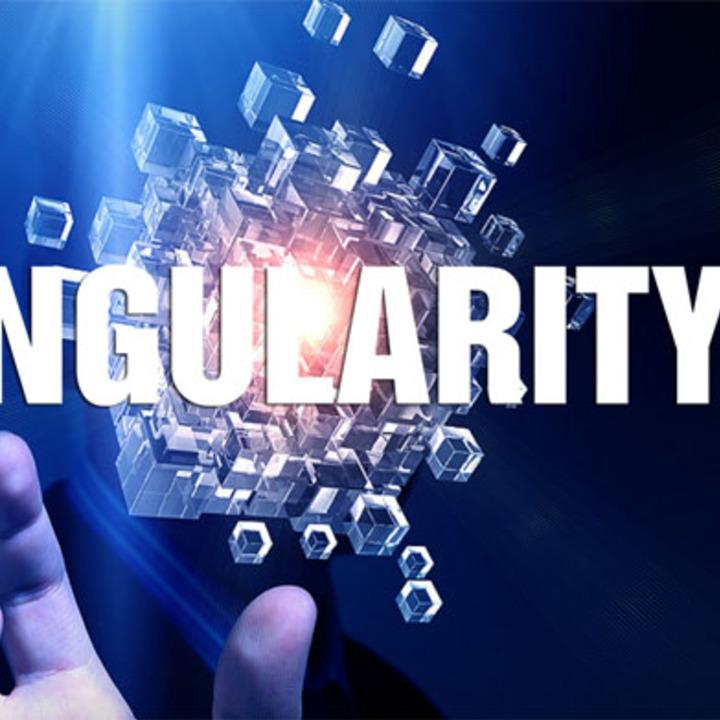 Quick update, we now have a website for The Singularity50. The stories are still, as you know, being read, re-read and judged. But do check out the site and if you would like to write a blog about your experiences and story for The Singularity, drop me a line with it and we will get it published on the site