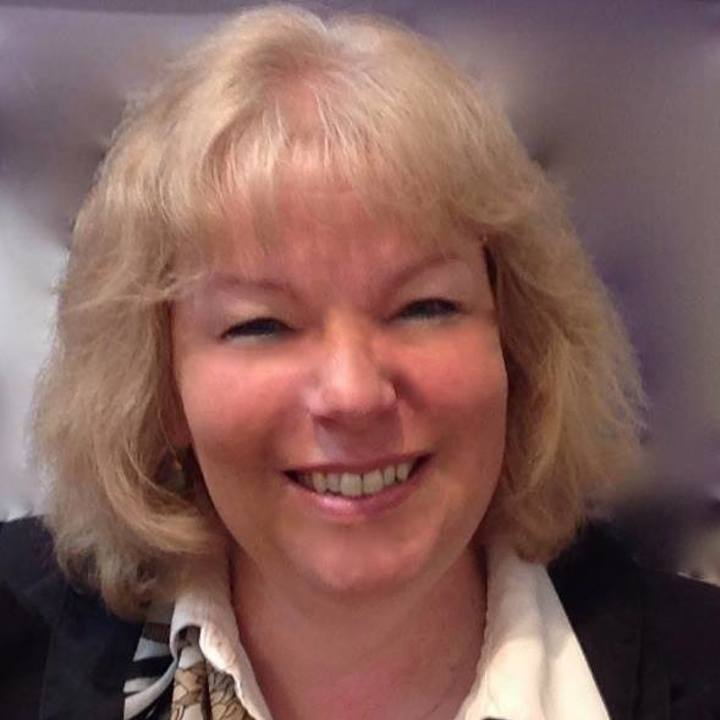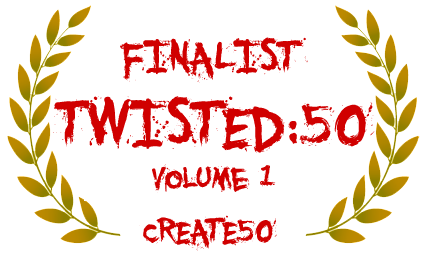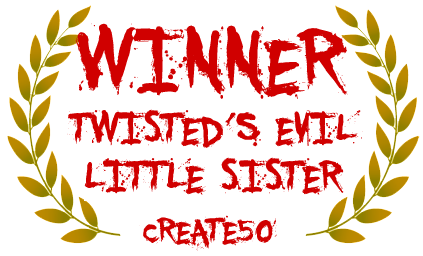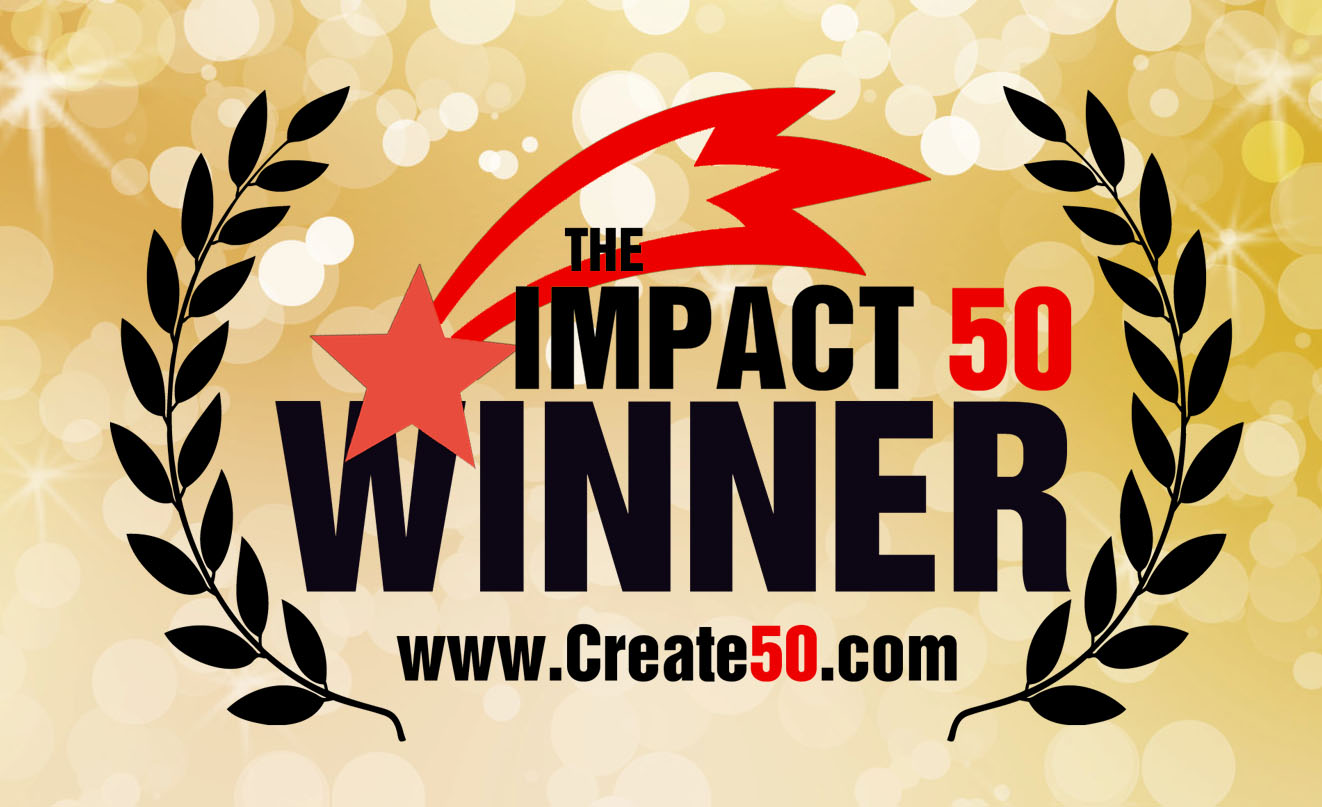 Kim L. Wheeler (Kim L. Wheeler)
Writer
I joined Create50 in 2015. I have reviewed 128 projects.
Produced screenwriter/playwright; published author & poet. This year I'm producing my first short, In Vino Veritas, starring 'Boycie' himself, the lovely Mr. John Challis! Also LSF Talent Campus Alumni.
Films that Inspired Me
The Pursuit of Happyness, A Beautiful Mind, The Theory of Everything, The Bucket List, The Imitation Game, Children of a Lesser God, Master and Commander - The Far Side of the World, The Doctor
My Favorite Quote
"If you want something - go get it. Period!" - The Pursuit of Happyness (2006)
My Friends
About Me
Ex Legal Practice Manager turned writer and competition addict. Produced screenwriter & playwright; published poet & author. LSF Talent Campus Alumni. Screenwriting is my first writerly love. Currently penning a TV Crime Drama Series 'The Judge's Wife'. IdeasTap "Injustice" Playwright competition winner with "Drawing Solace". The Impact winner (In Vino Veritas). Twisted Little Sister winner (Deep Conviction). Writers' Workshop Short Horror Story competition winner. Writers' Workshop Poetry competition winner. NYC Midnight Screenwriting Challenge Finalist 2015. LSF - An 'Actors Table Read' winner. LSF - A 'Short Script to Screen' Masterclass winner. And most importantly, perhaps - I survived The LSF PitchFest... twice!
My Recent Work
Work I Really Enjoyed and Recommend
Work I have left feedback on (10 of 128)
Create
50

Live Projects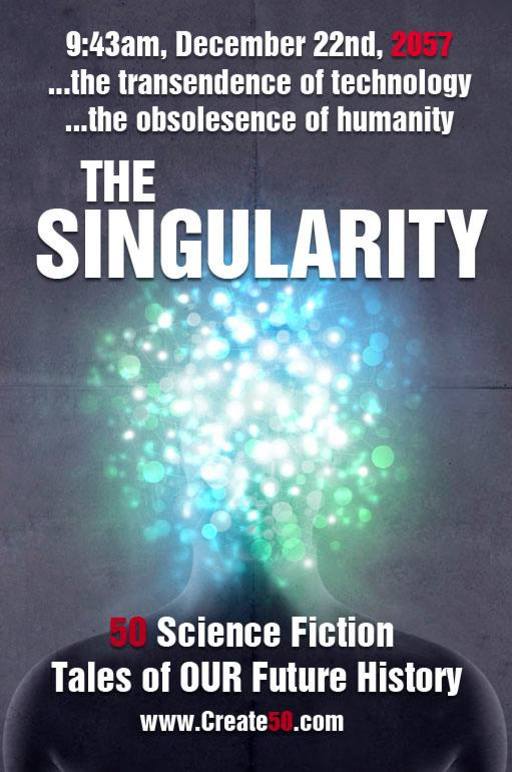 Singularity 50 // Book // collection of short stories
Currently accepting stories
Most Recent Blog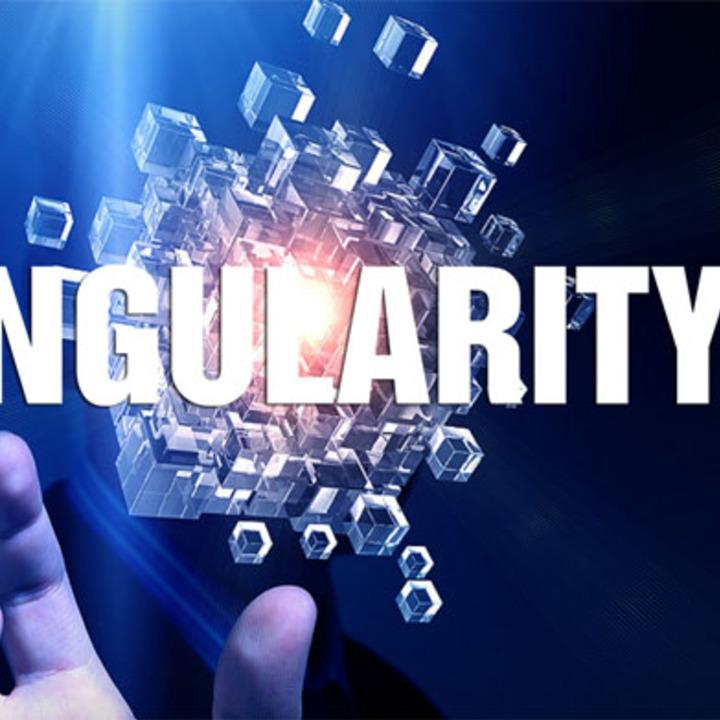 Quick update, we now have a website for The Singularity50. The stories are still, as you know, being read, re-read and judged. But do check out the site and if you would like to write a blog about your experiences and story for The Singularity, drop me a line with it and we will get it published on the site