Films that Inspired Me
The Nun's Story, Lars And The Real Girl, Stuart A Life Backwards, Breakfast At Tiffany's, También la Lluvia, Timbuktu, Indochine, Ida, Ninotchka, Todo Sobre Mi Madre, Inception, Manhattan Murder Mystery, Monty Python & The Holy Grail... hundreds more!
My Favorite Quote
"All those moments will be lost in time ... like tears in rain" from 'Bladerunner' by Ridley Scott
My Friends
About Me
I write stories based on the lives of real people, true events and social turning points, as well as literary adaptations with a twist. I recently produced my one-act play, "The Chamber Of Beheaded Queens", which premiered at Liverpool's Page To Stage Festival (4-16th April, 2016) and had a second run at Greater Manchester Fringe Festival (26-30th July).
The best thing about this writing business: the people I meet and the stories I get to read/see/hear/feel and even create.
Successes include:
2017
Quarter-finalist: Fresh Voices
2016
Winner: Create50 "The Impact"
Selected for London Screenwriters' Festival Drama Writers' Room with Danny Brocklehurst; Advanced Mentoring Lab + Actors' Table Read
Finalist: First Ten Pages and True Story Rebel Seed Screenwriting Competitions; Twisted50 Horror Short Story
Semi-finalist: American Zeotrope Competition and Page Awards
Quarter-finalist: Fresh Voices; Screenwriting Goldmine x4; Blue Cat *Cordelia Award* and Screencraft Fellowship Competitions
2015
Winner: Final Draft "Big Break" Competition 2015 (historical/period feature film)
Selected for BFI/ London Screenwriters' Festival Talent Campus + Table Read
2nd Place: Euroscript Screenwriting Competition
Quarter-finalist: Scriptapalooza, Screencraft Bahamas Residency & Shore Scripts Contests
2014
Winner: Best Horror Script, "Just Effing Entertain Me" Competition
Selected for London Screenwriters' Festival Actors Table Read
2nd Place: John Yorke's "Into the Woods" 2014 Story Outline Competition
Quarter-finalist: Final Draft's Big Break Competition
2013
Selected for London Screenwriters' Festival Actors Table Read + Genre Lab
3rd Place: Euroscript 2013 Screen Story Competition
Semi-finalist: Table Read My Screenplay Sundance Festival Contest and Screenwriting Goldmine Competition
Two scripts in the Blue Cat Screenplay Competition top-10%
2012
Winner – Just Effing Entertain Me "One Scene" Competition
Runner-up – Scriptvamp Attention Grabber Contest
My Recent Work
Work I Really Enjoyed and Recommend
Work I have left feedback on (10 of 1164)
Create
50

Live Projects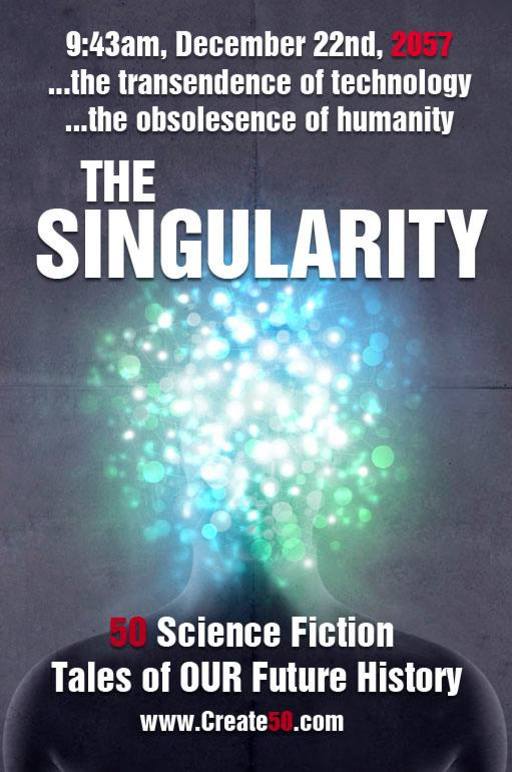 Singularity 50 // Book // collection of short stories
Currently accepting stories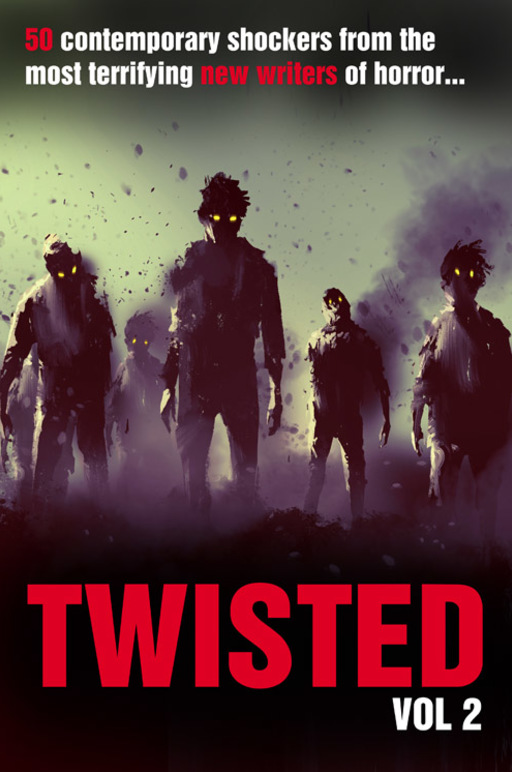 Twisted50 vol 2 // Book // collection of short stories
Currently accepting stories
Most Recent Blog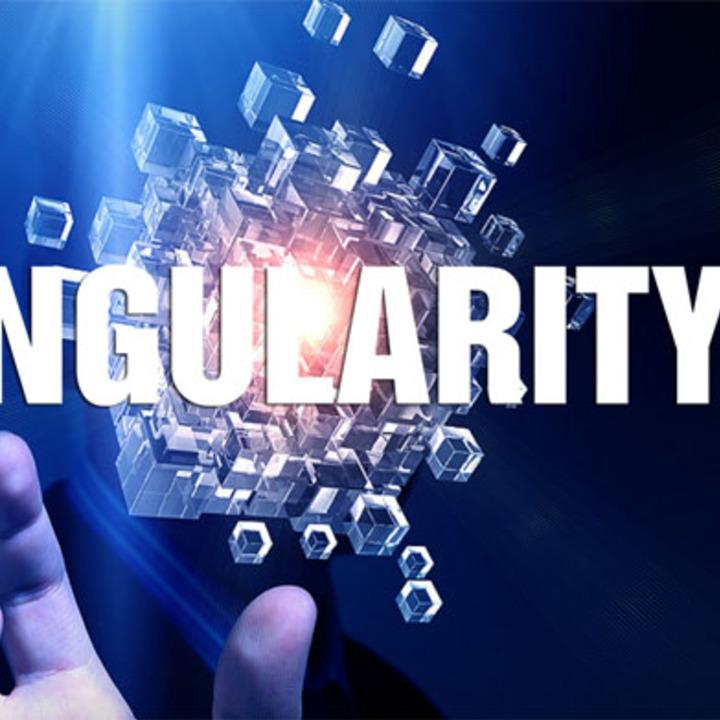 Quick update, we now have a website for The Singularity50. The stories are still, as you know, being read, re-read and judged. But do check out the site and if you would like to write a blog about your experiences and story for The Singularity, drop me a line with it and we will get it published on the site