Films that Inspired Me
Wings of Desire, Pulp Fiction, Blood Simple, American Beauty, Memento, The Third Man, Deliverance, The Bourne Trilogy, El Topo, Delicatessen, Zatoichi, Get Carter
My Favorite Quote
A pint of bitter...in a thin glass.
My Friends

About Me
My wooden underpants wearing singing alter ego, 'Norman Clayture' has been hanging around and appearing at various locations throughout the years, including the Sidewalk Café, New York, PrØverommet, Teatergarasjen, Bergen, Norway, also several weddings, social events, exhibitions, bedrooms, and Live Art Events.
In 1997 I made a pair of Bronze Underpants entitled 'Hypocrisy in a Lifeboat.' These lovely bronze undercrackers appeared in the exhibition - Beck's New Contemporaries.
In 2015 I was commissioned to write a binaural audio script adaptation from the 1962 Henk Harvey film - 'Carnival of Souls' by Film Hub, North West Central. The project was produced by Sally Folkard, directed by Bren O'Callaghan and featured British actress Amanda Hennessy & American performance artist & singer songwriter Baby Dee. It premiered at Cornerhouse, Cinema One, Manchester and is currently touring the UK.
My Recent Work
Work I Really Enjoyed and Recommend
Work I have left feedback on (3 of 3)
Create
50

Live Projects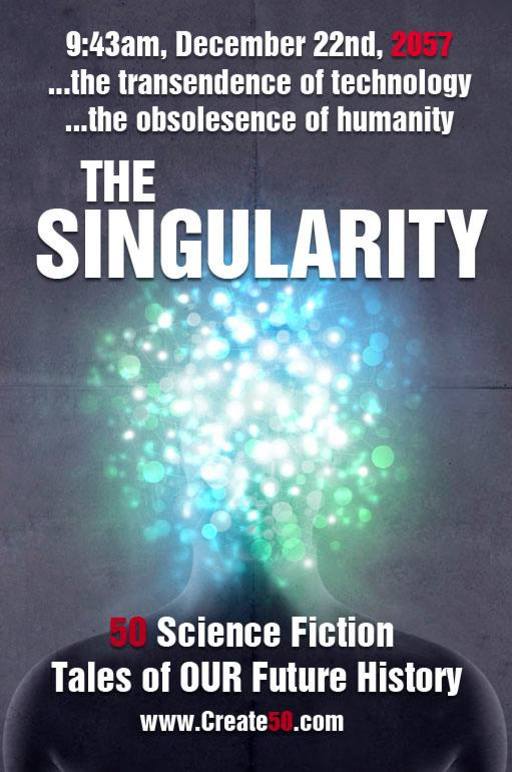 Singularity 50 // Book // collection of short stories
Currently accepting stories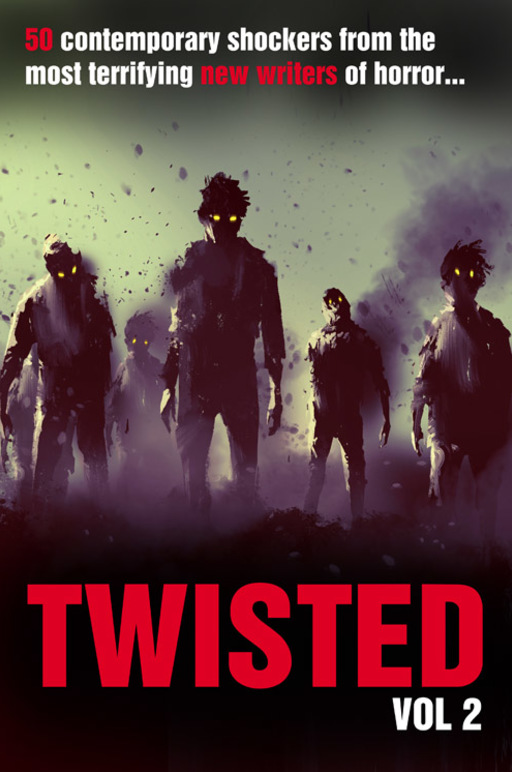 Twisted50 vol 2 // Book // collection of short stories
Currently accepting stories
Most Recent Blog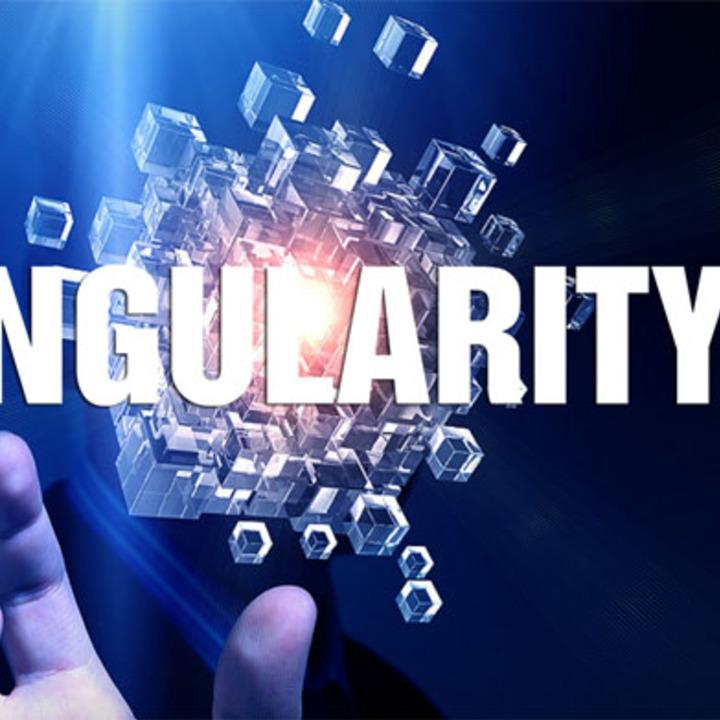 Quick update, we now have a website for The Singularity50. The stories are still, as you know, being read, re-read and judged. But do check out the site and if you would like to write a blog about your experiences and story for The Singularity, drop me a line with it and we will get it published on the site