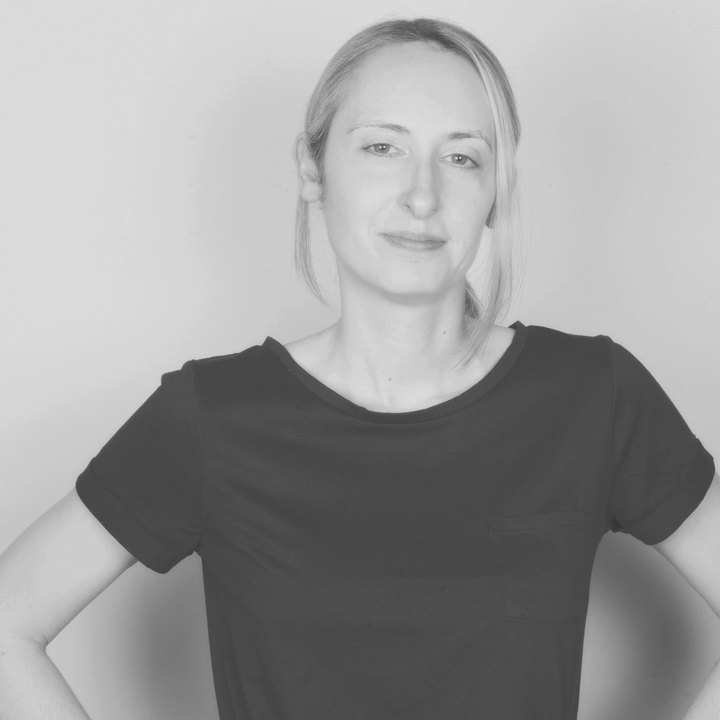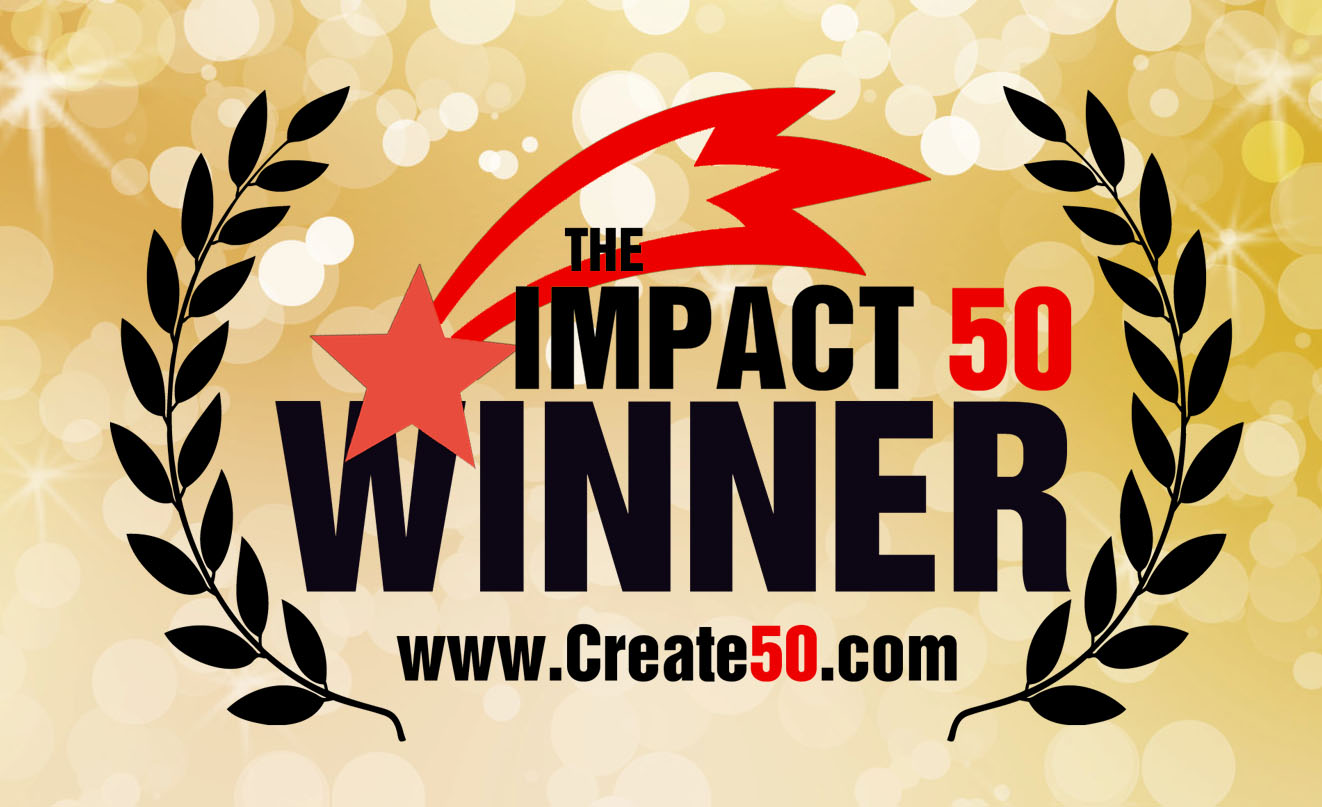 Lisa Parry
Writer
I joined Create50 in 2015. I have reviewed 10 projects.
I've written for theatre and radio; I've written poetry and prose. This is my first foray into film.
Films that Inspired Me
Adaptation, Eternal Sunshine of the Spotless Mind, Before Sunrise, Before Sunset, When Harry Met Sally
My Favorite Quote
When I buy a new book, I read the last page first. That way, in case I die before I finish, I know how it ends. That, my friend, is a dark side. - When Harry Met Sally
My Friends
About Me
My plays have been performed in new writing theatres across the UK and also in the US. My poetry has been published in various UK journals, as has my prose. I am also a trained journalist and my work has appeared in regional and national publications.
I am co-director of Illumine Theatre and have spoken on various theatre panels and at conferences.
My Recent Work
Work I have left feedback on (10 of 10)
Create
50

Live Projects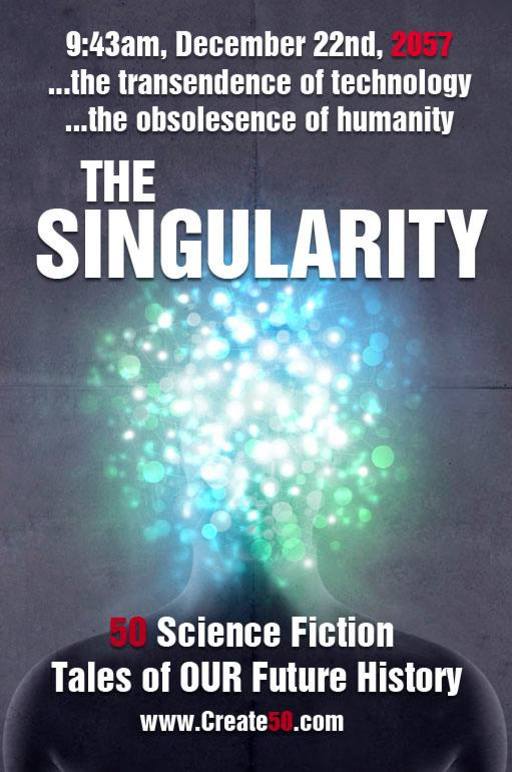 Singularity 50 // Book // collection of short stories
Currently accepting stories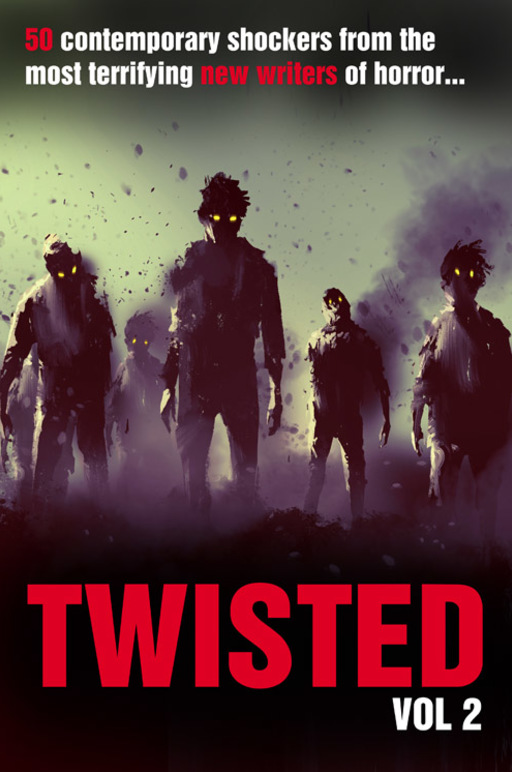 Twisted50 vol 2 // Book // collection of short stories
Currently accepting stories
Most Recent Blog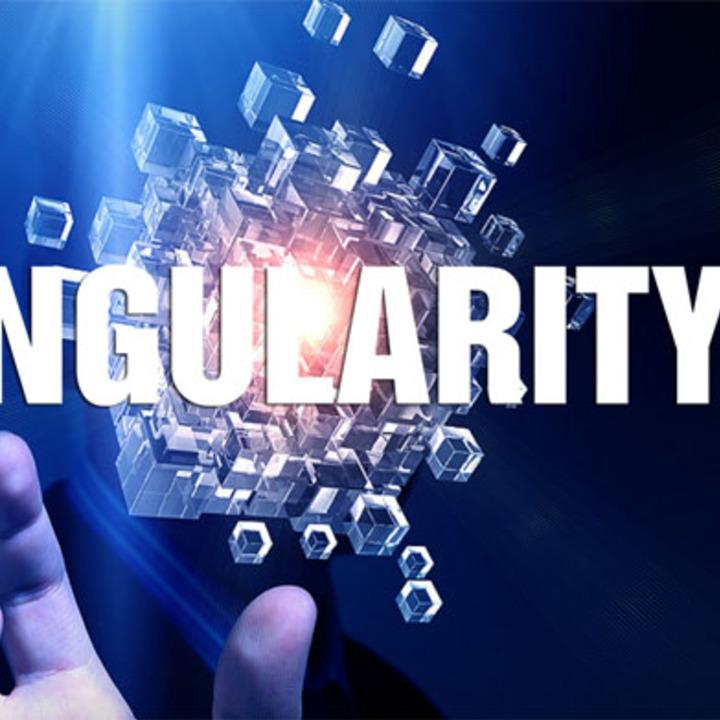 Quick update, we now have a website for The Singularity50. The stories are still, as you know, being read, re-read and judged. But do check out the site and if you would like to write a blog about your experiences and story for The Singularity, drop me a line with it and we will get it published on the site