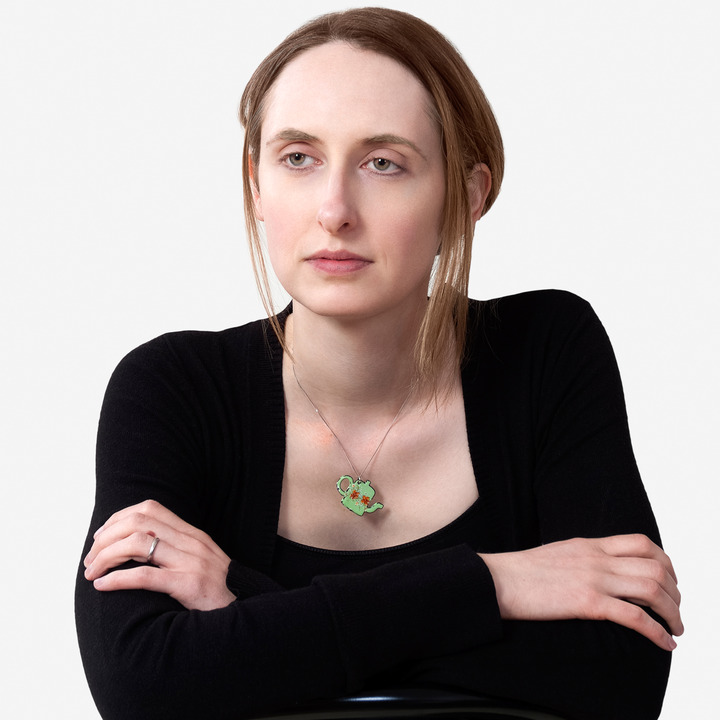 Lisa Parry
Writer
I joined Create50 in 2015. I have reviewed 10 projects.
I've written for theatre and radio; I've written poetry and prose. This is my first foray into film.
Films that Inspired Me
Adaptation, Eternal Sunshine of the Spotless Mind, Before Sunrise, Before Sunset
My Favorite Quote
You can never replace anyone because everyone is made up of such beautiful specific details.
My Friends
About Me
My plays have been performed in new writing theatres across the UK and also in the US. My poetry has been published in various UK journals, as has my prose. I am also a trained journalist and my work has appeared in regional and national publications.
My Recent Work
Work I have left feedback on (10 of 10)
Create
50

Live Projects
Twisted50 vol 2 // Book // collection of short stories
Currently accepting stories
Most Recent Blog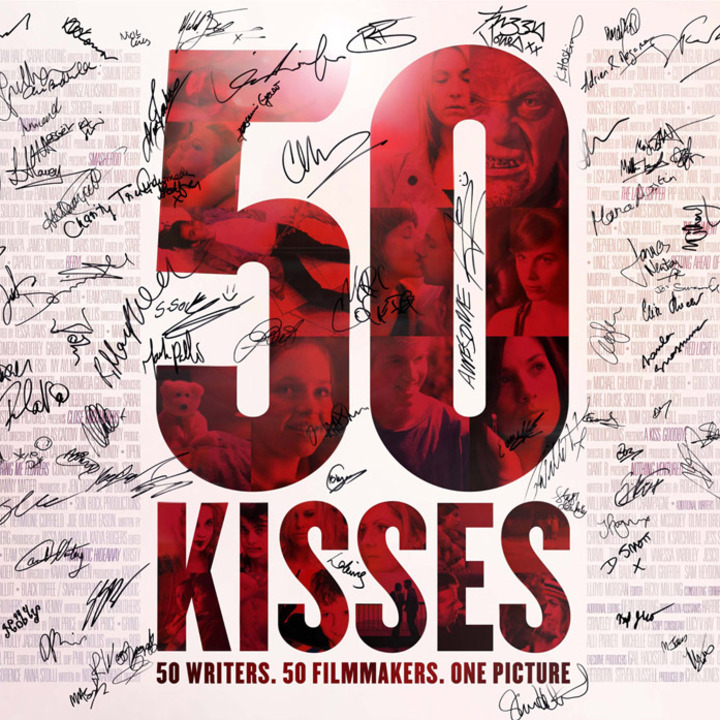 As a member of the Create50 commmunity, I want to invite you to a screening of 50 Kisses on valentines in Deptford. It will be a great night out and a chance to share the experience on the big screen.