Liz Cooper
Day job - tourist guide. Soul - creative.
I joined Create50 in 2016. I have reviewed 3 projects.
Aspiring failed, embittered writer
Films that Inspired Me
The Conformist, The Wicker Man, If,Jules et Jim, Picnic at Hanging Rock, Yol, Suru, Beau Travail, Badlands, Fargo.
My Favorite Quote
My mind has gone blank---
My Friends

About Me
I started writing seriously just over four years ago - making me a very late starter. After completing an MA (with merit) in TV scriptwriting at DMU I went on to be one of the three featured writers in the Bafta Rocliffe New Writing Forum script call for April 2015. I'm currently working on a couple of new TV ideas.
My Recent Work
Work I have left feedback on (3 of 3)
Create
50

Live Projects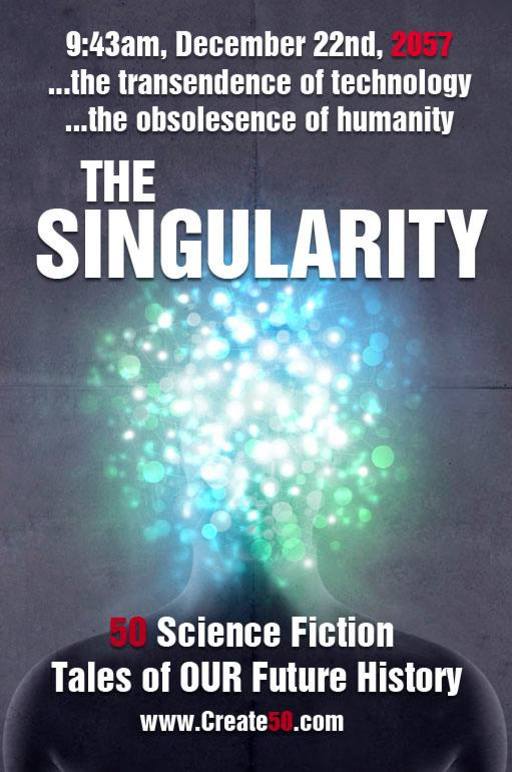 Singularity 50 // Book // collection of short stories
Currently accepting stories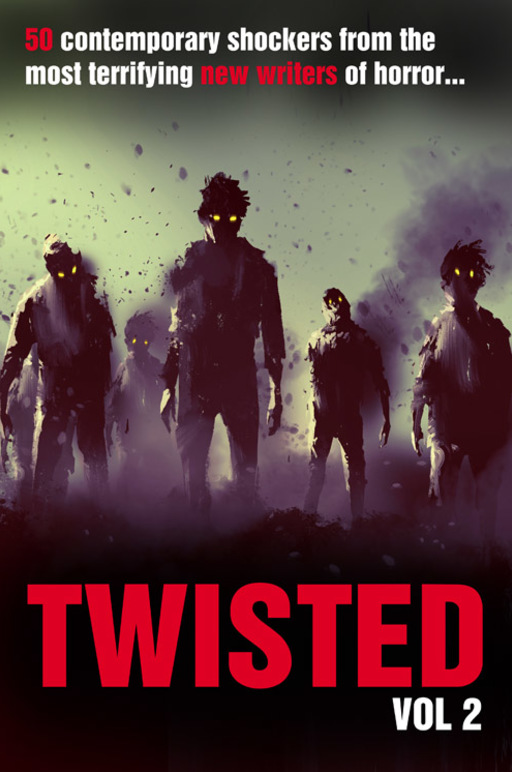 Twisted50 vol 2 // Book // collection of short stories
Currently accepting stories
Most Recent Blog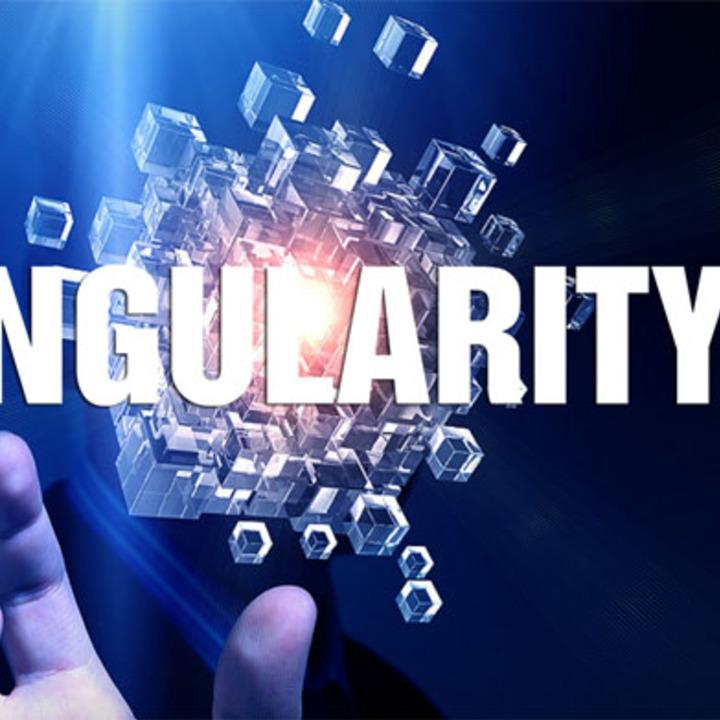 Quick update, we now have a website for The Singularity50. The stories are still, as you know, being read, re-read and judged. But do check out the site and if you would like to write a blog about your experiences and story for The Singularity, drop me a line with it and we will get it published on the site