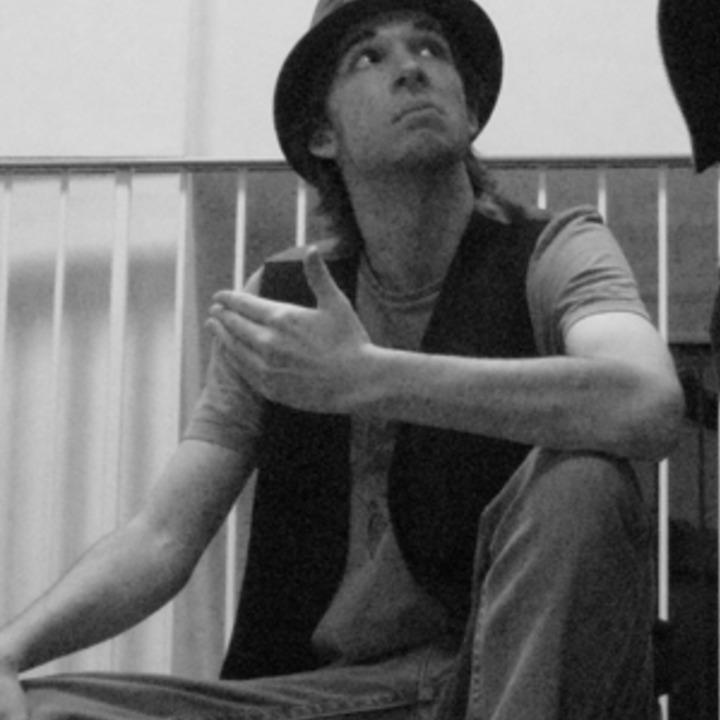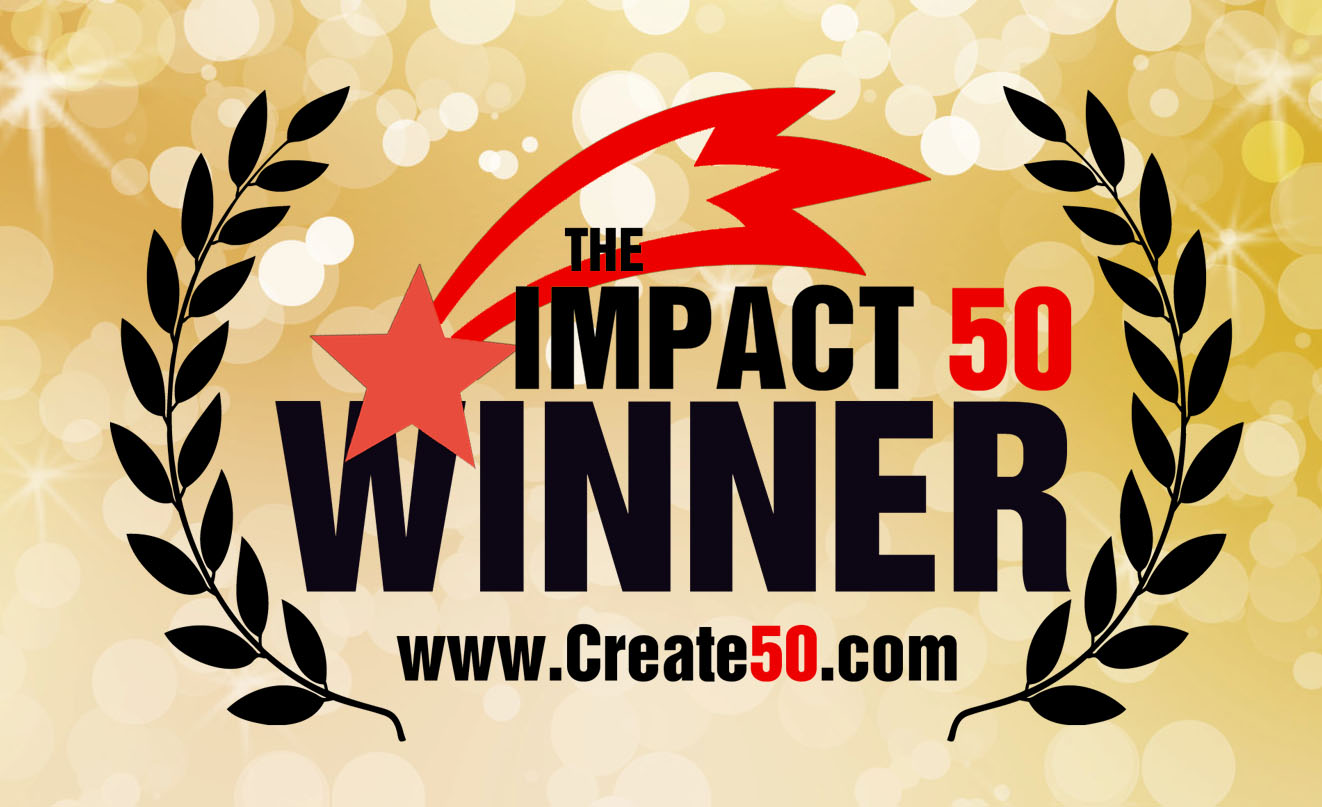 Lloyd Morgan
Writer
I joined Create50 in 2015. I have reviewed 6 projects.
Winner of 50 Kisses with 'A Ghetto Punk Romance'
Films that Inspired Me
The Big Lebowski, The Good The Bad and The Ugly, The Assassination of Jesse James, Die Hard, Pulp Fiction, Star Wars, Raiders of the Lost Ark.
My Recent Work
Work I have left feedback on (6 of 6)
Create
50

Live Projects
Most Recent Blog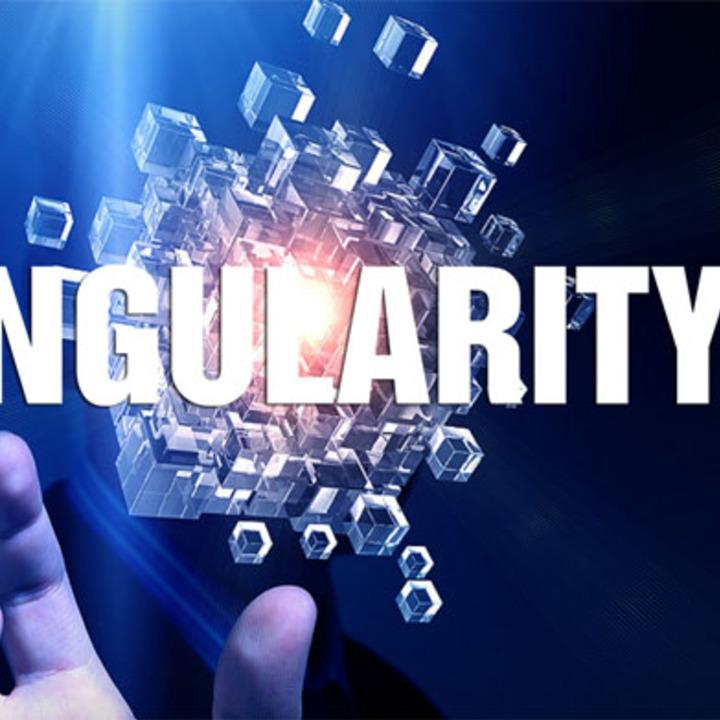 Quick update, we now have a website for The Singularity50. The stories are still, as you know, being read, re-read and judged. But do check out the site and if you would like to write a blog about your experiences and story for The Singularity, drop me a line with it and we will get it published on the site