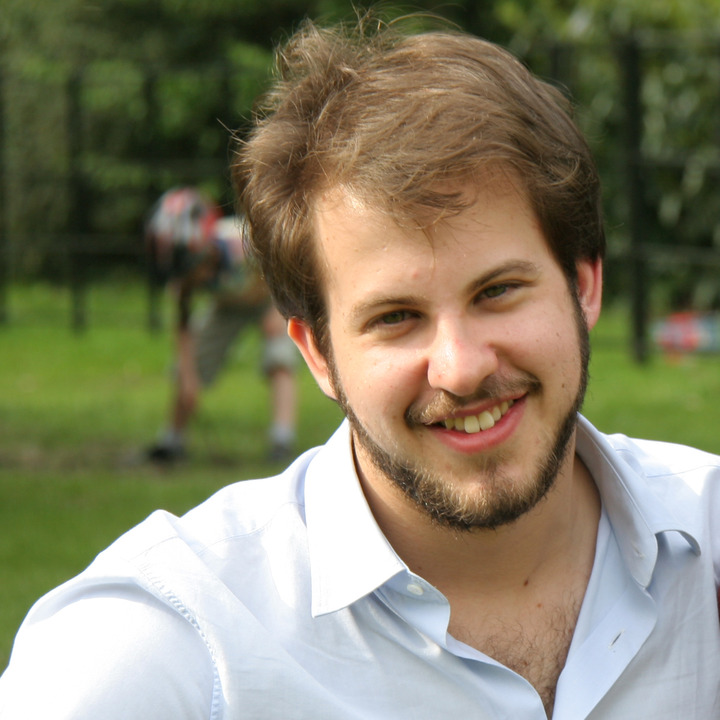 Luca Zambianchi
Writer-director
I joined Create50 in 2016. I have reviewed 6 projects.
I've been interested in creative writing and cinema since I was 10. I write short and feature screenplays and direct my own shorts. My first short "Bassa Marea" (Low Tide, 2014) was selected at the Sedicicorto Intl Film Festival. I'm a Raindance member.
Films that Inspired Me
Annie Hall, Four Weddings and a Funeral, The Mass Is Over (La Messa e' finita),
My Favorite Quote
"I've a very pessimistic view of life. You should know this about me if we're gonna go out, you know. I feel that life is divided up into the horrible and the miserable. [...] The horrible would be like, uh, I don't know, terminal cases... blind people, crippled... I don't know how they get through life. It's amazing to me. You know, and the miserable is everyone else. That's all. So when you go through life you should be thankful that you're miserable." (Annie Hall by Woody Allen)
About Me
Born in Bologna in 1992, he has shown practical interest for cinema and creative writing since the age of ten, but felt his duty was to study scientific subjects. During high school, he won the first prize in a fiction writing contest and got the special mention in the same contest the following year. After high school, he moved to London to study and graduate in Management, while simultaneously obtaining the film directing foundation certificate taught by Chris Thomas and attending screenwriting workshops at Raindance (London). In 2014, he was co-director of the student production of "A Midsummer Night's Dream". Back to Italy for his Master's, he continues to write short and feature screenplays. His first short film "Bassa Marea" (Low Tide, 2014) was selected at the XII Sedicicorto Film Festival. He is currently a Raindance premium member.
My Recent Work
Work I have left feedback on (6 of 6)
Create
50

Live Projects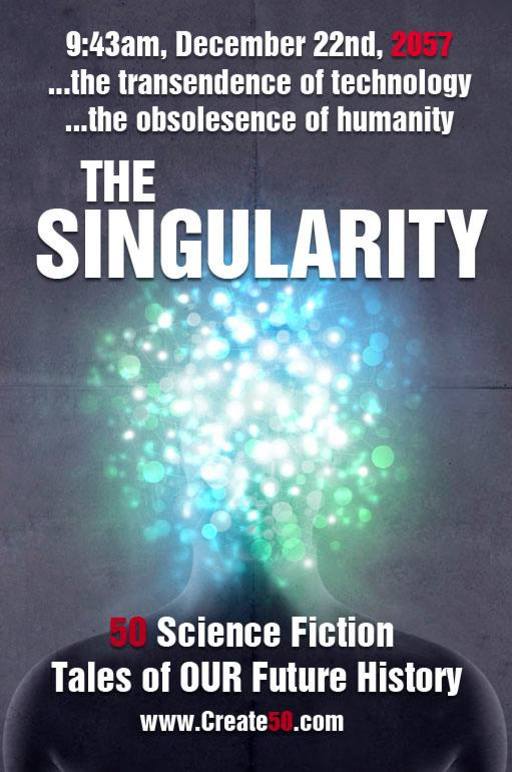 Singularity 50 // Book // collection of short stories
Currently accepting stories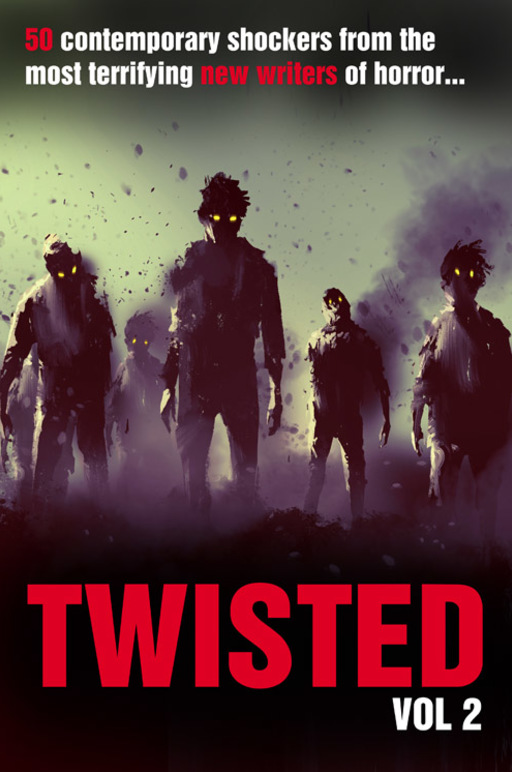 Twisted50 vol 2 // Book // collection of short stories
Currently accepting stories
Most Recent Blog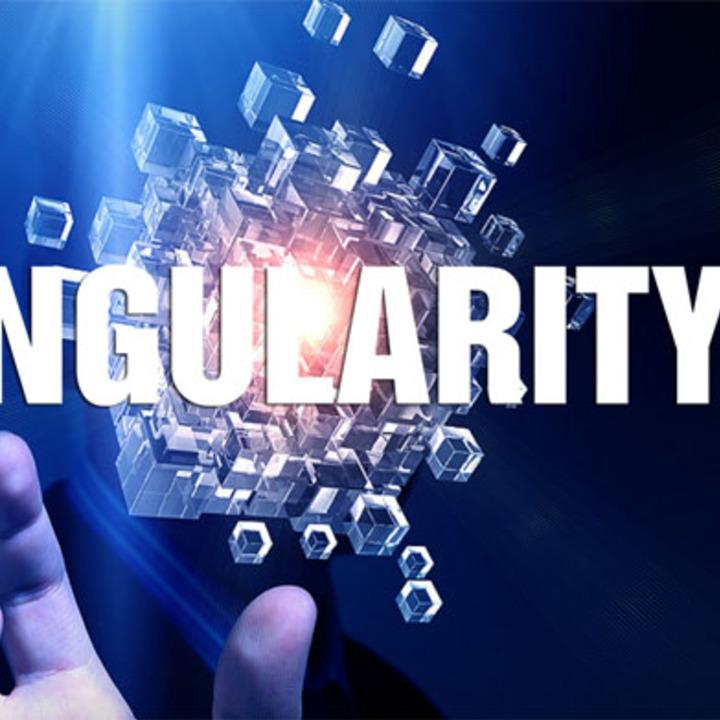 Quick update, we now have a website for The Singularity50. The stories are still, as you know, being read, re-read and judged. But do check out the site and if you would like to write a blog about your experiences and story for The Singularity, drop me a line with it and we will get it published on the site