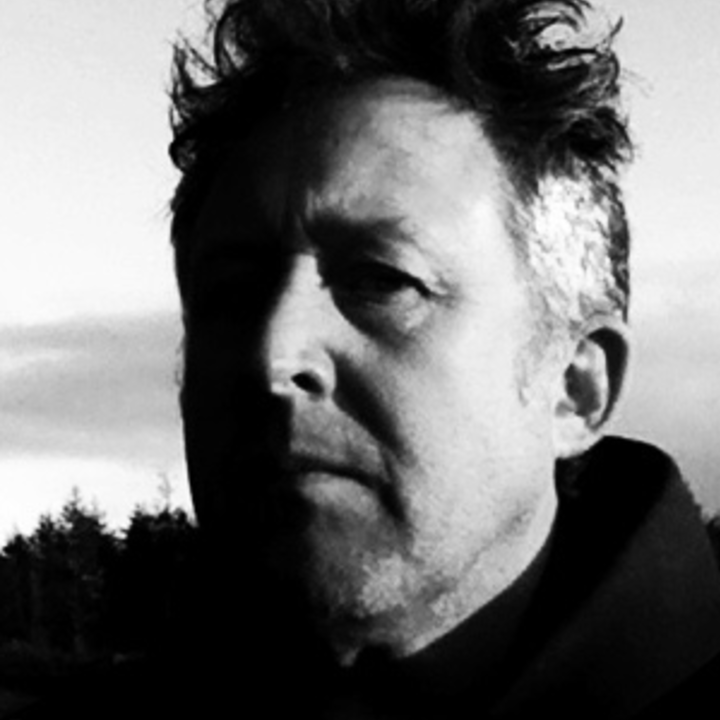 martin gooch
Director, Producer & Writer
I joined Create50 in 2015. I have reviewed 49 projects.
Third feature film in post production, over 1000+ days on set experience and 22 years in the industry, and still reaching for stars.
Team Leader at Gothic Manor Ltd
My Companies
Films that Inspired Me
Brazil, The Adventures of Baron Munchausen, Excalibur, Blade Runner, The Good The Bad and the Ugly, It's a Mad, Mad, Mad, Mad world.
My Favorite Quote
You see, in this world there's two kinds of people, my friend: Those with loaded guns and those who dig. You dig.
My Friends
About Me
I'm a BBC trained Director, directed the BAFTA winning Spooks Interactive, have finished my 3rd feature film and have written 19 screenplays (half a million words) sold 2, filmed 3, had 4 optioned and have a MA in screenwriting and 1000+ on set experience.
My Recent Work
Work I Really Enjoyed and Recommend
Work I have left feedback on (10 of 49)
Create
50

Live Projects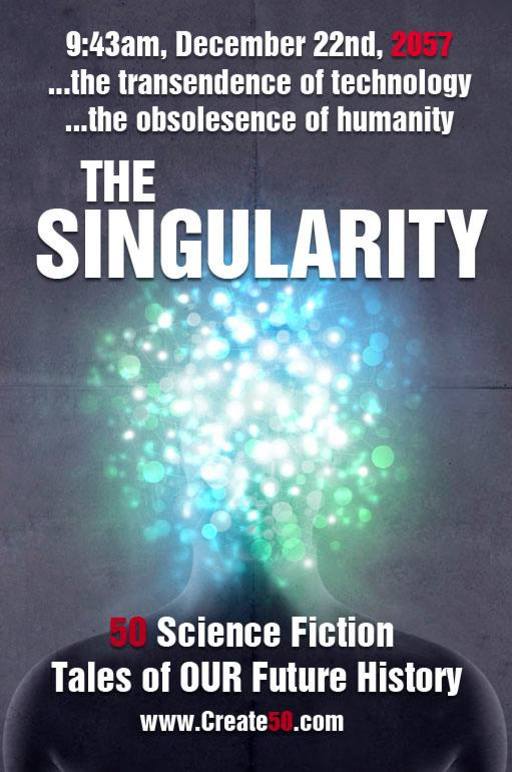 Singularity 50 // Book // collection of short stories
Currently accepting stories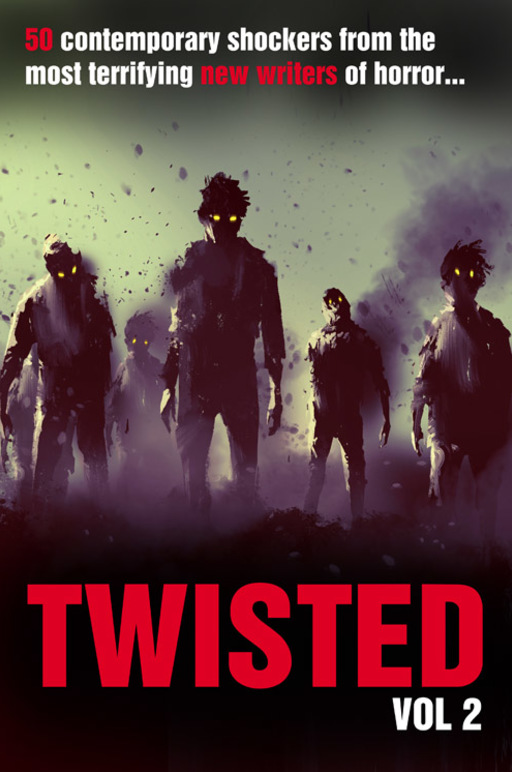 Twisted50 vol 2 // Book // collection of short stories
Currently accepting stories
Most Recent Blog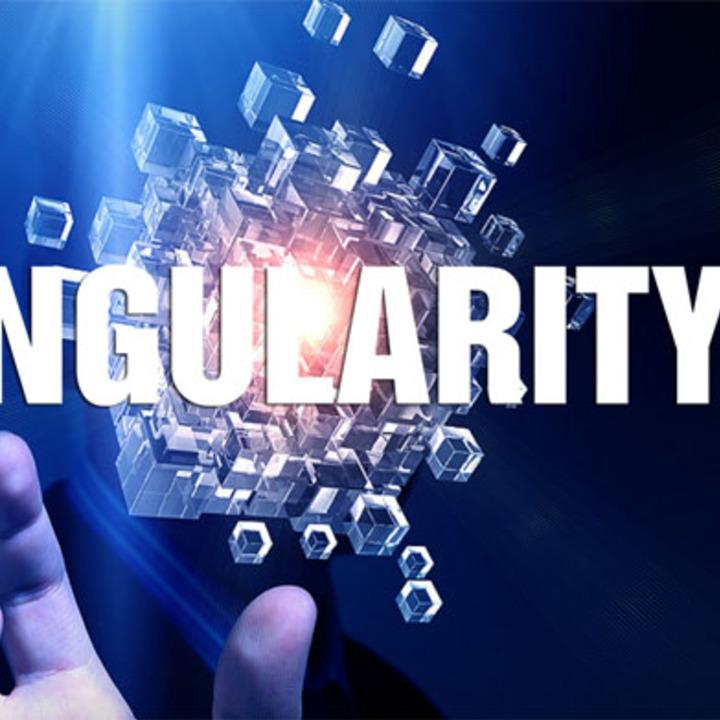 Quick update, we now have a website for The Singularity50. The stories are still, as you know, being read, re-read and judged. But do check out the site and if you would like to write a blog about your experiences and story for The Singularity, drop me a line with it and we will get it published on the site