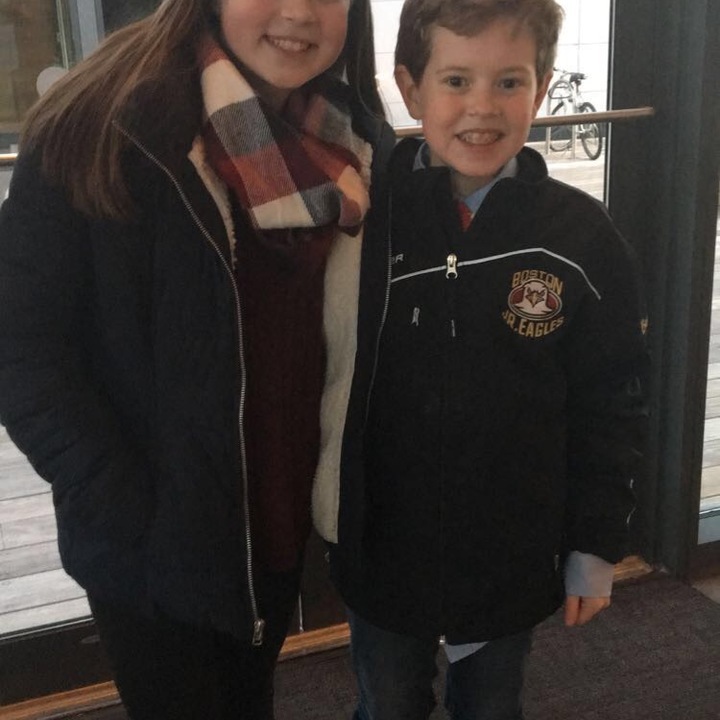 max benson
an actor and director
I joined Create50 in 2017. I have reviewed 0 projects.
i love to act and have been in dsms shrek and am going to be in the suessodyssey i love a clockwork orange and the shining.
Team Leader at max films
My Companies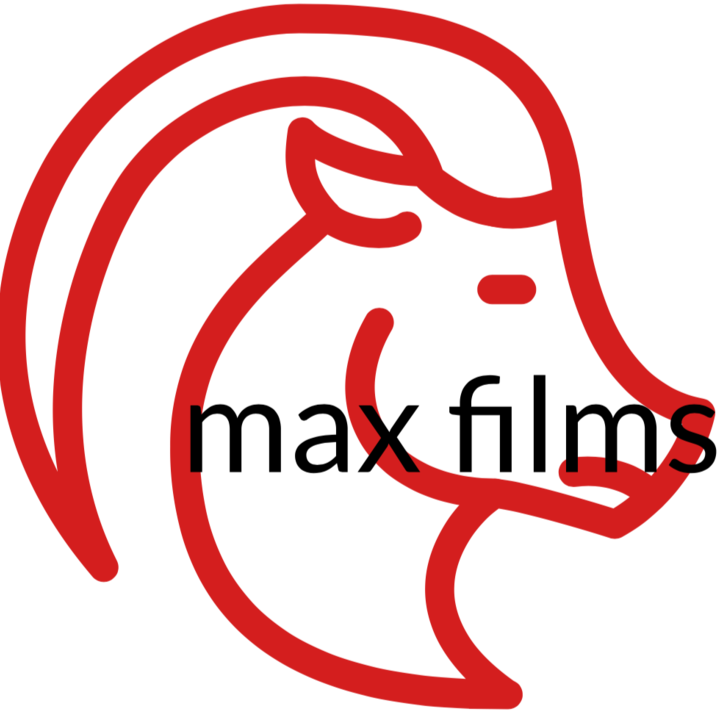 we make films mostly horror...
Films that Inspired Me
a clockwork orange and the shining
My Favorite Quote
"well here it was georgie the general telling us what and what not to do"- a clockwork orange
About Me
i am 12 in 7th grade and live in dover, MA with my two brothers mother and father and my yellow lab chara i love to act while i do acting and singing lessons someday i will be in a movie.
Work I have left feedback on (0 of 0)
Create
50

Live Projects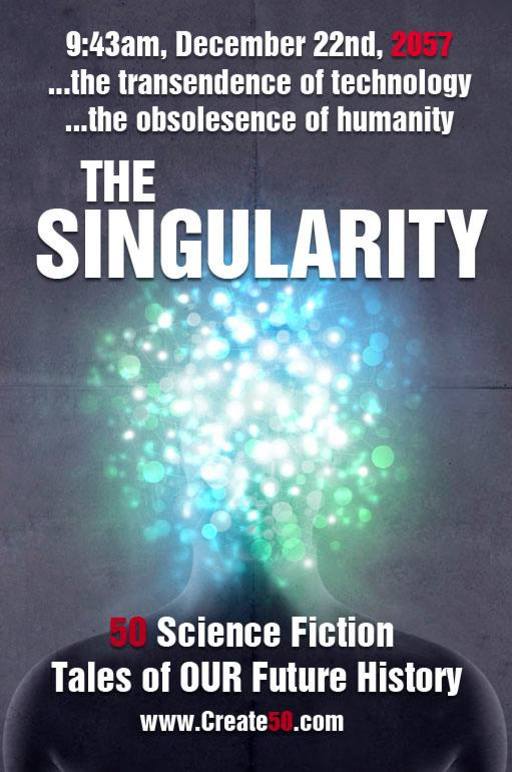 Singularity 50 // Book // collection of short stories
Currently accepting stories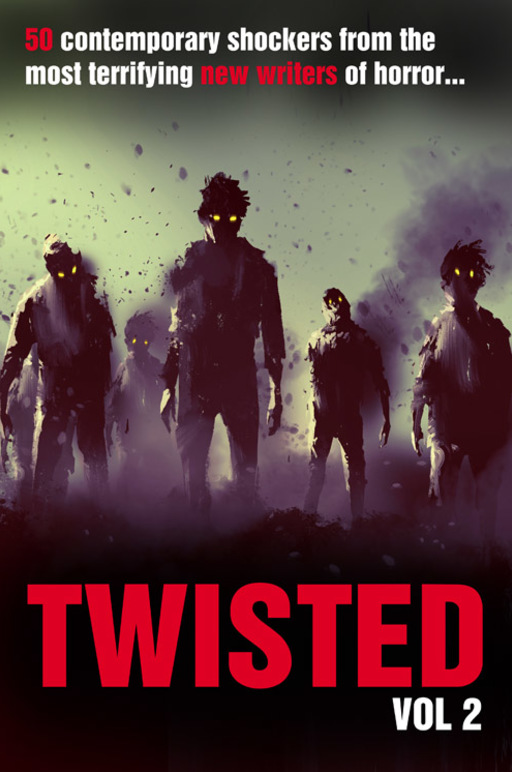 Twisted50 vol 2 // Book // collection of short stories
Currently accepting stories
Most Recent Blog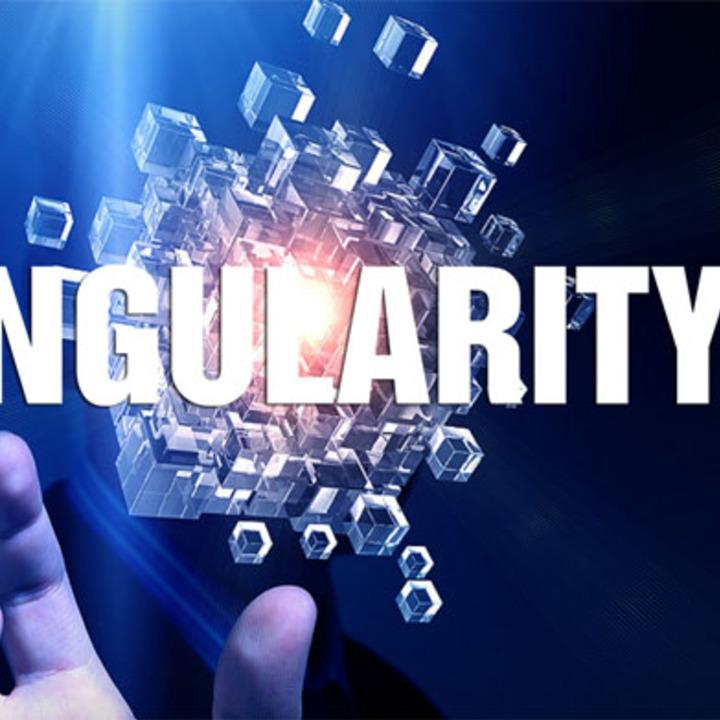 Quick update, we now have a website for The Singularity50. The stories are still, as you know, being read, re-read and judged. But do check out the site and if you would like to write a blog about your experiences and story for The Singularity, drop me a line with it and we will get it published on the site