Films that Inspired Me
Etre et Avoir, Leviathan (the 2013 documentary by Lucien Castaing-Taylor & Verena Paravel), Alien, Hitchcock's Rope, Master and Commander, The Piano (Jane Campion), The Girl in the Yellow Stockings (short), What's Eating Gilbert Grape, Todd Solonz's Happiness, Fanny and Alexander
My Friends
About Me
I was a poet and teacher until I started writing for the theatre in 2005. Since that time I've spent most of my waking hours writing, editing, directing and producing work for stage, radio and film.
Every project and every person I've worked with has been a learning opportunity, and one of the things I love about film is that every new thing I learn reveals a whole vista of other new skills still to be mastered.
My recent projects have included co-producing a new feature, called The Trouble with Dot and Harry, with Sundance winning director Gary Walkow, which premiered at Slamdance 2015; co-producing Ren: The Girl with the Mark, with Born of Hope creator Kate Madison (now available on line at www.rentheseries.com); and creating, directing and co-editing an improvised short film in homage to my comedy heroes Larry David and Ricky Gervais (now on Vimeo). I also launched a new arts festival based around the need to inspire people to deal with the changes coming to the entire planet due to global warming and my next goal is a new film project partly inspired by the (to me) classic work of climate change art, the film The Age of Stupid.
My most obsessive interests are to do with science, science fiction, psychological horror, improvised comedy (I'm a member of the Cambridge Improv Factory performance troupe), nature, dogs, philosophy and education.
I'm from the US originally, via New Zealand, and live in Cambridge, UK.
My Recent Work
Work I Really Enjoyed and Recommend
Work I have left feedback on (10 of 17)
Create
50

Live Projects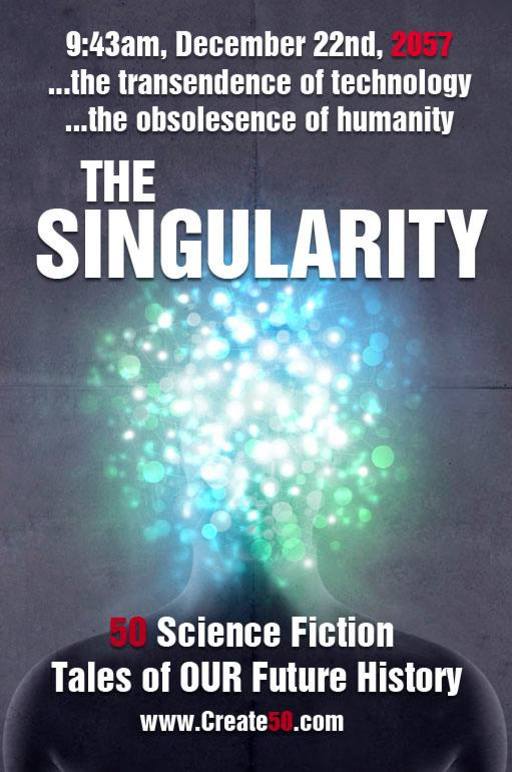 Singularity 50 // Book // collection of short stories
Currently accepting stories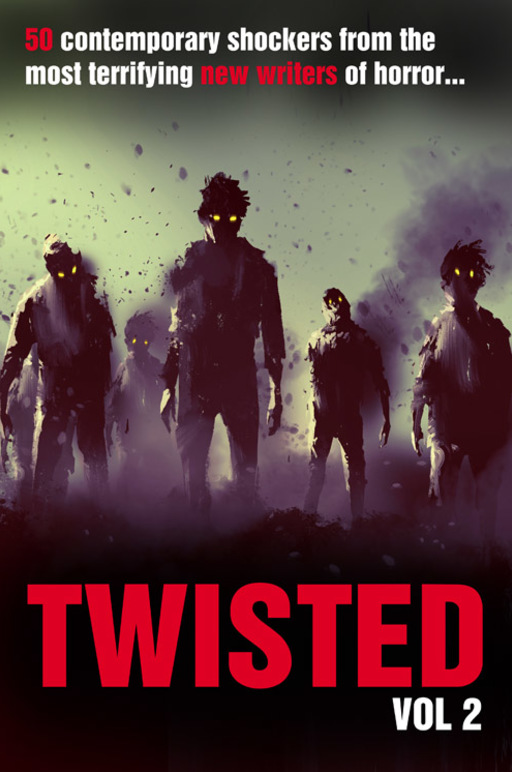 Twisted50 vol 2 // Book // collection of short stories
Currently accepting stories
Most Recent Blog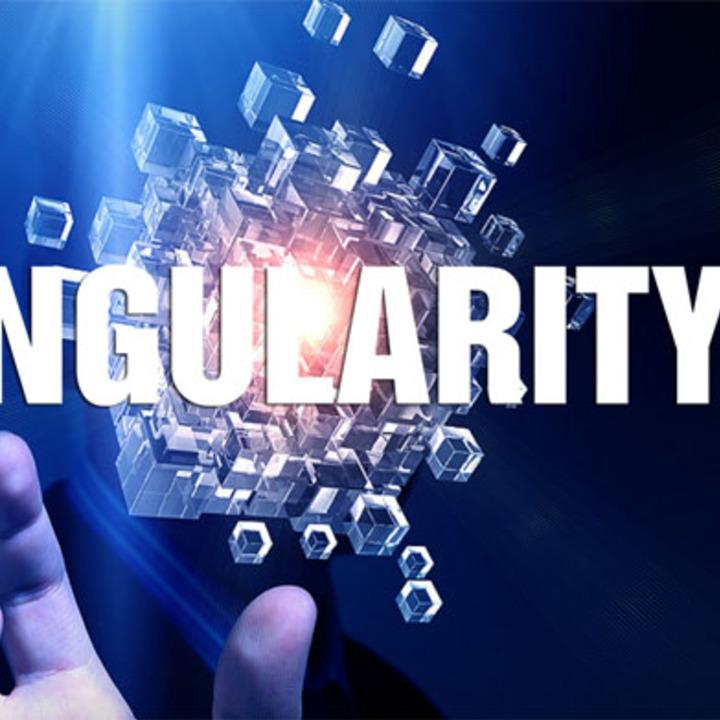 Quick update, we now have a website for The Singularity50. The stories are still, as you know, being read, re-read and judged. But do check out the site and if you would like to write a blog about your experiences and story for The Singularity, drop me a line with it and we will get it published on the site