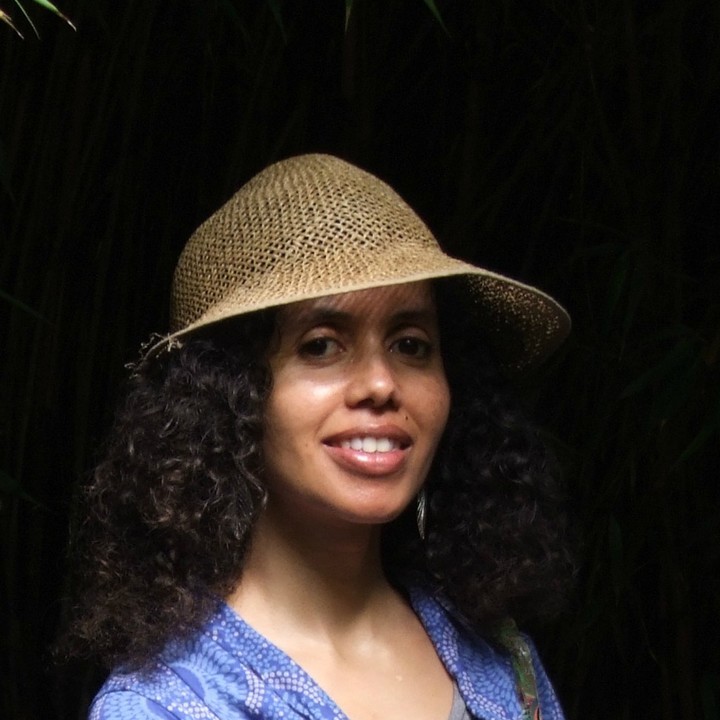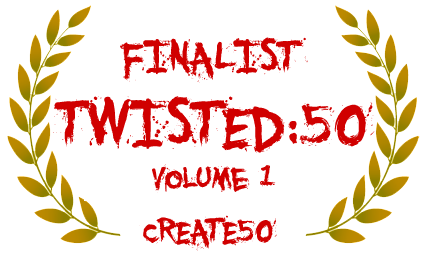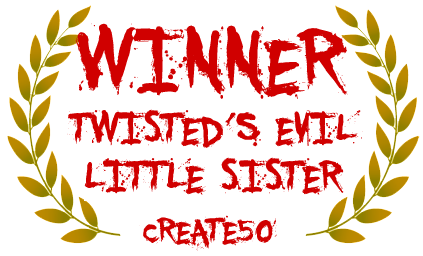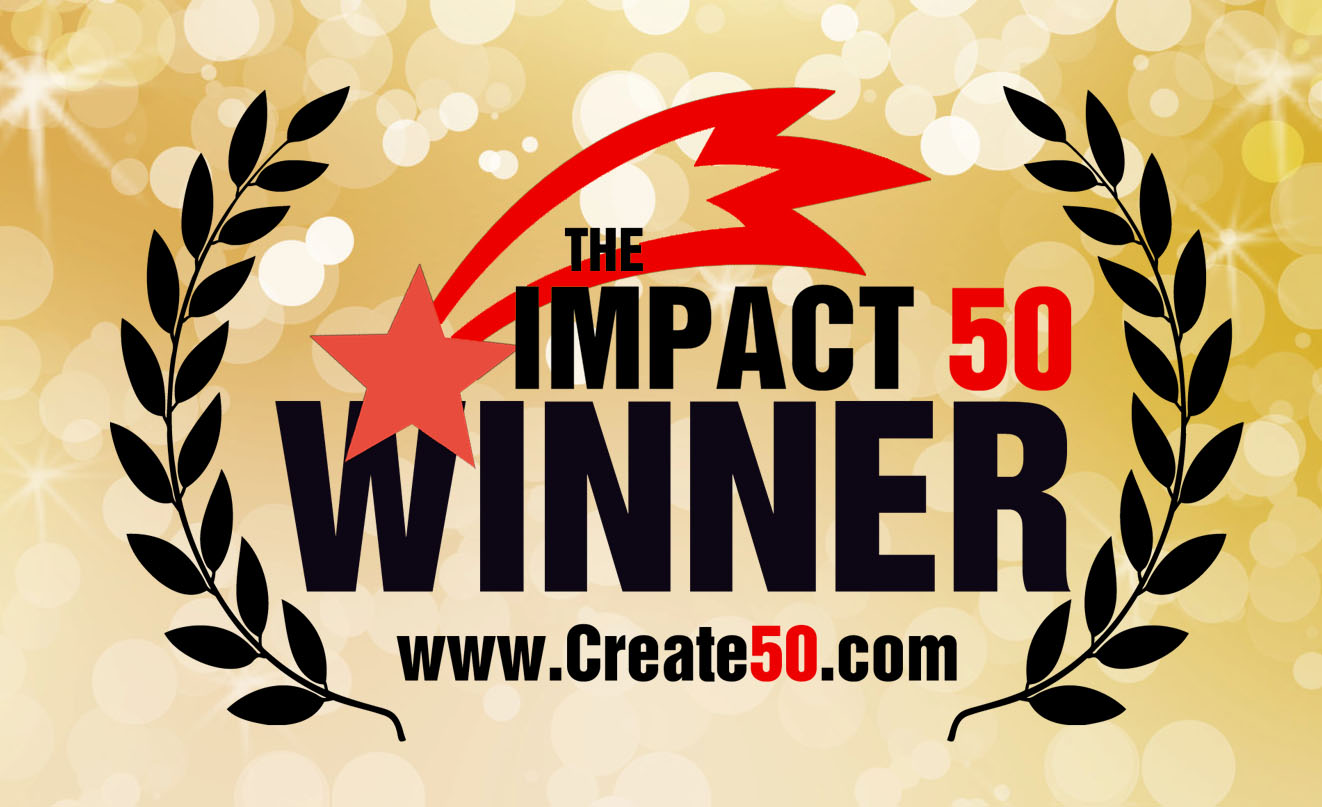 Milethia Thomas
Mam/communication support worker/teaching assistant
I joined Create50 in 2015. I have reviewed 1351 projects.
Mam to a bonny bairn; communication support worker/teaching assistant. Every spare moment, I write. I love to dance - jive, Lindy Hop and tap dance.The Nicholas Brothers are my inspiration.
Films that Inspired Me
ET, Jaws, To Kill A Mockingbird, One flew over the cuckoo's nest, Mississippi Burning, Alien, Ice Age
My Favorite Quote
'You never really understand a person until you consider things from his point of view... Until you climb into his skin and walk around in it'. To Kill A Mockingbird ...'E.T. Phone home.'... 'I'll be right here.'
My Friends
About Me
Milethia is a mam, teaching assistant and communication support worker, who is often to be found writing beyond the 'witching hour'. She was shortlisted in the Commonword Children's Diversity novel writing prize 2013 and was privileged to meet Malorie Blackman, who was the Children's Laureate. Last year she was a semi-finalist in the BlueCat short screenplay competition; shortlisted in the Chesil Theatre's David Bowie inspired short play competition; 'The Impact' winner and 'Twisted's Evil Little Sister' winner.
My Recent Work
Work I Really Enjoyed and Recommend
Work I have left feedback on (10 of 1351)
Create
50

Live Projects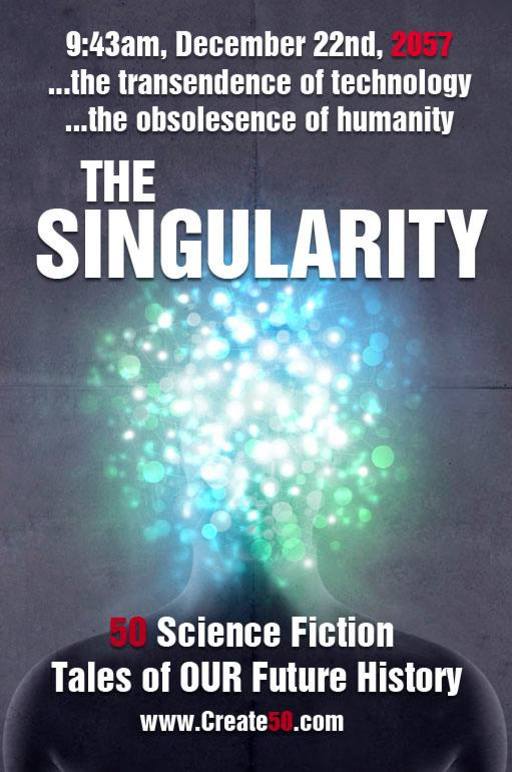 Singularity 50 // Book // collection of short stories
Currently accepting stories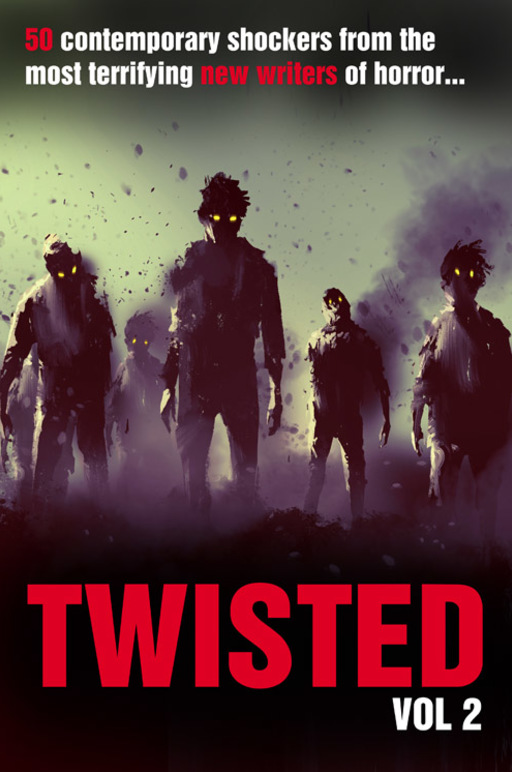 Twisted50 vol 2 // Book // collection of short stories
Currently accepting stories
Most Recent Blog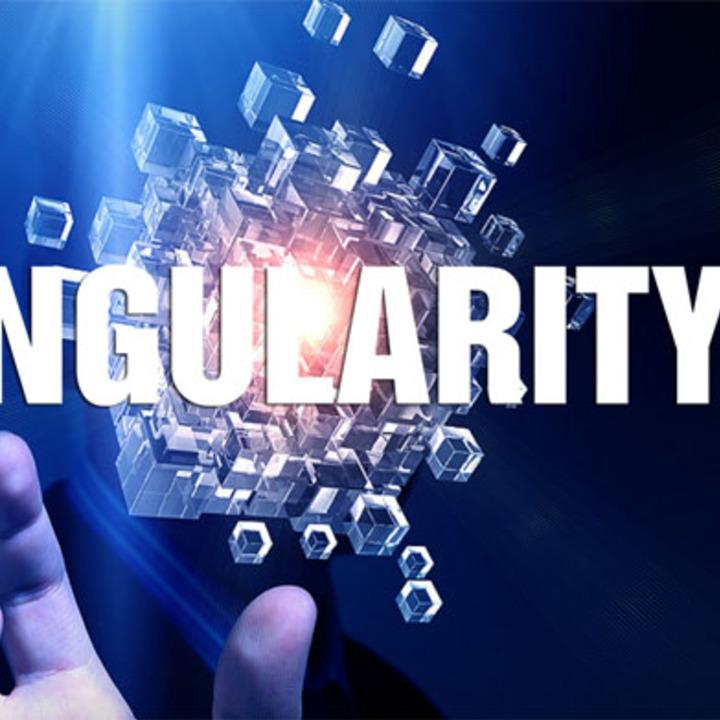 Quick update, we now have a website for The Singularity50. The stories are still, as you know, being read, re-read and judged. But do check out the site and if you would like to write a blog about your experiences and story for The Singularity, drop me a line with it and we will get it published on the site