Films that Inspired Me
The Thin Red Line, The Thing, Stalker, The Sacrifice, Wild Strawberries, 400 Blows, Clockwork Orange, 2001, The Killing, Reservoir Dogs, Pulp Fiction, Soylent Green, Fahrenheit 451, Raiders of the Lost Ark, Star Wars, Enter the Void
My Friends
About Me
Filmmaker / Animation Director working in film and video games. I write thrillers, with a twist of sci-fi, fantasy or philosophy.
Just directed a short comedy, now in post-production.
I co-wrote and VFX supervised a short Sci-Fi Thriller which is nearing completion, co-wrote & directed Spamorama, a short live-action puppets and animation comedy that has had 14 festival selections and 1 best animation nomination.
My previous work includes Rockstar North's Animation Lead & Director with ten years on the acclaimed titles such as Grand Theft Auto (San Andreas - V), Red Dead Redemption, LA Noire and many others.
My Recent Work
Work I Really Enjoyed and Recommend
Work I have left feedback on (10 of 181)
Create
50

Live Projects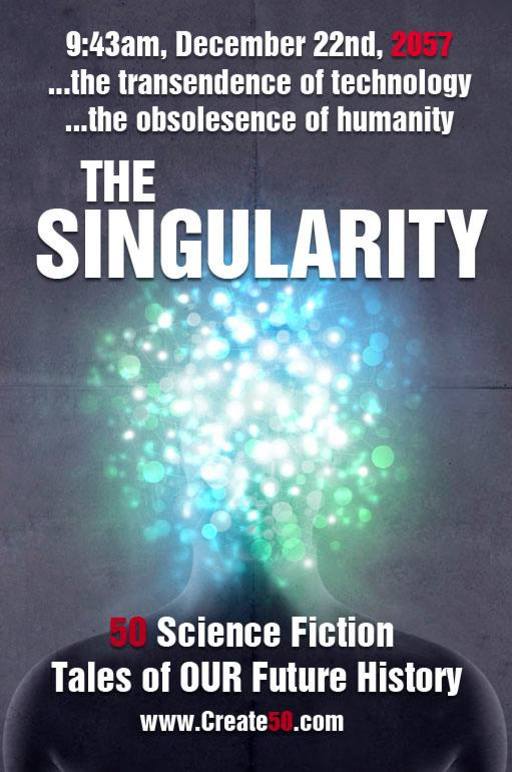 Singularity 50 // Book // collection of short stories
Currently accepting stories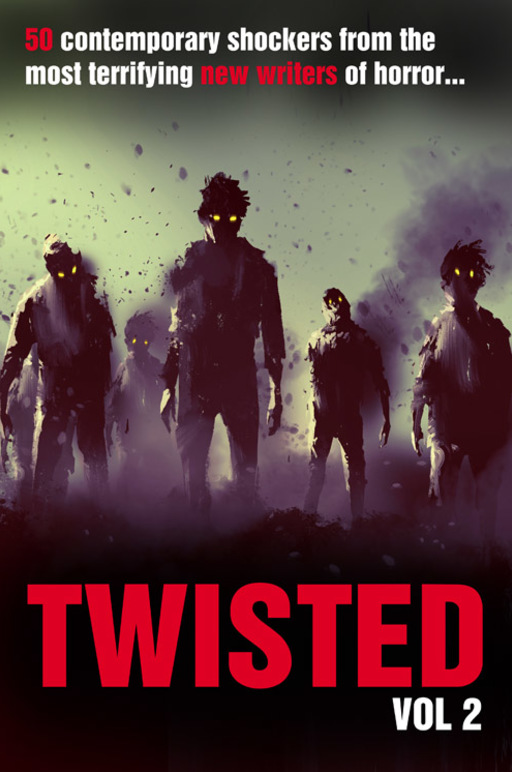 Twisted50 vol 2 // Book // collection of short stories
Currently accepting stories
Most Recent Blog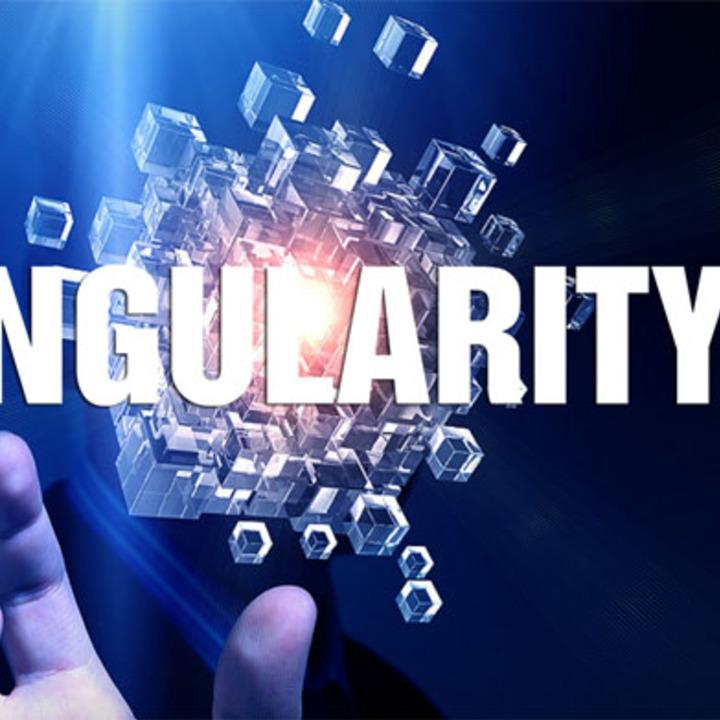 Quick update, we now have a website for The Singularity50. The stories are still, as you know, being read, re-read and judged. But do check out the site and if you would like to write a blog about your experiences and story for The Singularity, drop me a line with it and we will get it published on the site