andrew wye
writer; psychologist
I joined Create50 in 2016. I have reviewed 3 projects.
Almost too curious for my own good - but not quite.
Films that Inspired Me
Babette's Feast; Shane; The Maltese Falcon; Jeremiah Johnson; The Outfit; Race with the Devil; A Touch of Evil; Thief; The Searchers; Taxi Driver; The 39 Steps ('39)
About Me
Farmed in Canada as a young man, back to England, married, two children, various businesses, published psychologist & poet, completed various screenplays, sitcoms & stories. Most recently invented a new genre I call "Intelligent Geezer Lit" with the completion of the novella 'Finding Percy'.
My Recent Work
Work I have left feedback on (3 of 3)
Create
50

Live Projects
Twisted50 vol 2 // Book // collection of short stories
Currently accepting stories
Most Recent Blog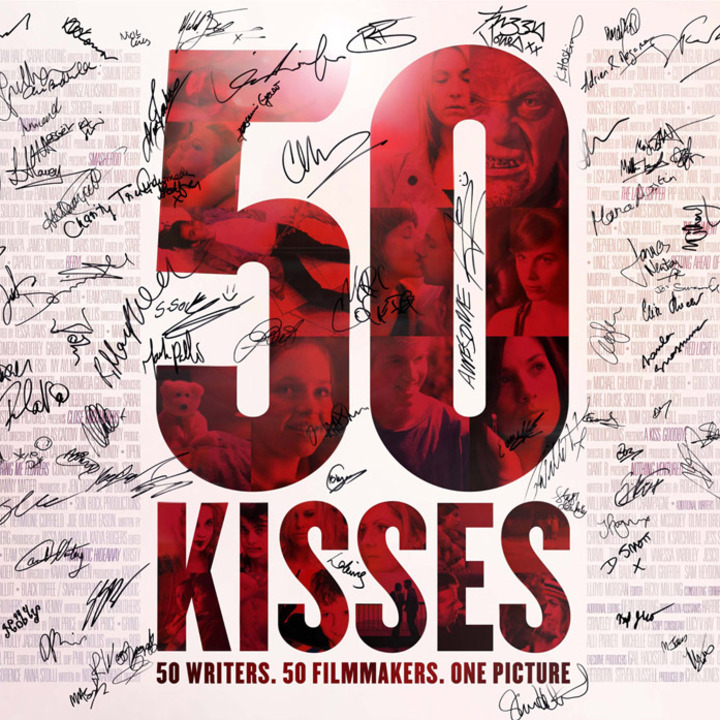 As a member of the Create50 commmunity, I want to invite you to a screening of 50 Kisses on valentines in Deptford. It will be a great night out and a chance to share the experience on the big screen.