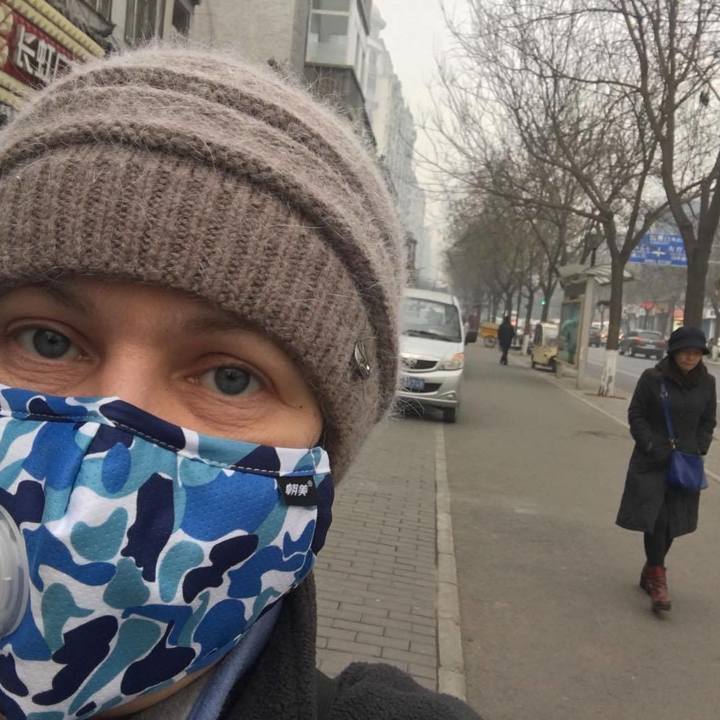 Natalia Filson
Filmmaker
I joined Create50 in 2016. I have reviewed 0 projects.
I'm a relative newcomer, learning new things every day.
Team Leader at Red Squares Kino
My Companies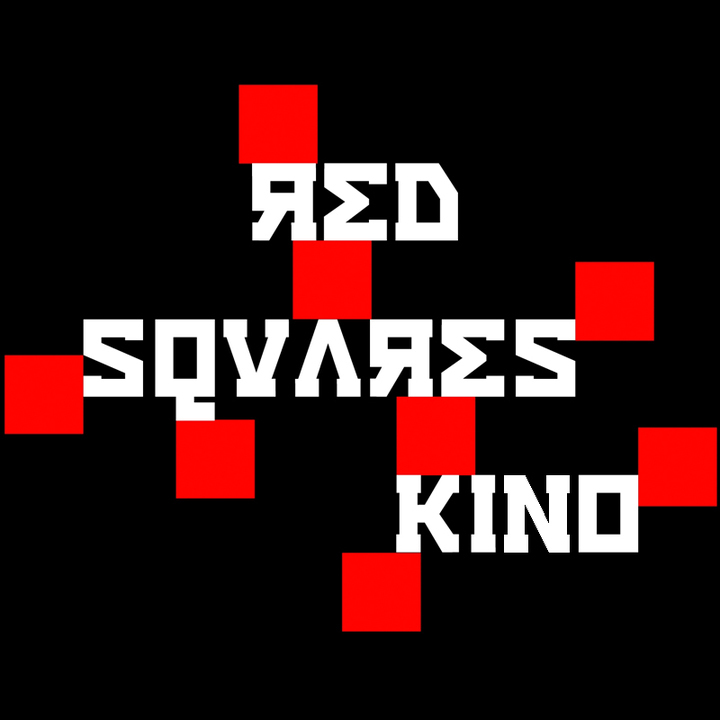 Owner Natalia Filson is a w...
Films that Inspired Me
Kill Bill, Amadeus
My Favorite Quote
"I am just a dabbler.." Ip Man
My Friends
About Me
I've produced two competition films, so far, and was a lead writer on a film that was in the most recent 100-Hour Film Race. I love the filmmaking process and look forward to making more films.
Work I have left feedback on (0 of 0)
Create
50

Live Projects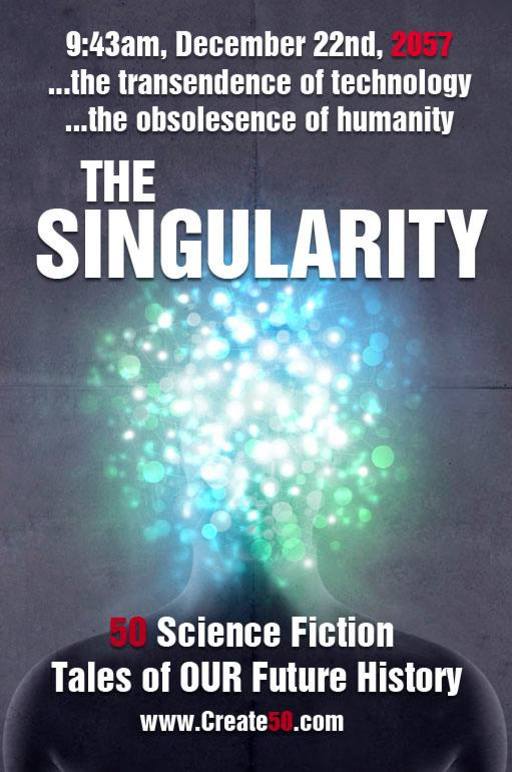 Singularity 50 // Book // collection of short stories
Currently accepting stories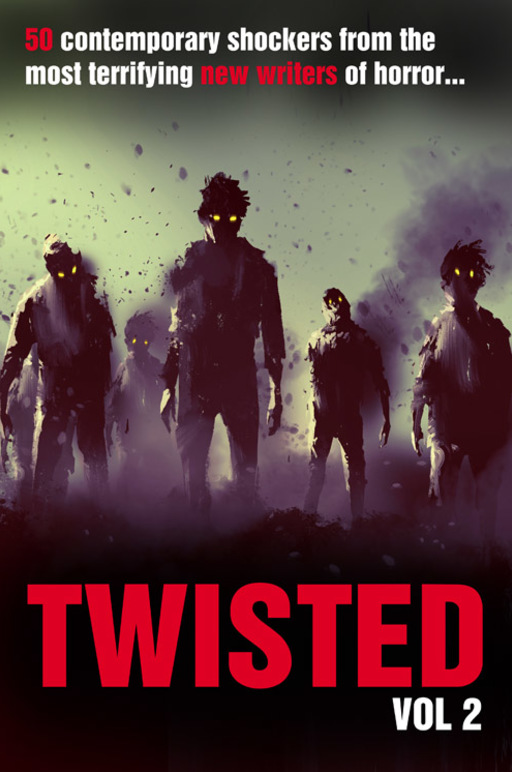 Twisted50 vol 2 // Book // collection of short stories
Currently accepting stories
Most Recent Blog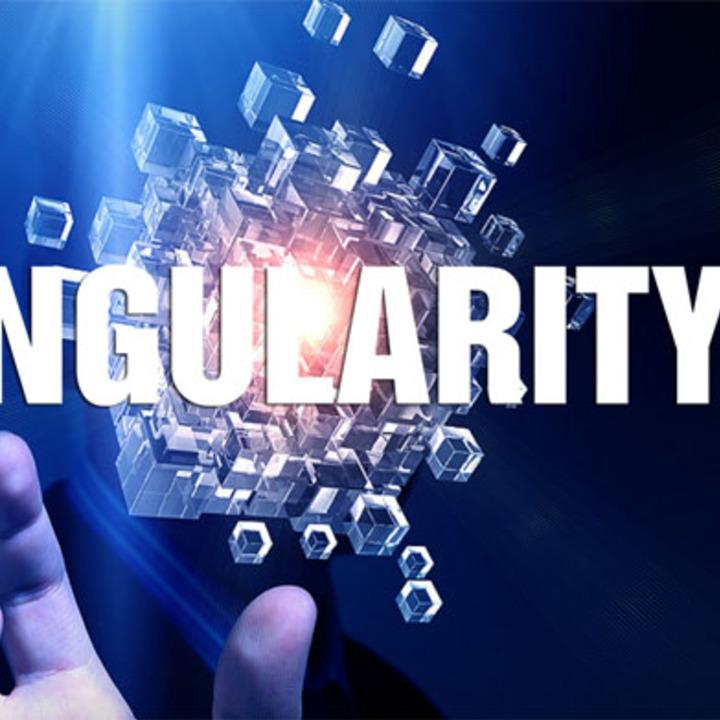 Quick update, we now have a website for The Singularity50. The stories are still, as you know, being read, re-read and judged. But do check out the site and if you would like to write a blog about your experiences and story for The Singularity, drop me a line with it and we will get it published on the site