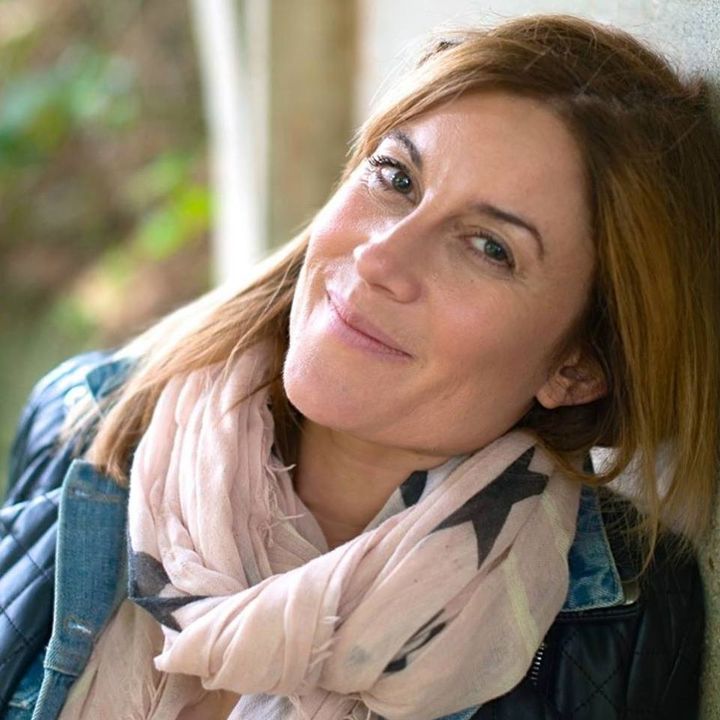 NICOLA HOSKING (Nic)
Writer/Director/Producer
I joined Create50 in 2015. I have reviewed 26 projects.
I've just released my directorial debut short, 'Stay With Me' and currently submitting to festivals. If it's of interest you can view it here...https://youtu.be/_w0CmkK9ABs Good luck to everybody entering :-) Some fantastic scripts out there!
Team Leader at Momento Films Ltd
My Companies
Momento Films Ltd is a Bour...
Films that Inspired Me
City of God, Kite Runner, Slumdog Millionaire, Bronson, Locke.
My Favorite Quote
To live a creative life, we must lose our fear of being wrong.
My Friends
My Recent Work
Work I Really Enjoyed and Recommend
Work I have left feedback on (10 of 26)
Create
50

Live Projects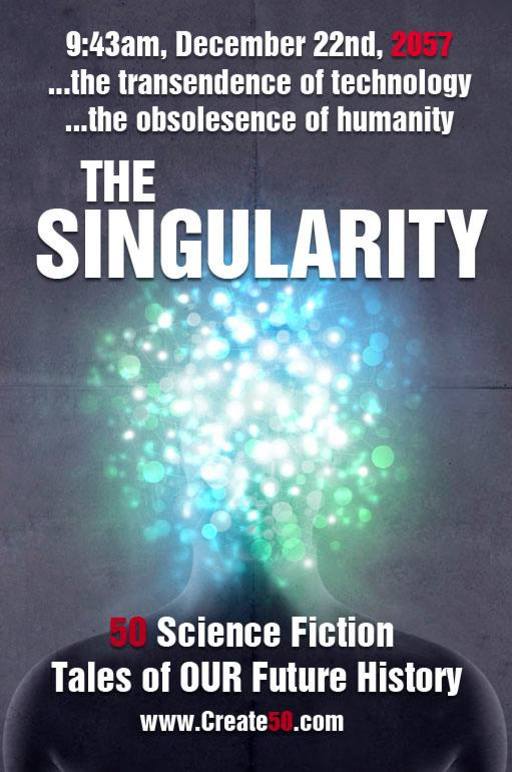 Singularity 50 // Book // collection of short stories
Currently accepting stories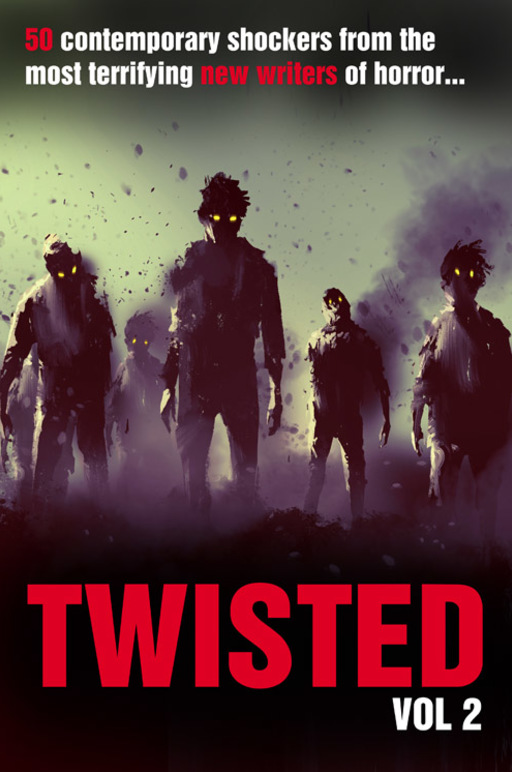 Twisted50 vol 2 // Book // collection of short stories
Currently accepting stories
Most Recent Blog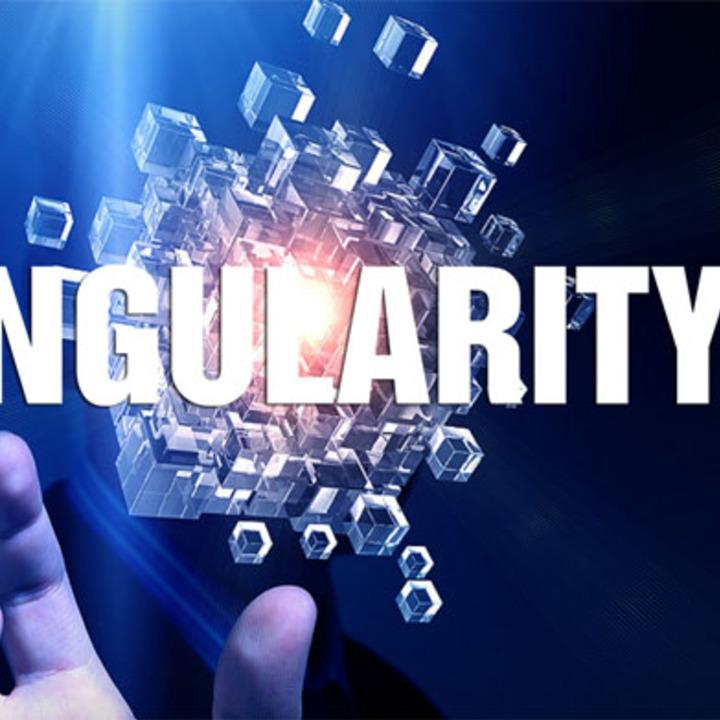 Quick update, we now have a website for The Singularity50. The stories are still, as you know, being read, re-read and judged. But do check out the site and if you would like to write a blog about your experiences and story for The Singularity, drop me a line with it and we will get it published on the site