My Favorite Quote
"Time is a companion that goes with us on a journey. It reminds us to cherish each moment, for it will never come again. What we leave behind isn't as important as how we have lived." - Star Trek Generations
My Friends
About Me
My passport says I'm Canadian, but more often you'll find me wandering from country to country, immersing myself in every culture, religion, and culinary delight the world has to offer.
I've loved writing since I was a little girl. My focus is mainly in the fantasy genre, short stories and novels. I'm new to screenplays, and the screenplay I wrote for Impact50 was my very first one. I enjoyed the process, especially the opportunity to chat with experienced screenwriters who were kindly willing to offer their advice and suggestions.
I love to chat with new people who have similar interests, so please, drop me a line and I will happily respond!
My Recent Work
Work I Really Enjoyed and Recommend
Work I have left feedback on (10 of 20)
Create
50

Live Projects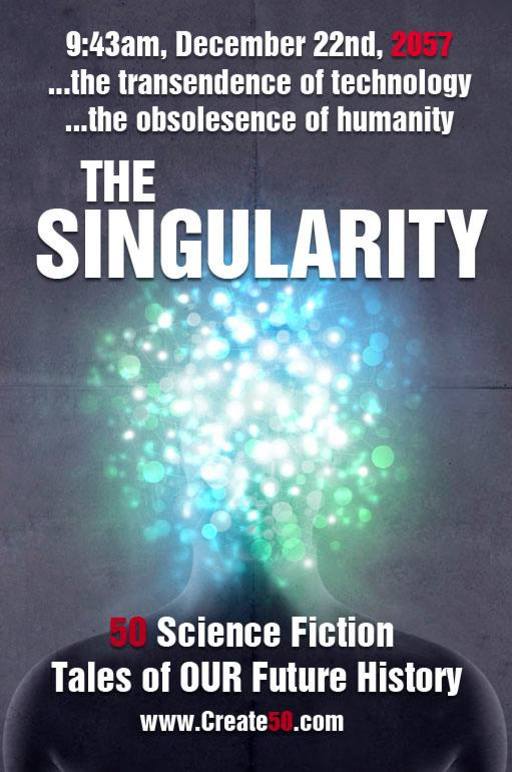 Singularity 50 // Book // collection of short stories
Currently accepting stories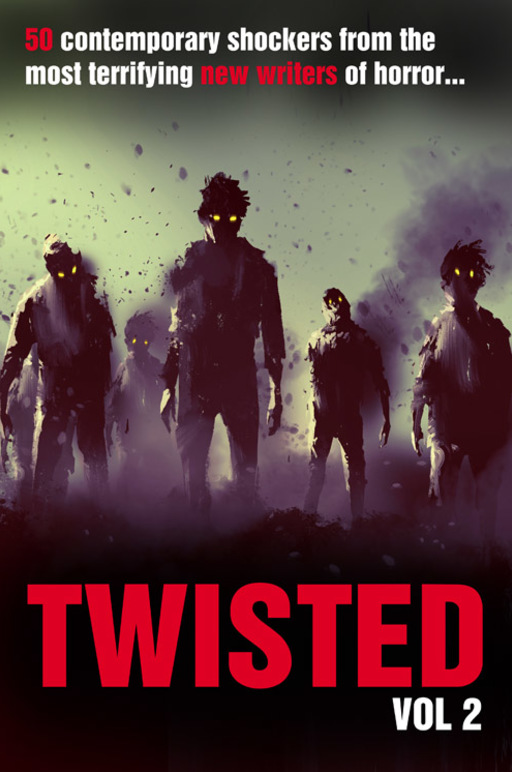 Twisted50 vol 2 // Book // collection of short stories
Currently accepting stories
Most Recent Blog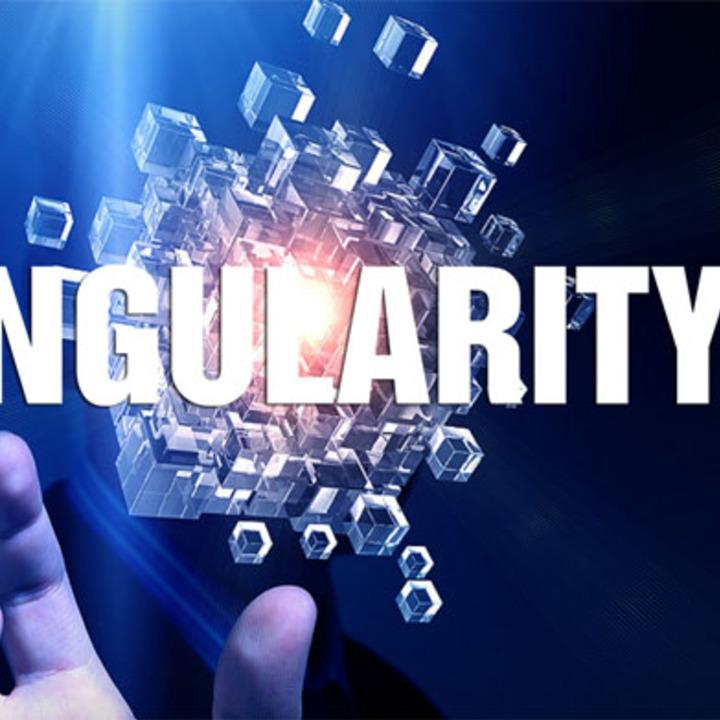 Quick update, we now have a website for The Singularity50. The stories are still, as you know, being read, re-read and judged. But do check out the site and if you would like to write a blog about your experiences and story for The Singularity, drop me a line with it and we will get it published on the site