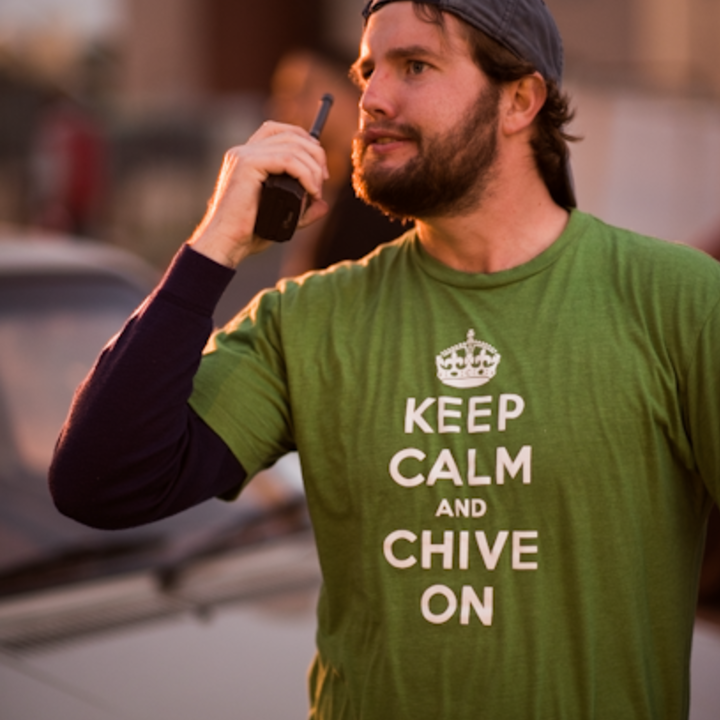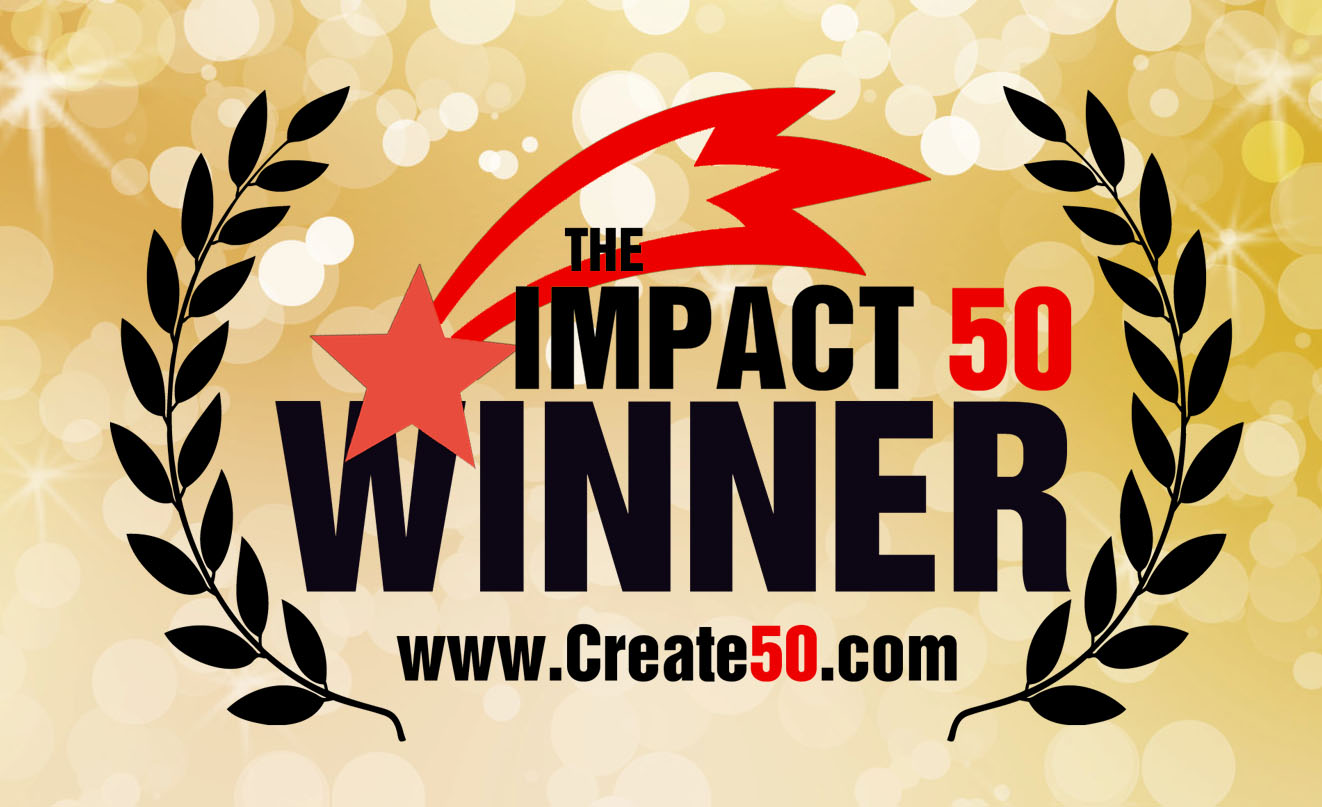 Roscoe Kleinloog (Roscoe)
Writer and Director, currently working on sets as a First Assistant Director.
I joined Create50 in 2015. I have reviewed 16 projects.
Writer. Filmmaker. Enthusiast. Thats the short of who I am and what I contribute.
Films that Inspired Me
Reservoir Dogs, Man on Fire, Cloud Atlas, The Usual Suspects, Star Wars.
My Friends
About Me
The long of it is I have been working in the film industry (majority in Cape Town) garnering a variety of experience in all the departments of film but solely focusing on aspects to ensure my desire: to become a great Director. From photography to scheduling/managing a feature film set, I am always seeking to using my skill set in contributing to the world of entertainment. But also having a good time whilst doing it!
My Recent Work
Work I have left feedback on (10 of 16)
Create
50

Live Projects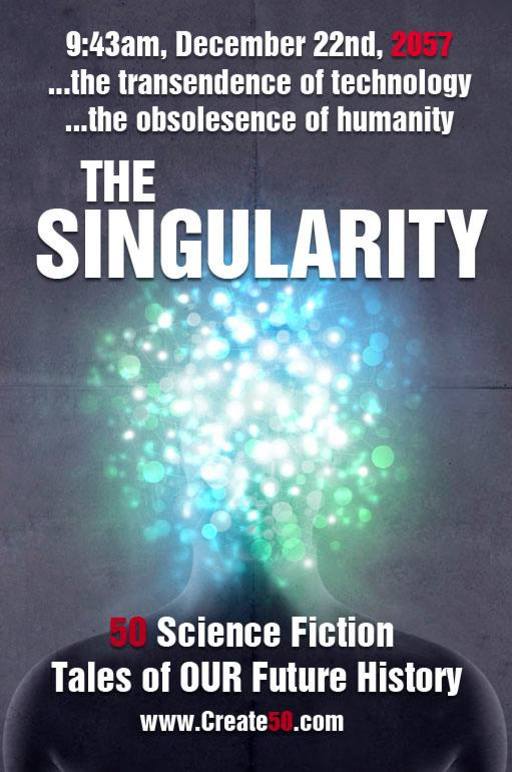 Singularity 50 // Book // collection of short stories
Currently accepting stories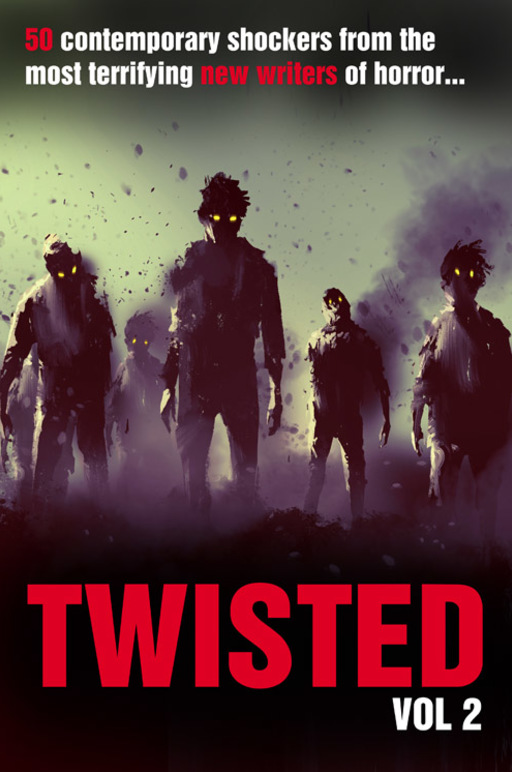 Twisted50 vol 2 // Book // collection of short stories
Currently accepting stories
Most Recent Blog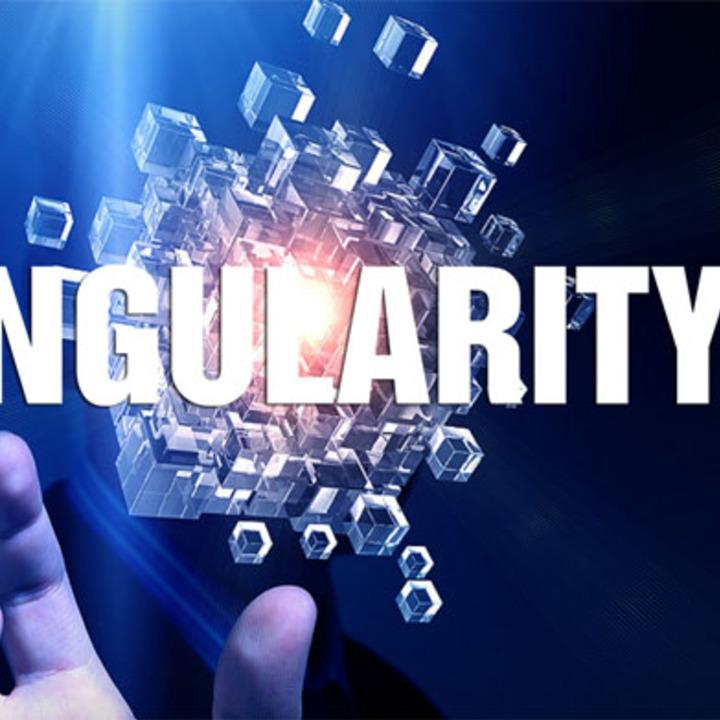 Quick update, we now have a website for The Singularity50. The stories are still, as you know, being read, re-read and judged. But do check out the site and if you would like to write a blog about your experiences and story for The Singularity, drop me a line with it and we will get it published on the site