Films that Inspired Me
Contact, Dead Poet's Society, Jaws, Eternal Sunshine of the Spotless Mind, The Goonies, A League of Their Own, UP, Edward Scissorhands, The Truman Show, Whiplash, Nightcrawler, Way Way Back, Short Term 12
My Favorite Quote
"To begin... To begin... How to start? I'm hungry. I should get coffee. Coffee would help me think. Maybe I should write something first, then reward myself with coffee. Coffee and a muffin. Okay, so I need to establish the themes. Maybe a banana-nut. That's a good muffin." Adaptation
My Friends
About Me
I received my BFA with honors in Dramatic Writing from NYU's Tisch School of the Arts. I'm a screenwriter and writing motivation/habit coach for an online writer's circle. I've had a short film optioned and produced and have won and been a finalist/semi-finalist in some screenwriting competitions such as Slamdance, Industry Insider, and Final Draft's Big Break. Always looking to continue to learn and hone my craft.
My Recent Work
Work I have left feedback on (6 of 6)
Create
50

Live Projects
Twisted50 vol 2 // Book // collection of short stories
Currently accepting stories
Most Recent Blog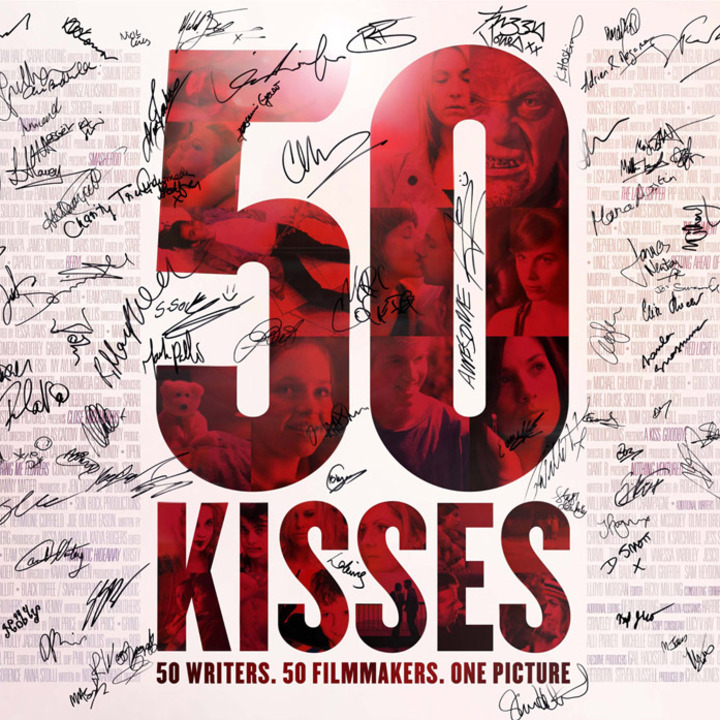 As a member of the Create50 commmunity, I want to invite you to a screening of 50 Kisses on valentines in Deptford. It will be a great night out and a chance to share the experience on the big screen.