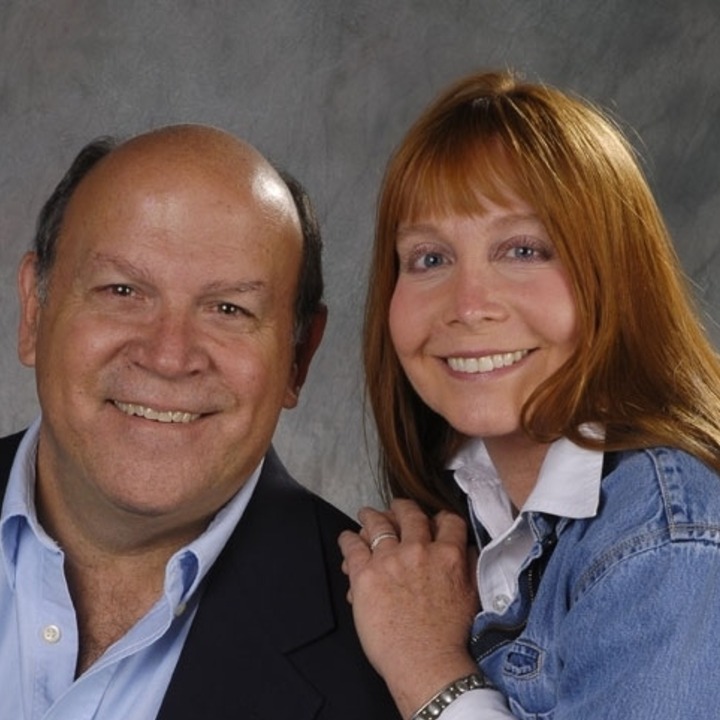 Scott Merrow
Retired
I joined Create50 in 2015. I have reviewed 467 projects.
My wife Paula and I have been writing for about ten years. Just for the fun of it.
Films that Inspired Me
The Natural, To Kill A Mockingbird, Star Wars, all the Harry Potter films, Modern Times, 2001: A Space Odyssey, Apocalypse Now
My Favorite Quote
"He slimed me." - Dr. Peter Venkman
My Friends
My Recent Work
Work I Really Enjoyed and Recommend
Work I have left feedback on (10 of 467)
Create
50

Live Projects
Twisted50 vol 2 // Book // collection of short stories
Currently accepting stories
Most Recent Blog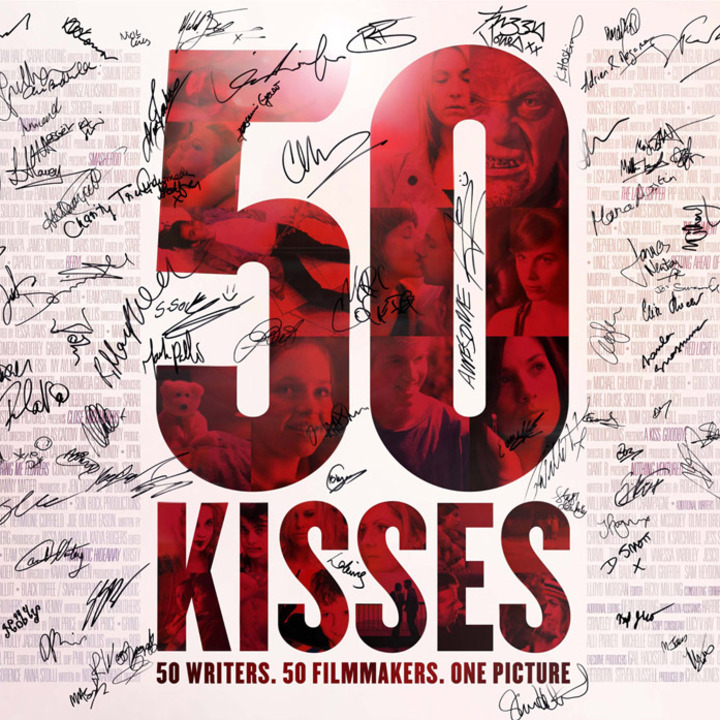 As a member of the Create50 commmunity, I want to invite you to a screening of 50 Kisses on valentines in Deptford. It will be a great night out and a chance to share the experience on the big screen.