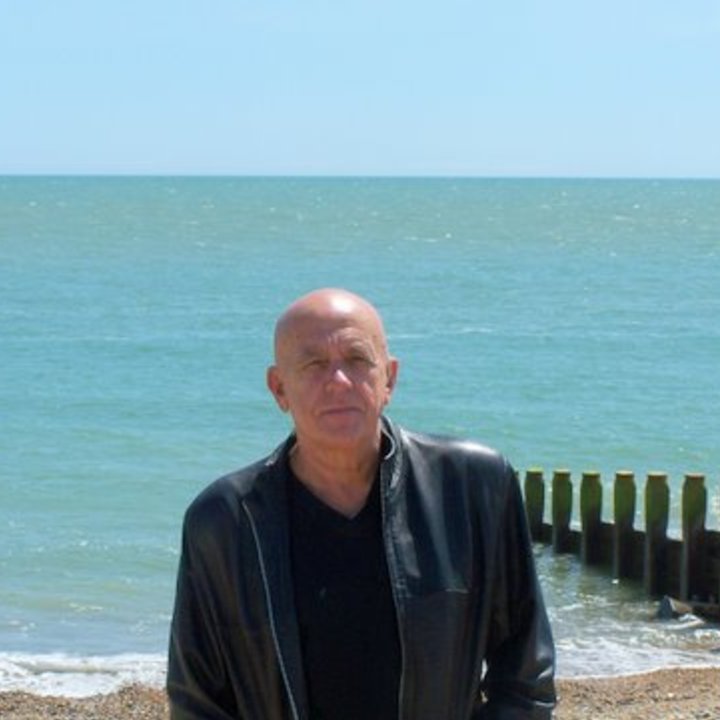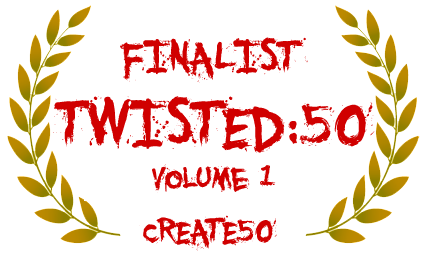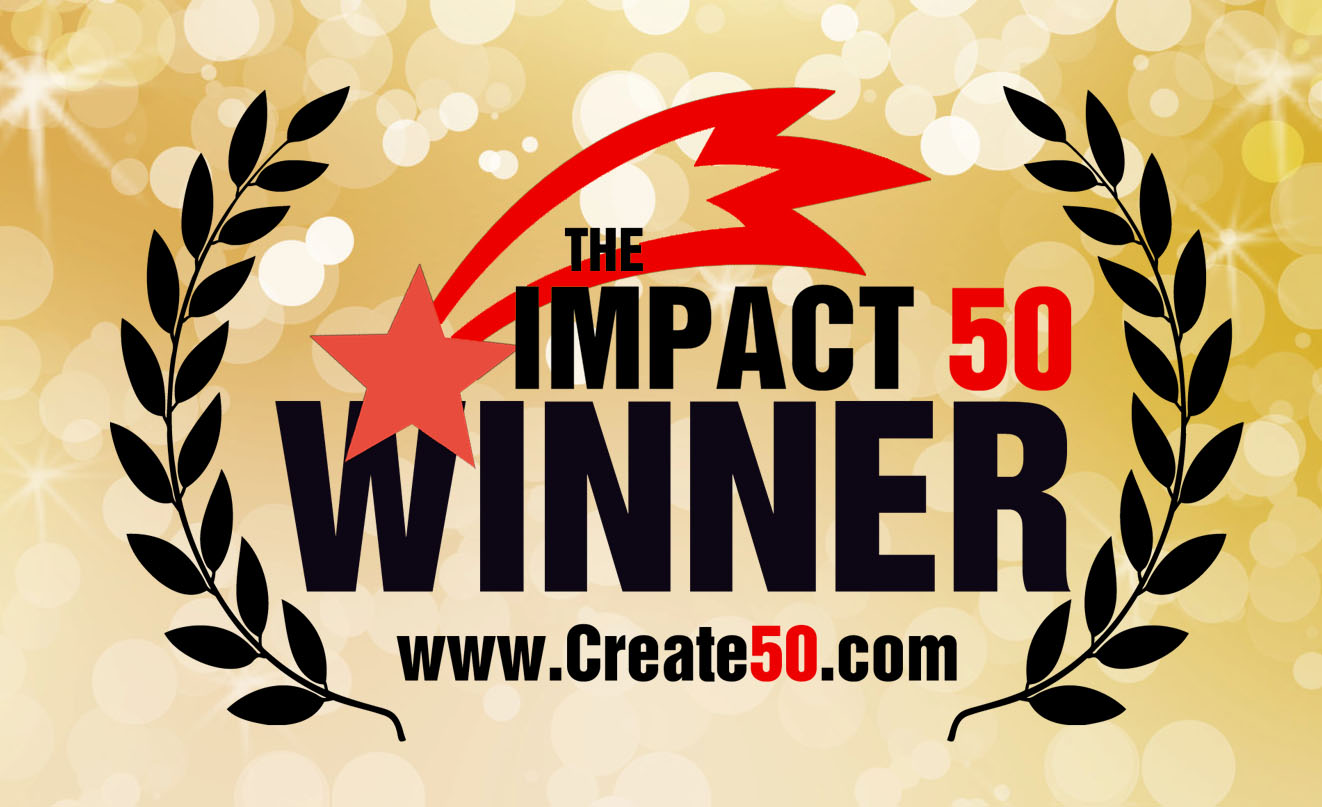 Stuart White
Writer
I joined Create50 in 2015. I have reviewed 535 projects.
Former foreign correspondent, newspaper and magazine columnist. Published novelist, optioned screenwriter, associate producer.
Films that Inspired Me
Saturday Night and Sunday Morning, Lawrence of Arabia, Five Easy Pieces, Punishment Park, Manhattan, Lost in Translation, Frida.
My Favorite Quote
"Shame on you..." Dustin Hoffman as the harassed father in Kramer v Kramer when he realises his boss has taken him to lunch to fire him.
My Friends
About Me
Lived in London, Hong Kong and Los Angeles. As a correspondent covered Northern Ireland, Bosnia, First Gulf war Scud missile attacks on Tel Aviv, narco wars in Colombia, early Ebola crisis in Congo, refugee exodus in Rwanda. Studied screenwriting in Los Angeles. Once had Oscar-winning Richard Attenborough attached to my script Black Jacques. Went to his Richmond home to discuss re-writes. A pinch-yourself moment. Sadly he became too ill to direct, and died before the film could be developed. Have written two scripts on commission for two separate US production companies. Both now in development. Have further two in development. Am on Facebook and have network of 'movie' friends from London, to Paris, New York and Los Angeles.
My Recent Work
Work I Really Enjoyed and Recommend
Work I have left feedback on (10 of 535)
Create
50

Live Projects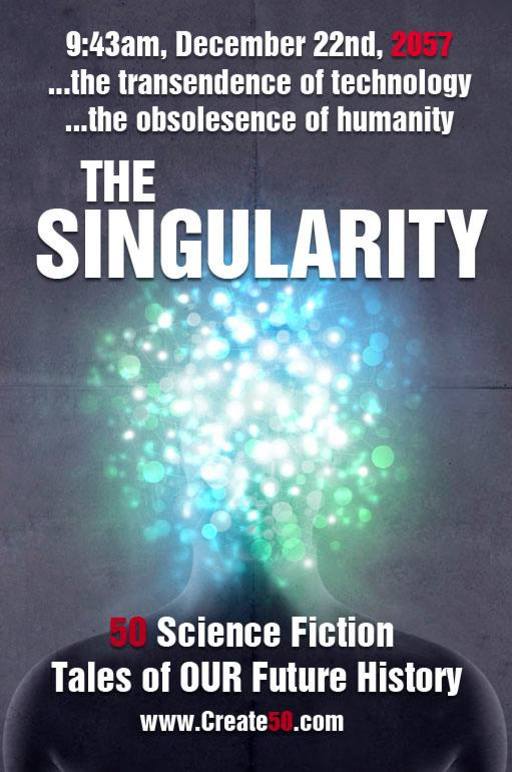 Singularity 50 // Book // collection of short stories
Currently accepting stories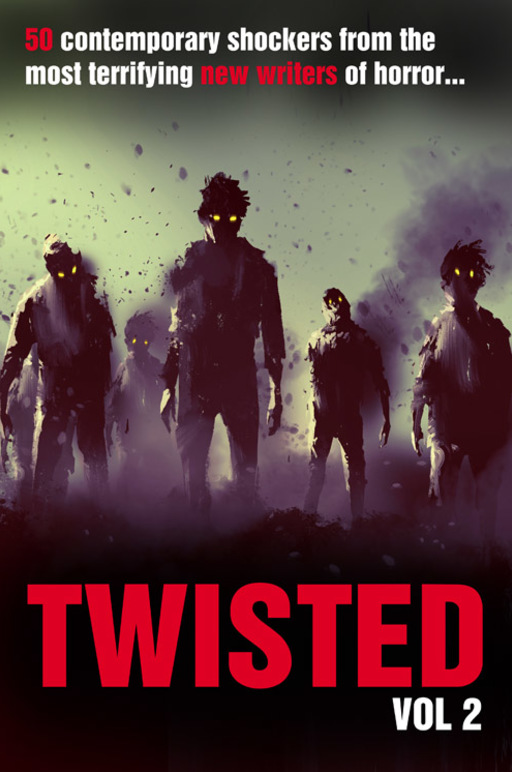 Twisted50 vol 2 // Book // collection of short stories
Currently accepting stories
Most Recent Blog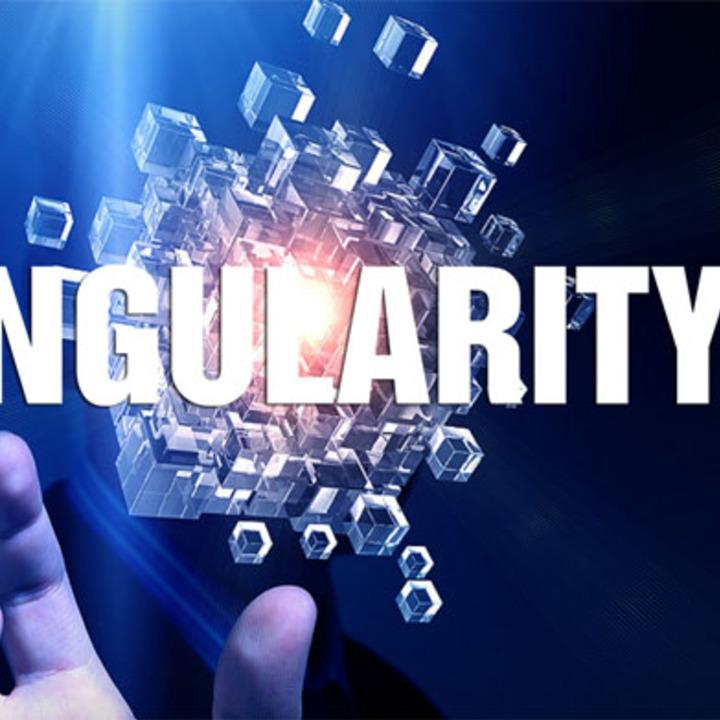 Quick update, we now have a website for The Singularity50. The stories are still, as you know, being read, re-read and judged. But do check out the site and if you would like to write a blog about your experiences and story for The Singularity, drop me a line with it and we will get it published on the site