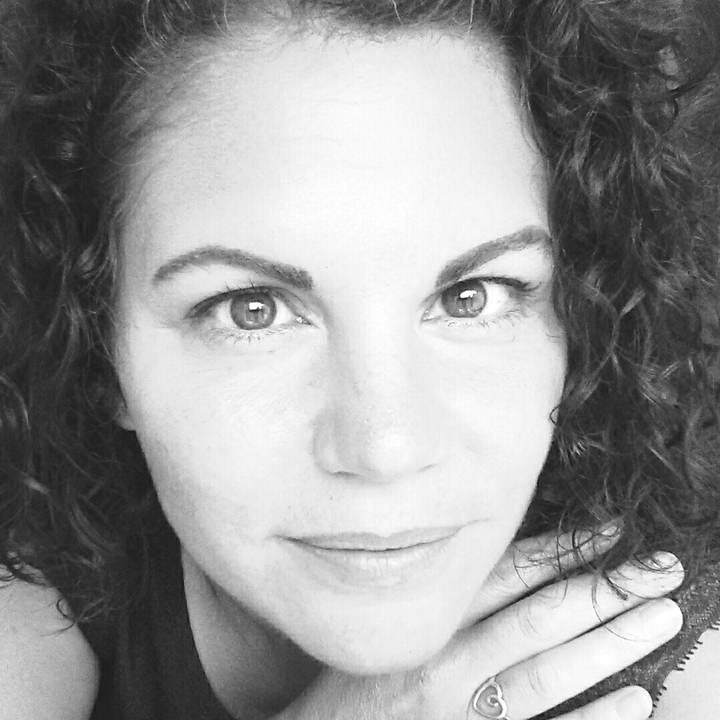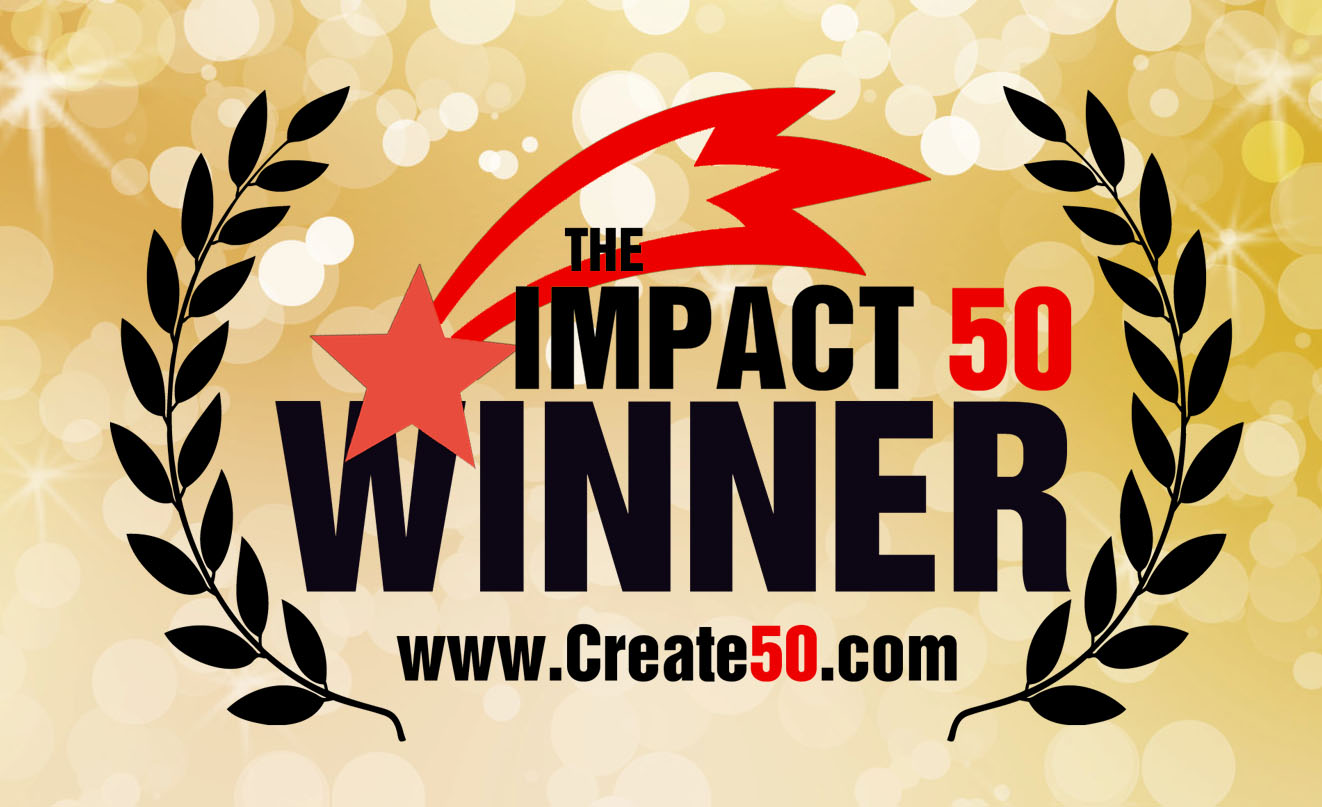 Tracey Parsons
A hazy shade of writer (Impact50 winner 2016, 50Moments finalist 2015).
I joined Create50 in 2014. I have reviewed 107 projects.
Just a girl, sitting in front of a keyboard, asking it to... yeah, I'll keep working on that.
Films that Inspired Me
Guardians of the Galaxy, The Help, Inglourious Basterds, Misery
My Favorite Quote
"I thought you were good Paul... but you're not good. You're just another lying ol' dirty birdy."
My Friends
About Me
In a previous life I helped people understand themselves in order to feel better. Now I'm using those skills to write believable, recognisable characters in situations that have big emotional meaning for them. The hope is that readers - viewers - will pick up on that emotion and be moved themselves. I love it when something apparently small develops a massive emotional significance,
I'm part of a very friendly (and talented) group of screenwriters who meet monthly in Cambridge, so if you're interested in networking and feedback please get in touch :-)
My Recent Work
Work I Really Enjoyed and Recommend
Work I have left feedback on (10 of 107)
Create
50

Live Projects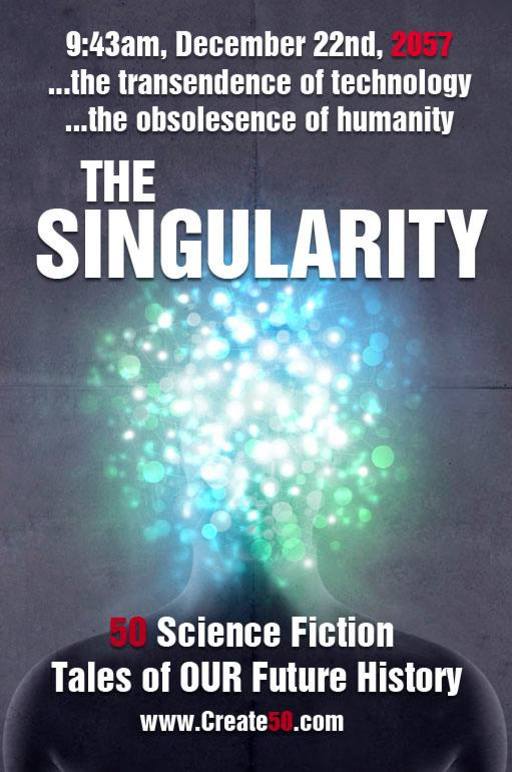 Singularity 50 // Book // collection of short stories
Currently accepting stories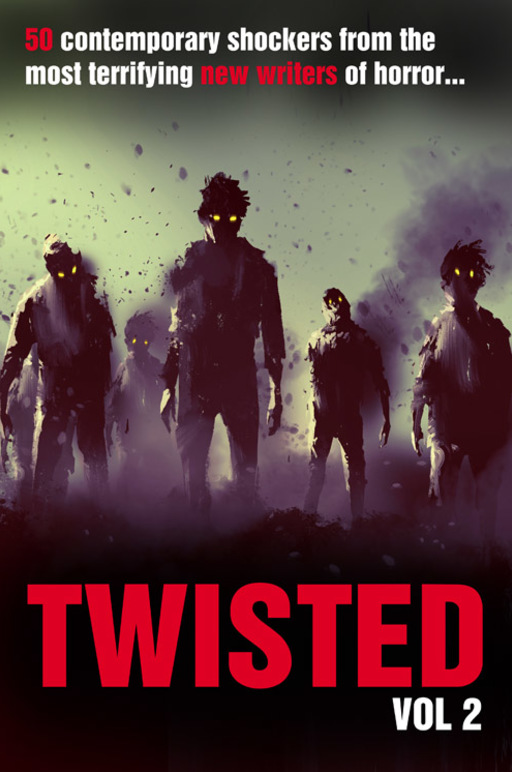 Twisted50 vol 2 // Book // collection of short stories
Currently accepting stories
Most Recent Blog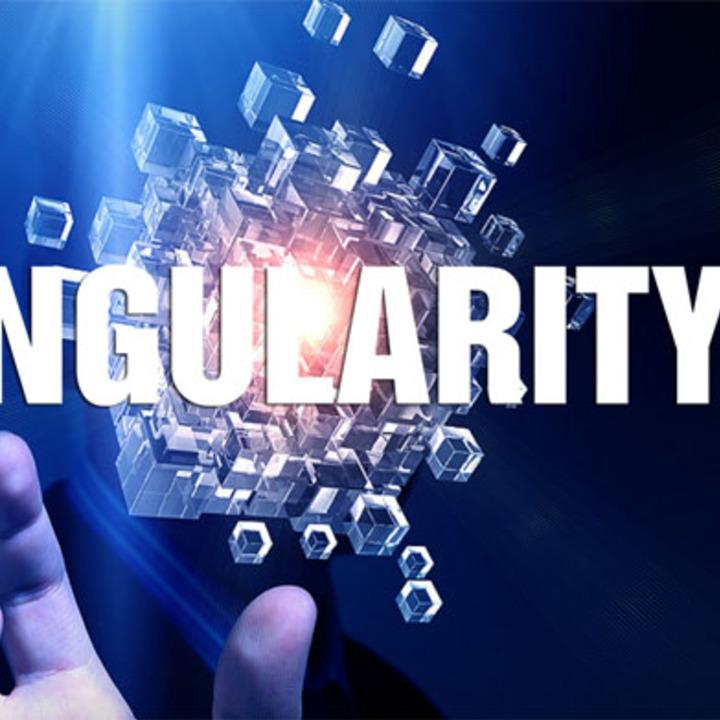 Quick update, we now have a website for The Singularity50. The stories are still, as you know, being read, re-read and judged. But do check out the site and if you would like to write a blog about your experiences and story for The Singularity, drop me a line with it and we will get it published on the site