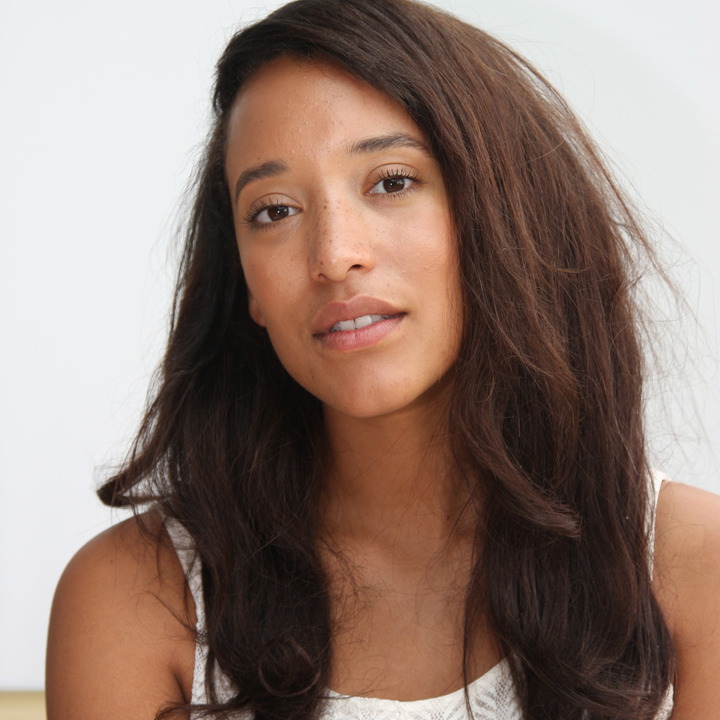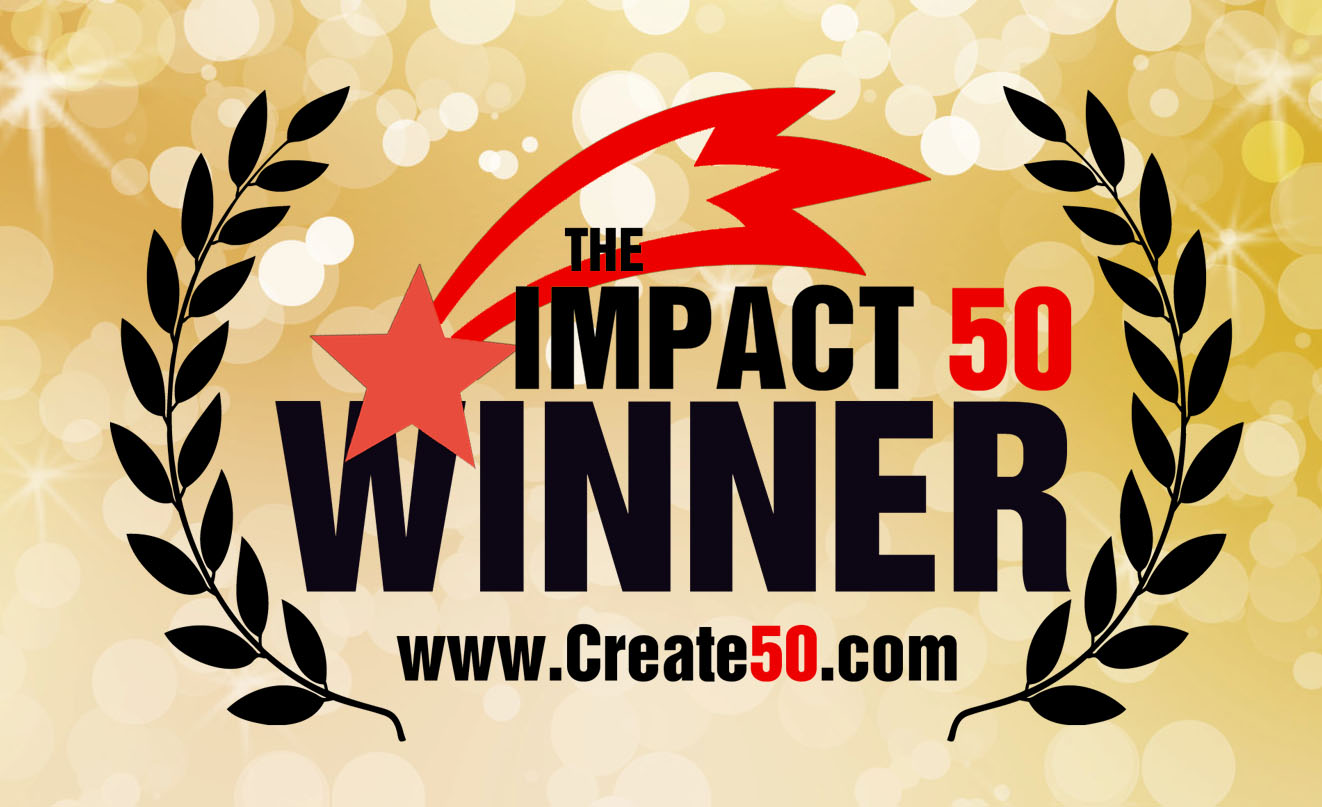 Tyler Pierreson

I joined Create50 in 2016. I have reviewed 7 projects.
I love exploring the world, meeting people from all walks of life, great food and looking at beautiful buildings.
Films that Inspired Me
The Departed: Guardians of the Galaxy: Dead Man: Lost in Translation: Kamikaze Girls: Rebel without a cause: Interview with the Vampire: Fear and Loathing in Las Vagas: Inglourious Basterds: Heavenly Creatures
My Friends
About Me
I was born in Germany, grew up in the South West and moved to London when I was 18. I've spent the last 9 years travelling, going to Drama school, getting involved in theatre and at times, having far too much fun! I first found my passion for creative writing when I was 16 and have loved it ever since.
My Recent Work
Work I have left feedback on (7 of 7)
Create
50

Live Projects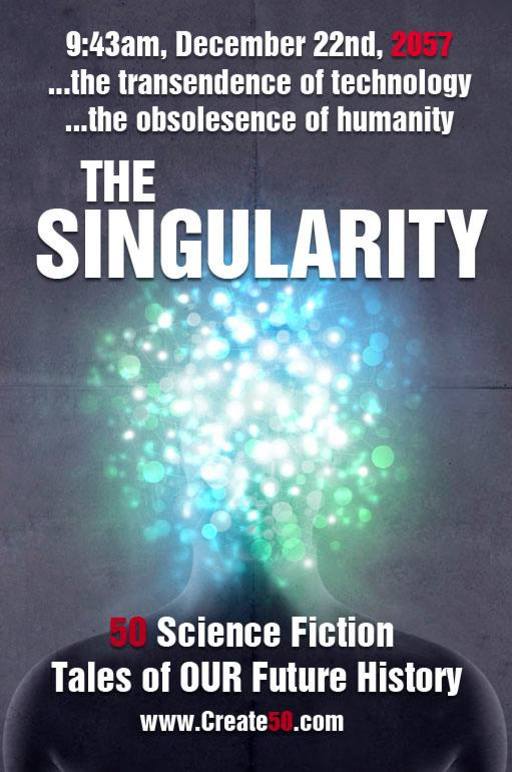 Singularity 50 // Book // collection of short stories
Currently accepting stories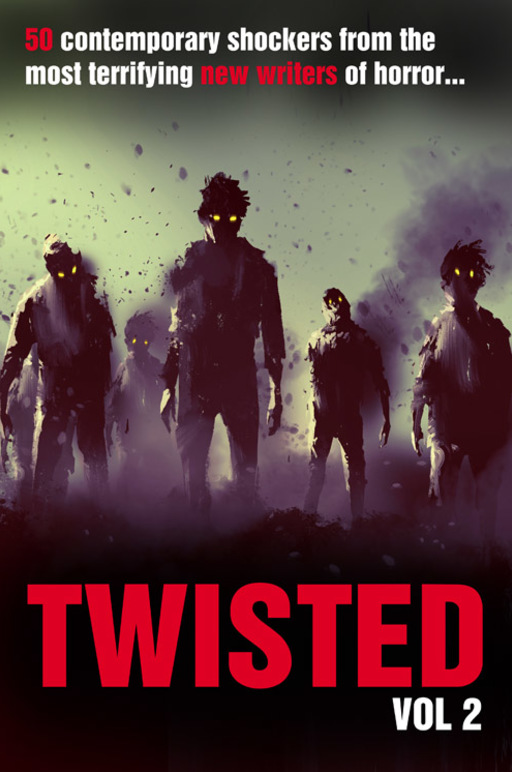 Twisted50 vol 2 // Book // collection of short stories
Currently accepting stories
Most Recent Blog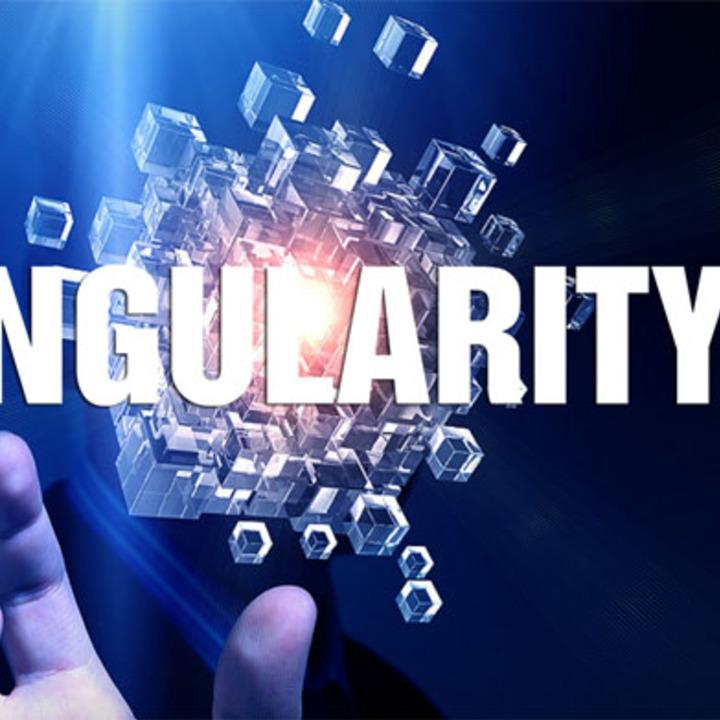 Quick update, we now have a website for The Singularity50. The stories are still, as you know, being read, re-read and judged. But do check out the site and if you would like to write a blog about your experiences and story for The Singularity, drop me a line with it and we will get it published on the site