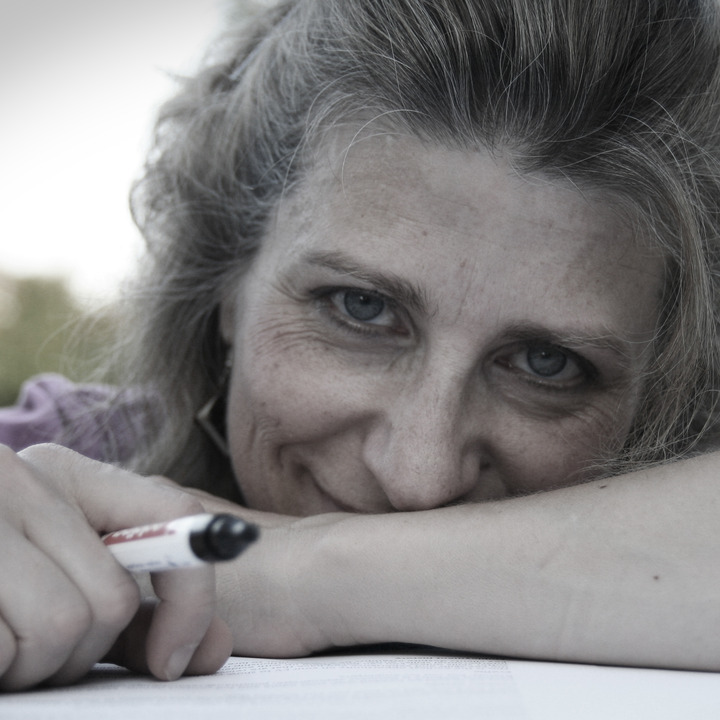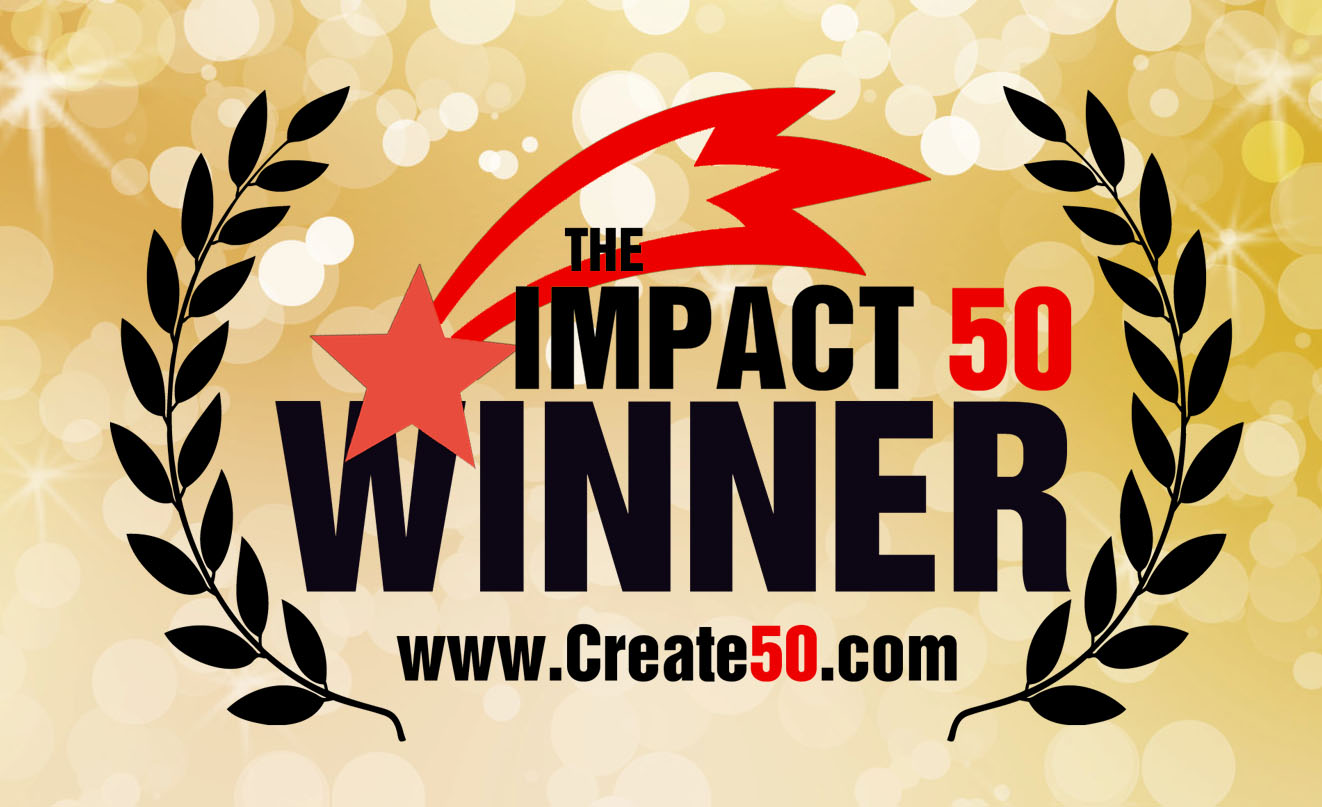 Vera Mark
Screenwriter & wordsmith
I joined Create50 in 2015. I have reviewed 134 projects.
Go big - or go home.
Films that Inspired Me
Arrival, Blade Runner, Star Wars (the early ones), American Beauty, Erin Brockovich, Local Hero.
My Favorite Quote
Hello. My name is Inigo Montoya. You killed my father. Prepare to die.
My Friends
About Me
Storyteller with a chequered past including lawyering, theatre, communications & publications, translations and language training. Scripted a zero-budget short a few years ago, have one finished feature screenplay and a few shorts in my drawer and am currently working on finishing my first novel and developing the screenplay for a futuristic thriller. Oh, and I won Best Script / 50 Moments of Courage and Kindndess at the British Screenwriter Awards for my submission "Psukhe".
My Recent Work
Work I Really Enjoyed and Recommend
Work I have left feedback on (10 of 134)
Create
50

Live Projects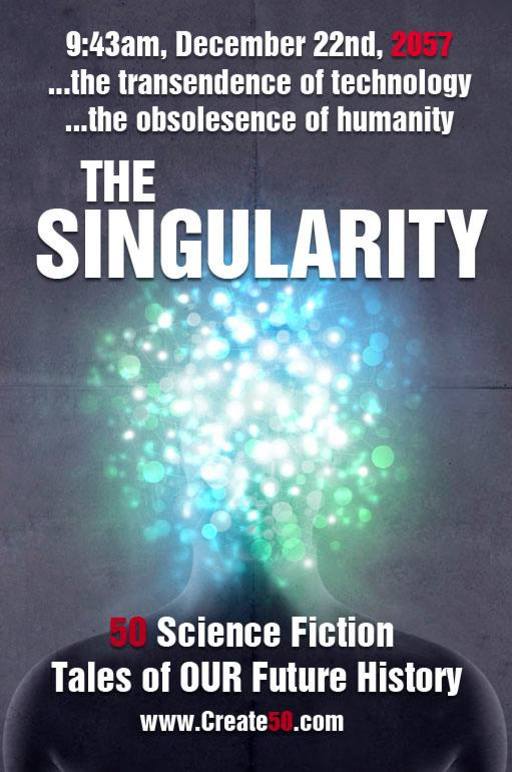 Singularity 50 // Book // collection of short stories
Currently accepting stories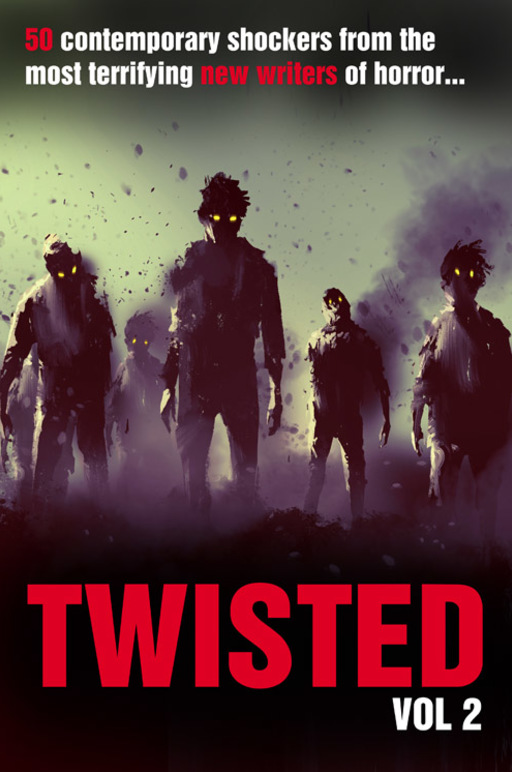 Twisted50 vol 2 // Book // collection of short stories
Currently accepting stories
Most Recent Blog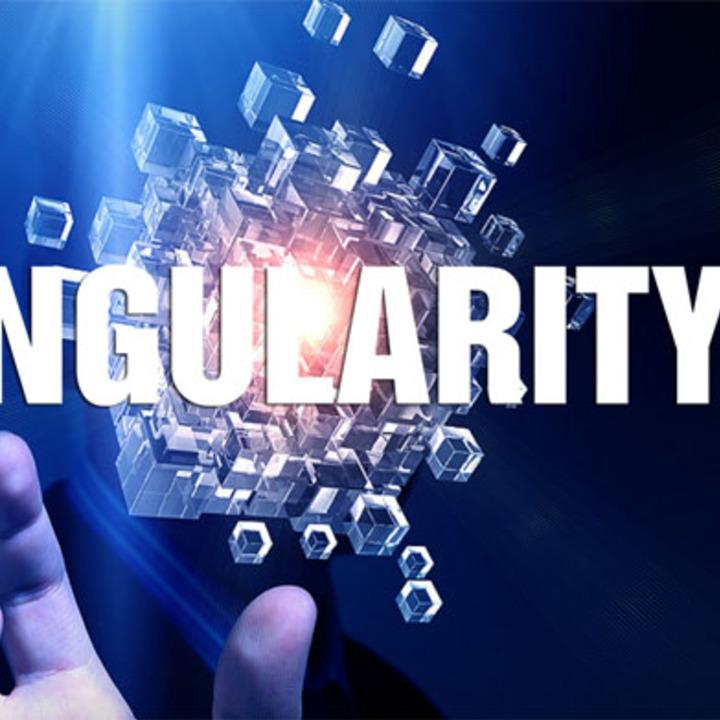 Quick update, we now have a website for The Singularity50. The stories are still, as you know, being read, re-read and judged. But do check out the site and if you would like to write a blog about your experiences and story for The Singularity, drop me a line with it and we will get it published on the site