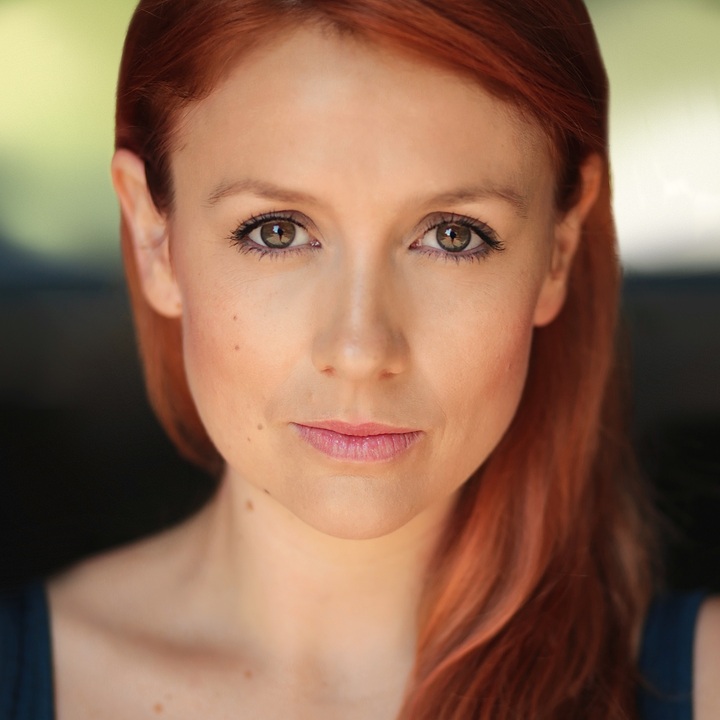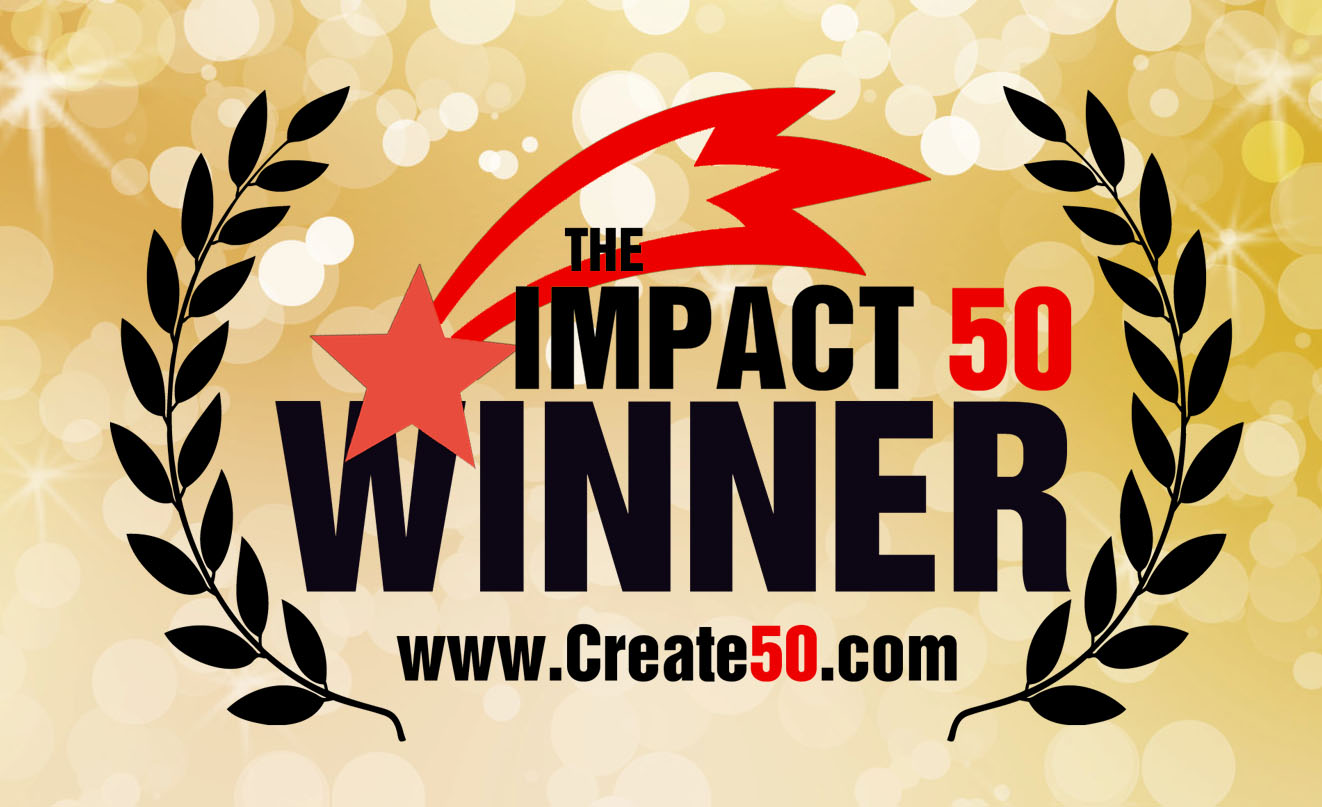 Zara Symes
Writer/Actor
I joined Create50 in 2015. I have reviewed 6 projects.
I'll get to it later...
My Favorite Quote
"It's supposed to be hard. If it wasn't hard, everyone would do it. The hard is what makes it great." - A League of Their Own
My Friends
About Me
Repped by Independent Talent Group as a writer, Andrea Farrena Management as an actor, myself as a human being.
My Recent Work
Work I have left feedback on (6 of 6)
Create
50

Live Projects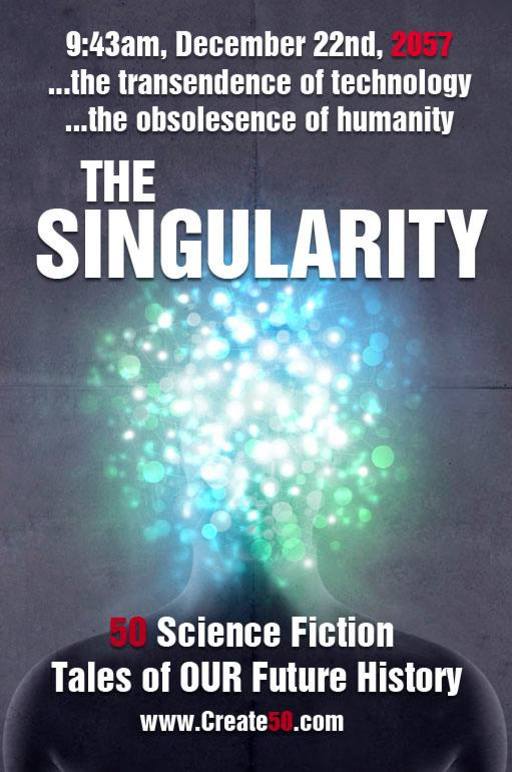 Singularity 50 // Book // collection of short stories
Currently accepting stories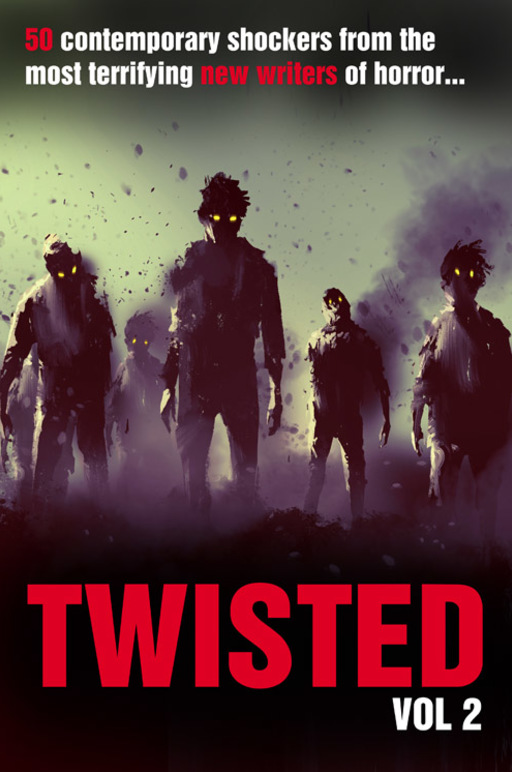 Twisted50 vol 2 // Book // collection of short stories
Currently accepting stories
Most Recent Blog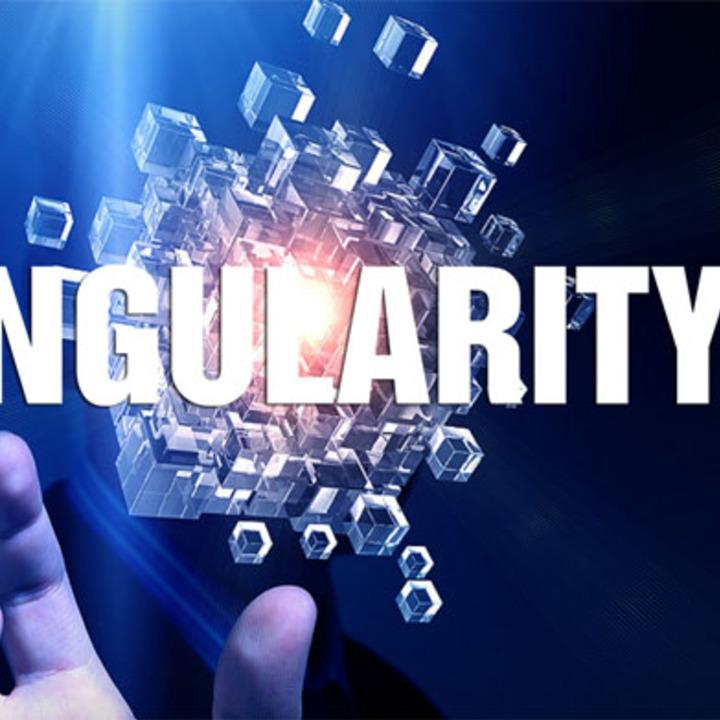 Quick update, we now have a website for The Singularity50. The stories are still, as you know, being read, re-read and judged. But do check out the site and if you would like to write a blog about your experiences and story for The Singularity, drop me a line with it and we will get it published on the site