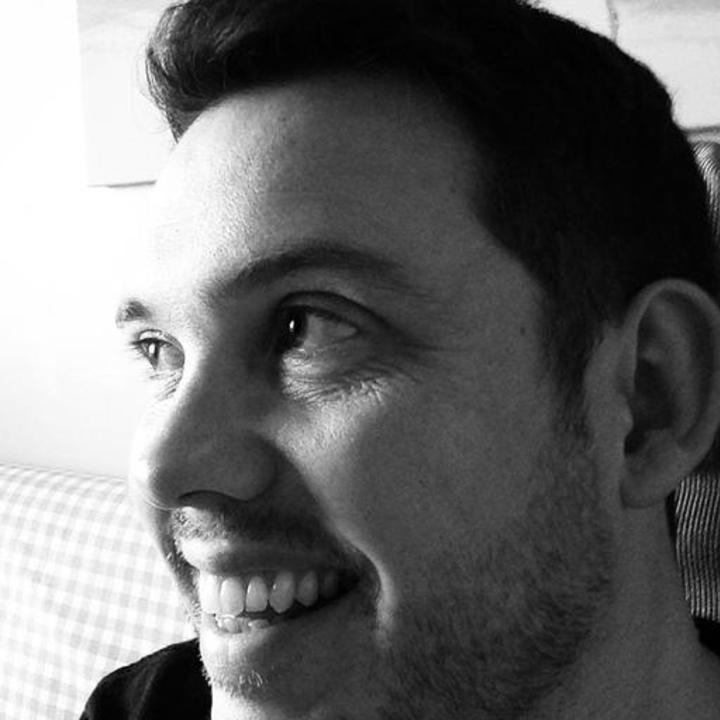 This project is now open for Production.
Embrace - Draft 1 by Darren Barker, written for The Impact:50, uploaded 12 Jun '15 10:35
A homeless man uses his last moments on earth to show a complete stranger a staggering act of kindness
Download
Read Online
| Share this on
Producers' notes
We liked this dialogue-free script, which explores a homeless man's final moments.
Photos can often feel quite contrived and clumsy, and as the photo is not essential to the story, we suggest all references to this be removed.
Remove the camera directions e.g. "the image of the report reflects in his horrified eyes" and "he looks into the glass – ripples" as the filmmakers will decide how best to present the scene.
We felt that the shower scene was unnecessary and that it would be better if Thomas got ready in the store itself. He doesn't need to shower, but can just sort out his hair etc.
Remember to write a line with a CUT TO: For when the blast wave hits them. Well done, Darren!