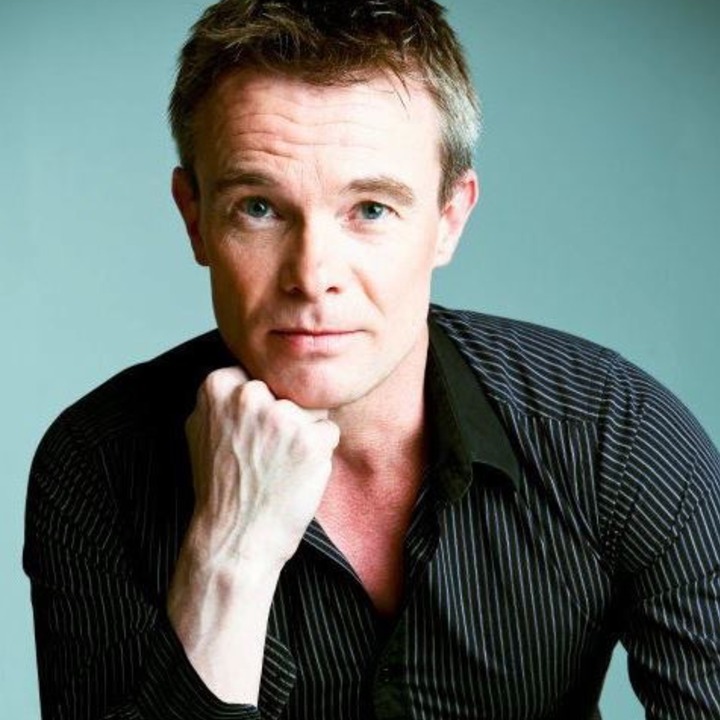 This project is now open for Production.
The Best Seat in the House - Draft 2 by Gavin Boyter, written for The Impact:50, uploaded 03 Jan '16 21:53
A father grants his quadriplegic son his last wish: to climb a tree
Download
Read Online
| Share this on
Producers' notes
We liked this exploration of a father-son relationship.
We need room for filmmakers to interpret the disability, and think Timothy should be able to talk
Lose the countdown on TV and replace with father glancing at watch, keeping it intimate and more filmable
Replace helicopter with plane, as more filmable
Separate the blast from the end of the story, so that they are left sharing a final sunset together. And then write the final moments as a CUT TO: (see below)
Try and find a humanly resonant moment between father and son – it's the end of the world
Remember to write a line with a CUT TO: For when the blast wave hits them. Great work!
The draft below is now closed for feedback.
Please read and review the latest draft above.
---