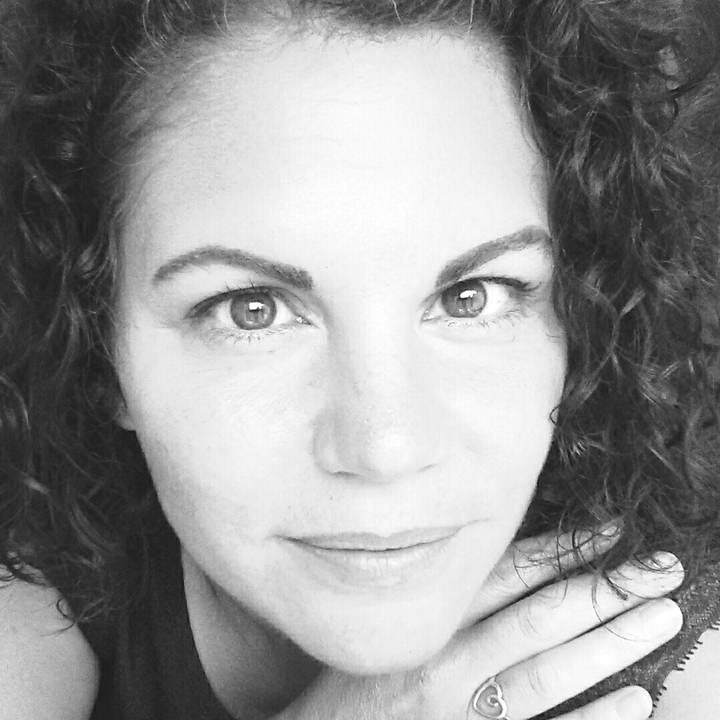 This project is now open for Production.
Sing, Mummy! (Abridged Version) - Draft 2 by Tracey Parsons, written for The Impact:50, uploaded 25 May '16 21:03
A working mum makes the best of things, singing with her kids on speakerphone in the middle of nowhere.
Download
Read Online
| Share this on
Producers' notes
Everybody loved this script, and it resonated deeply.
Rewrite "Bear Necessities" to "Children's Music"
Consider, in your final quarter page, having the blast wave hit the family on the other end of the phone a moment before it hits her. What would be said in that moment (if anything)?
We feel you could lose the last four lines (from "We move away"). That said, leave them in as this will help filmmakers create a fully self-contained short film, just be aware we will likely cut this sequence out from the final feature film.
Remember to write a line with a CUT TO: For when the blast wave hits them. Really outstanding work, that benefitted from less is more. We wish more screenwriters had the courage to do what you did in the Impact50, and write a one-page script. Bravo!
The draft below is now closed for feedback.
Please read and review the latest draft above.
---