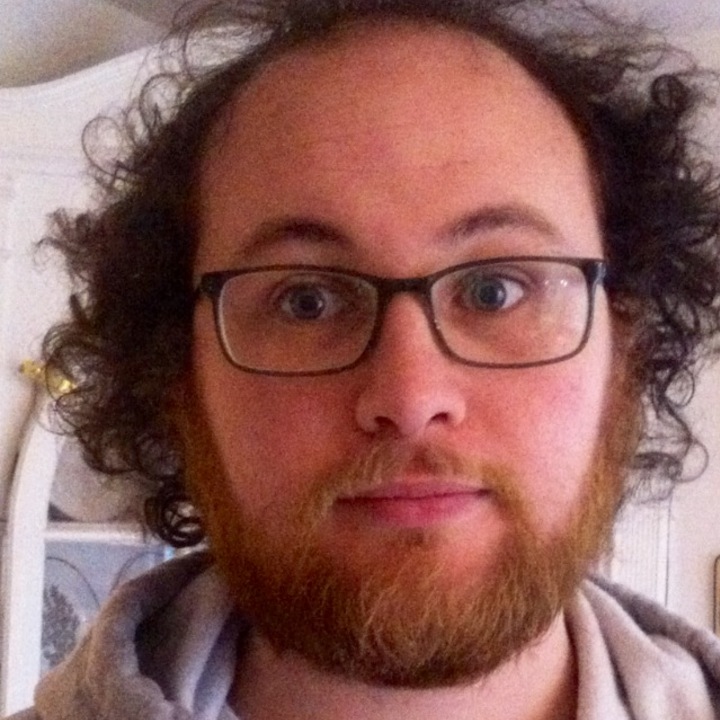 This project is now open for Production.
Just Right - Draft 1 by Alan Evans, written for The Impact:50, uploaded 06 Jan '16 05:20
A hermit seeks companionship before death
Download
Read Online
| Share this on
Producers' notes
This is very effective, with an unusual character, some nice dark humour, and no dialogue.
We were looking for a little further clarification as to the exact nature of this story. Is it about a guy who wants some connection at the end of the world, but would prefer a dog's company to people's? Or is the dog his own? Why does he only release the one dog?
Drop the complex nature of the dogs injuries as this will make it hard for filmmakers.
Remember to write a line with a CUT TO: For when the blast wave hits them. This is really nicely-drawn – great work!