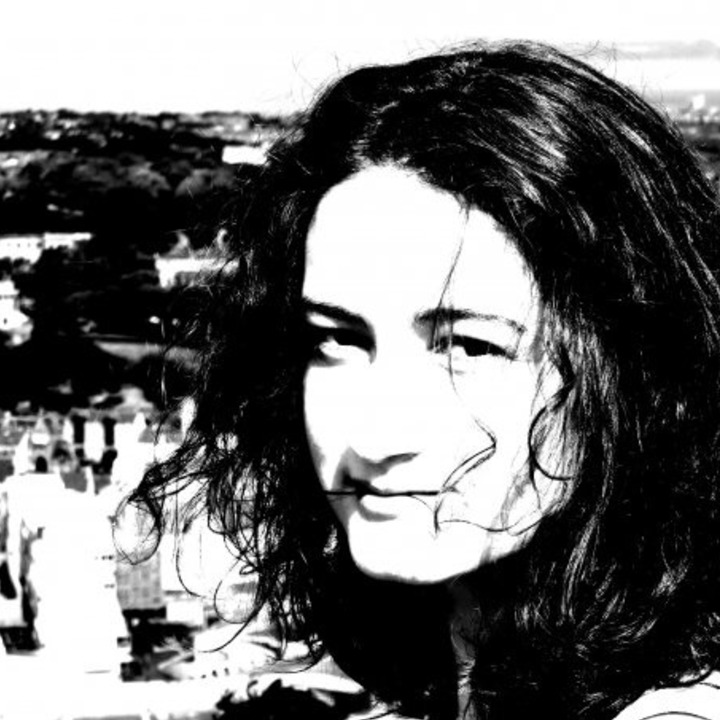 This project is now open for Production.
Life's A Beach - Draft 2 by Rachel Welch , written for The Impact:50, uploaded 28 Sep '16 20:29
Sleeping through can sometimes be very inconvenient
Download
Read Online
| Share this on
Producers' notes
This is a nice change of scenery, and an opportunity for filmmakers in far-flung lands.
We think the first two scenes can be condensed significantly. We don't feel we need an explanation as to why Leo doesn't know about the asteroid, his 'way of being' will tell us. Or one simple glance at a phone with 'No Reception' will work.
We feel the story would play better if Leo weren't such an unsympathetic character, and suggest he be rewritten so as to appear more likeable. This will also work better with the film as a whole.
If you do rewrite Leo as a more sympathetic character, we think you can lose the last few lines and keep him unaware of the impending fate.
Trim and tighten dialogue too.
If you do not want to change his character, then leave the last few lines as is. It's your choice.
Remember to write a line with a CUT TO: For when the blast wave hits them. Well done, nice work!
The draft below is now closed for feedback.
Please read and review the latest draft above.
---