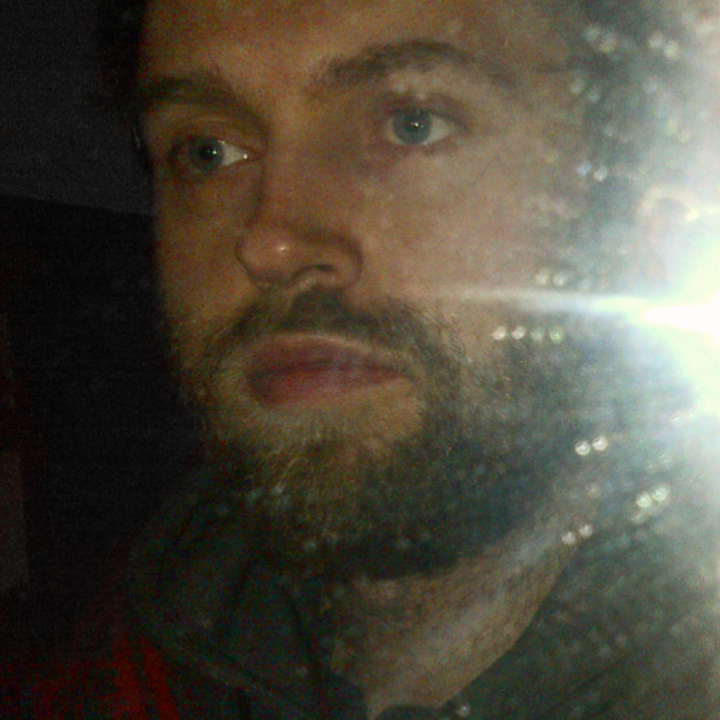 This project is now open for Production.
A rugby team go back for their injured team mates.
Download
Read Online
| Share this on
Producers' notes
This is a fresh take on the theme, and flies in the face of expectations nicely.
We suggest that the first half page be rewritten to reduce the amount of "tech speak" and to provide a clearer story set-up. The jargon makes it harder to understand for many.
Make the patient's illness generic, to give the filmmakers more flexibility.
Remember to write a line with a CUT TO: For when the blast wave hits them. This script has a lot of heart. Well done!
The draft below is now closed for feedback.
Please read and review the latest draft above.
---